There are different types of android apps in the market with tons of features and possibilities. Some android apps like gmail or any other email client android apps are the must have apps for android users. On the other hand there are some types of android apps like apps for IT student like Server monitor are not essential apps for the most of the android users. Not only mail apps are important for an android phones but there are many other types of apps too which a user must have that's why today we will list those types of android apps.
1. Shopping Apps For Android
Shopping apps for the android phones are important for all of the android users because these apps can help them to save a lot of money while shopping online and can also help while shopping offline too. These types of apps usually collect data about discounts and offers from the leading and trusted online stores for their users. With these types of android apps a users can get up to 90% off on any product. Recently I've found good offers about iPhone cases and those offers are still available. If you want more about offers and discounts than don't forget to checkout our Buying Guides.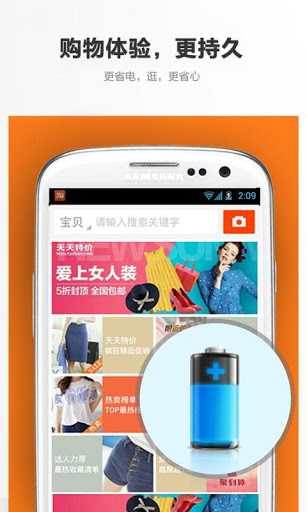 2. Weather Apps For Android
Weather apps for android are also the need of the day because these types of apps let users know about the current and upcoming weather conditions. Just install any of these weather apps for android and always checkout weather condition before leaving your home for office or college to decide whether the weather is suitable or not. These apps also have amazing features like storm alert, wind speed and humidity level in the air.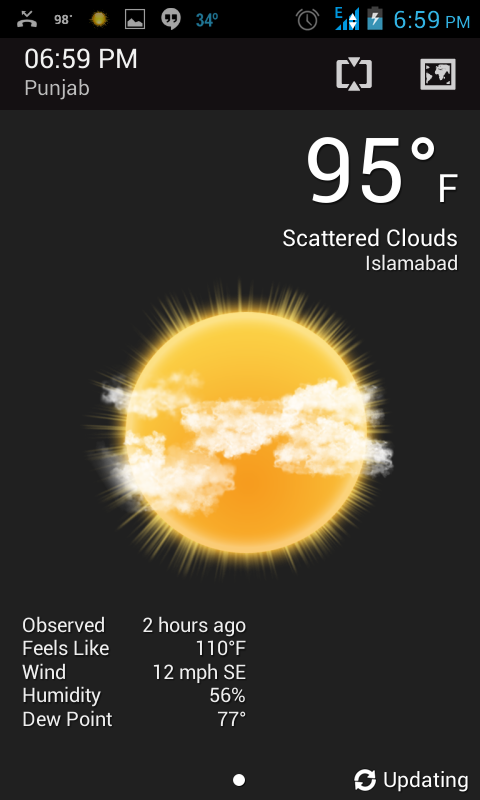 3. Calling Apps For Android
Calling apps is also one of the types of android apps which a user must have. These apps let android users connect with people all over the world. I'm sure you have Skype in your android phone but there are many other better calling apps too, just check out this list of calling apps for android. By using these apps an android user can talk face to face with with others all over the world.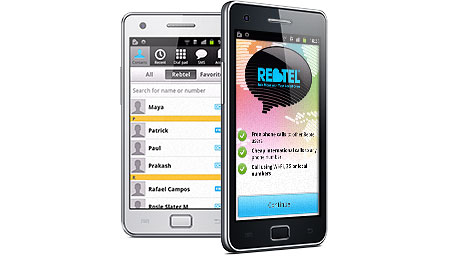 4. Security Apps For Android
Security apps or Antivirus for android are also must have apps. Because these types of android apps protect android users from online threats and thefts. Smartphones are all about internet where anything can happen to an internet users such data theft and a big fraud too. That's why to keep you on safe side just install a good antivirus app for android and also read out these million dollar tips to protect yourself online.
5. Travel Apps For Android
One should also have travel apps for android in its android phone. These apps help a lot in finding road to their destiny while traveling, travel app users can also find ATM machines, fuel stations, restaurants and others places while traveling to a strange place.
So, this is the list of types of android apps which a user should have. All of these apps are the need of daily routine such as shopping, traveling, security and networking. We hope you will like the stuff but stay in touch with us because there is coming more.