Android phones can also help IT students because there are some android apps for IT which can help them in their educational projects. Android phones are not just for gaming, watching, movies, playing songs and capturing the moments. Because android phones can also help you in your work if you are an IT Students or a professionals. Android apps for IT will let IT students check and operate web servers, remotely control computers, find a job to start their career and much more. Below is the ultimate list of android apps for IT students, I'm sure these apps will make your studies a fun too.
Now you can always check your servers on the go with the help of your android phones. This tiny android app is available in the android app market without any cost. Its size is only 126 kb. Server Monitor uses any of these 3 protocols HTTP, TCP and Echo. You can monitor servers any time and can also refresh them manually. But there is a condition your phone should be rooted because Server Monitor require root access.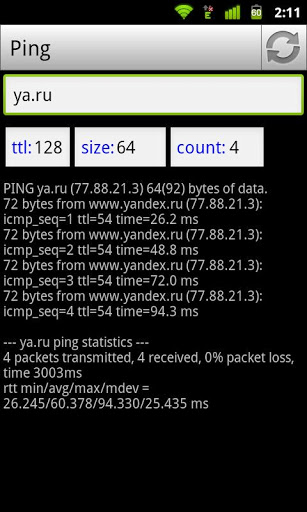 Another small sized and free app in android apps for IT students. You can monitor servers any time with this ads free android app. You can ping a server, lookup DNS, reverse DNS lookup, can inspect HTTP response headers, trace routes and can also check whether a range of ports is open. There is another useful feature of Ping and DNS app that you can also copy results to clipboard by tap and hold. So, you can also send those results to others.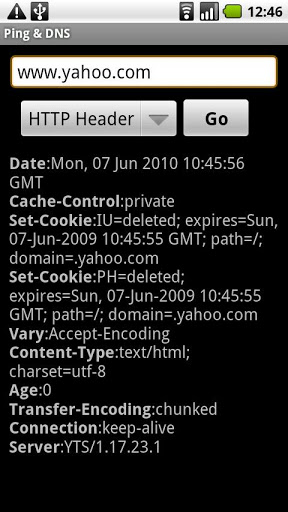 Set DNS can easily force android phones to host custom nameservers. This app works well with both IPv4 and IPv6 networks and nameservers and also works well with 3G and WiFi networks. This app is also free as other two apps mentioned above and it also require root access.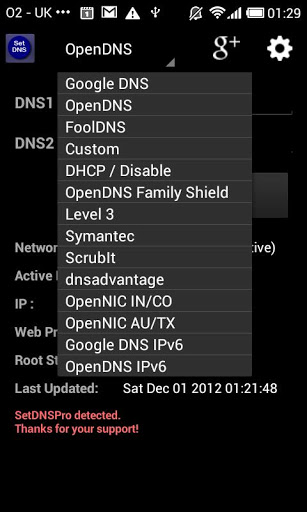 FTP server ultimate let transfer files through FTP client. Multiple users can also be added and it supports FTPS Implicit  SFTP and SCP. FTP Server Ultimate is also free of cost. This app can also automatically start a FTP server when connected to a specific WiFi network. Now IT students can run and test FTP servers from their android phone in their projects.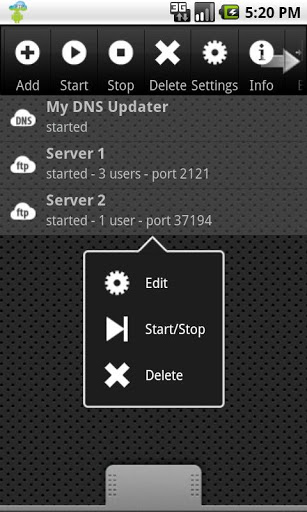 Now  IT students can directly connect to any MySQL server and can perform queries and insert, delete, select tables, views and sporcs. Results view is good, app is ads free, small sized and importantly free of cost.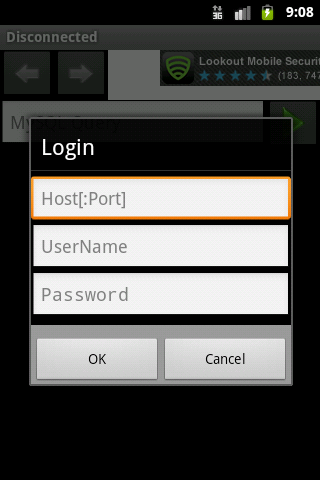 IT students also have great interest in experimenting different things like controlling their computer from their phone or turning their phone in to a TV remote. This android app Splashtop2 remote desktop is one of the best android apps for IT to control Mac, Windows and Linux right from android phone. It will play and open everything in your computer.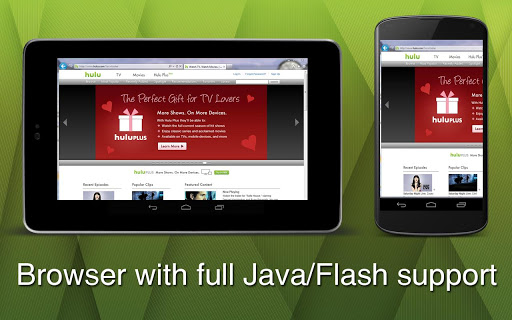 7. Khan Academy – android apps for IT students
Khan academy is another great android app for IT students, now they can watch knowledge rich khan academy videos from their android phones. Khan academy is a well known website which share informational stuff related to many educational fields.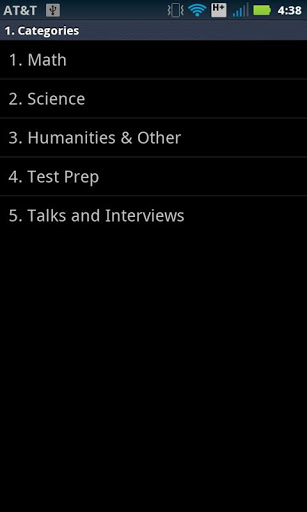 IT students always need best calculator with them to solve their Mathematics problems. If your calculator is broken or if your android phone don't have scientific calculator in it than you just need to install this android app. Any type of question can be solved with this calculator app, interesting thing is that users will always have access to results history.
Now its time to share some android apps for IT which will help IT students find a best job to start their career as pro. Job search is a famous android app to find any type of jobs. Job search app is operated by indeed jobs which is popular jobs classified website.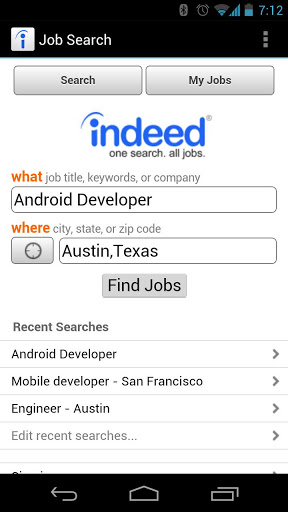 Career Builder is another famous job portal website where any type of jobs can be searched. Jobs for IT students are posted from around the world in Career builder android app.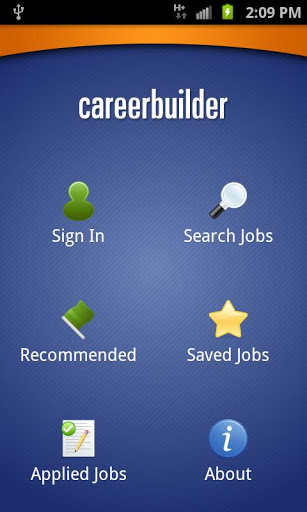 Know the best about android apps for IT Students:
Now IT students and technicians can monitor servers, ping a server, inspect HTTP and lookup DNS on the go. They can also transfer files via FTP client, can also connect to MySQL server, can watch videos related to their subject and can also find best jobs. All they need are these "free android apps for IT" in their android phones. We hope you will like the stuff but stay in touch with us because there is coming more.