HTC one is one of most powerful smartphones available in the market today. You would probably looking for best way to root HTC one and if you own one powered by t-mobile than you are at right place. After the successful root guides for t-mobile s4 today we will tell you how to root t-mobile HTC one in 5 simple steps.
Note: Before reading this root you should read this list of disadvantages of rooting. Moreover, in HTC one root process you have to unlock boatloader from HTC's own website. So, HTC will know about what you are doing and you will never able to claim the warranty. If you still want to root HTC one than follow these steps.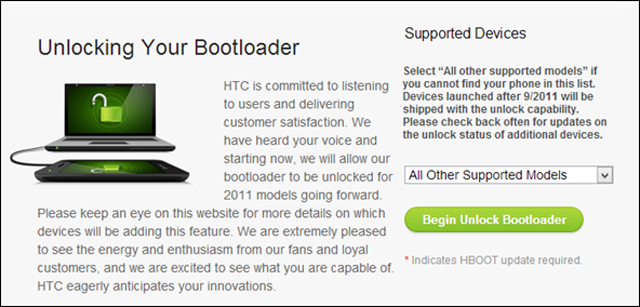 Collect the stuff required to root t-mobile HTC one
Make sure your phone is fully charged, backup your data.
Download HTC USB drivers from this link and install on your machine.
Unlock bootloader from HTC unlock bootloader page on their website.
Install Clockword Recovery using this guide.
Now download root package for your HTC one from this link. Now you're all done with the requirements, follow these to complete the task.
NOTE: In recovery mode you will go through the options using volume keys and will select them with power button at top.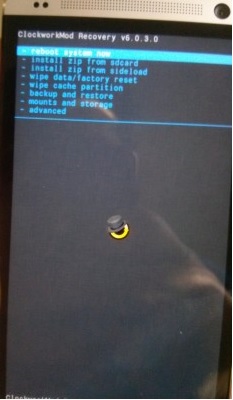 1. Copy File To SD Card
Connect your HTC one with your computer and copy root package to SD card. Root package will be a .Zip file.
2. Boot into recovery mode
Now turn off your phone and boot into recovery mode. To do that press and hold volume down key and power button for a while.
3. Create backup of current ROM
This is the most important step in root t-mobile HTC one guide because backup will help you a lot if anything goes wrong during the process. To backup select "backup and restore and than select backup".
4. Install .Zip From SD
Now you have to install root package that you just copied to your SD card. Select "Install Zip from SD Card" and than choose the file and confirm installation. This step can take 10 minutes approximately, so be patient.
5. Reboot and confirm
Now you are all done with the root process. Reboot your HTC one and install "confirm root" application from android app market to confirm whether your attempt was successful or not.
So, this is how to root T-mobile HTC one in 5 simple step. We hope you will like the stuff but stay in touch for more tips and tricks.
Also Checkout These Unlocked Android Phones
1. Samsung Galaxy s3 Mini unlocked @ $226 – Buy it here

2. HTC A9192 4G unlocked @ $175 – Buy it here
3. I9220 Android Phone with 5″ display, dual sim, 8 GB ROM @ $137 – Buy it here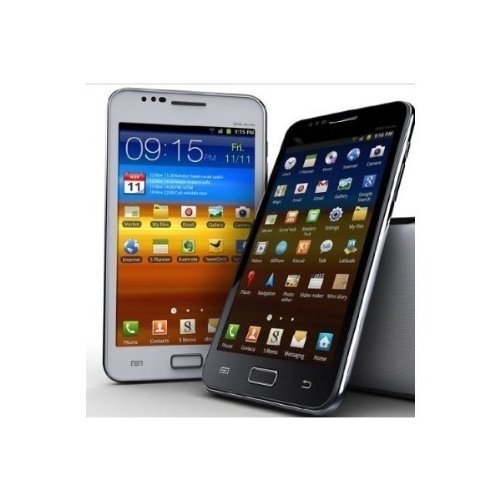 Note: Checkout this awesome guide
 about android rooting.
So, this is how to root T-mobile HTC one in 5 simple step. We hope you will like the stuff but stay in touch for more tips and tricks.