At last Google is going to redesign Google Play Store to highlight android tablet apps. From 21st November tablet users will only see tablet optimized apps in android market while browsing apps from their android tablets.
According to Google than 80% apps available in android app market are not optimized for tablets that's why we are going to release another tablet apps criteria to encourage developers to take advantage of big screens.
Google will also redesign app store to label unoptimized apps as "designed for phones". Its really a good step taken by Google to encourage developers to create tablet optimized apps. Twitter recently released its tablet optimized apps but that was exclusive for Samsung users. According to Google about 70 million android tablets have been activated but its very hard to find exclusive android tablet apps. Below is a list of tablet optimized android apps if you're looking for them 🙂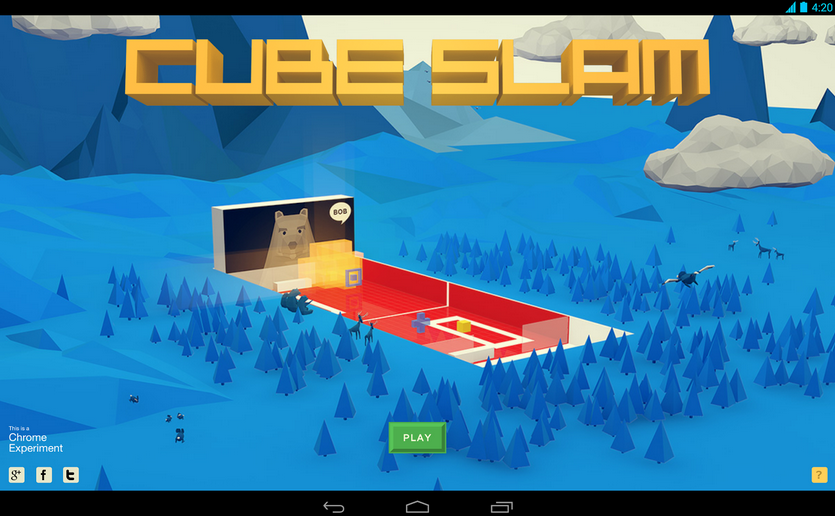 1. Wunderlist (Allows you to add, edit, read lists)
2. Google Calendar (Best calendar app for android tablets)
3. DashClock Widget (Best and most dashing clock widget for your tablet)
4. Google Chrome (The most fast internet browser for android tablets)
5. IMDb (The best for those who want to know everything about movies and TV shows)
So, these were the some android tablet apps, but from next month you will only see tablet optimized apps in android app market.
Source: Google developers blog