Recently Samsung released Galaxy Note 3 that is beautiful but massive phone with whooping quad-core processor, great camera and refined S pen experience. Google is also going to release Nexus 5 made by LG with 4.95 screen size but Galaxy Note 3 is really massive smartphone ( phablet ) with screen size of 5.7 Inch. Today you will find a list of hidden features in Samsung Galaxy Note 3. Curious to know about that stuff? Read the following list.
1. Want A Smaller Screen? Yes! you can
Galaxy Note 3 is one of big sized smartphones in the market, its too difficult to use note 3 with one hand. But as always Samsung is giving you something new in house, you can replace your screen with a smaller and resizeable window. To enable this feature go to settings > controls > one handed operation. After enabling you can activate it by swiping in an arrow like shape from the edges of the screen. To deactivate again draw the arrow shape.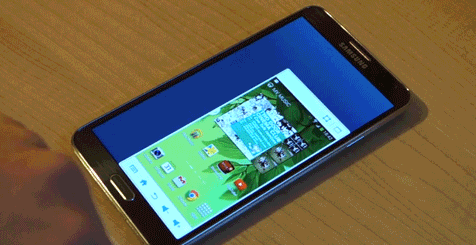 2. Multi Window Mode
Multi Window is one of the best features in Galaxy Note 3. Multi Window feature let you run two application in different windows on same screen. You can run different applications or you can also run different instances of same application. In multi-window mode data traffic is also available for both applications and you can also drag and drop content from one screen to other. But this great features may be disabled by default to enable multi-window mode in note 3 head to settings > device tab than tap on multi window.

3. Set-up Lock screen short-cuts
By default galaxy note 3's lock screen is just a wallpaper but you can change the screen by adding app short-cuts. By adding shortcuts on the lock screen you will be able to unlock screen to dialler,  email, messages or camera. To configure your lock screen go to settings > device tab > head to lock screen.

4. S Beam
S beam lets you share files like pictures and videos via NFC radio beam with double speed than regular android beam. To enable this feature go to settings > connections tab > S Beam.

5. Air view with finger
Air view is the feature which was introduce in Note II that let users preview pictures in gallery or preview emails in inbox. In Galaxy Note II this feature only works with S pen but in Galaxy Note 3 Air view also work with finger. In Air View setting there are three option for Air view "S pen, finger or auto". Auto will enable both finger and pen for the feature, you change the settings go to settings > controls > head to Air view.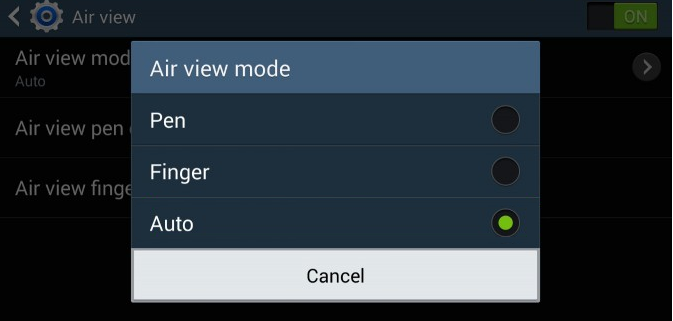 6. Smart Pause
Smart Pause is another great feature in Galaxy Note 3. It will pause the video you are watching when you move your face away from the screen. This feature may be disabled by default, to enable smart pause go to the setting in Note 3 > controls > smart screen > check smart stay.
7. Air Gestures
Air gestures let you control your note 3 by waving your hand in-front of screen. You can browse through picture, videos or can pick calls with Air gestures. Its a great feature to show off at parties at your university. To enable this feature go to settings > controls > check air gestures in motion controls.
Also Read: Galaxy Tab 3 hidden features
8. Smart Scroll
Here is another great feature in your Galaxy Note 3 to show off at parties and special gatherings. Smart scroll let you scroll down or scroll up webpages with your eye movement. You can enable this feature by going to settings > controls > smart screen > smart scroll.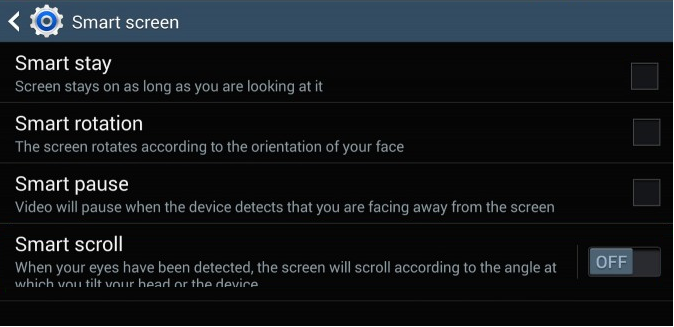 Also check these awesome covers and cases for Galaxy Note III
1. SPIGEN Note 3 Protective Case – Buy It here

2. Note 3 i-Blason Slim Leather Case – Buy It here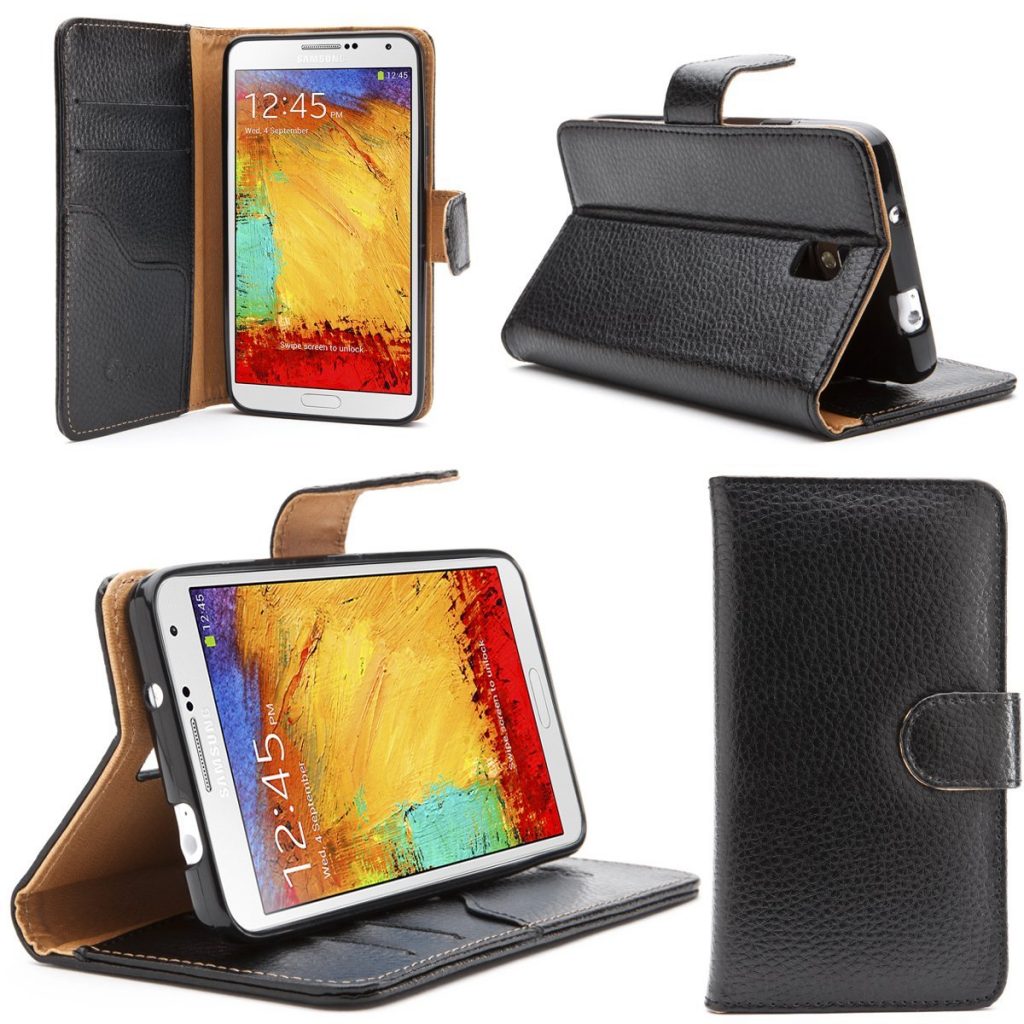 3. Note 3 Slim Stand Leather Case – Buy It here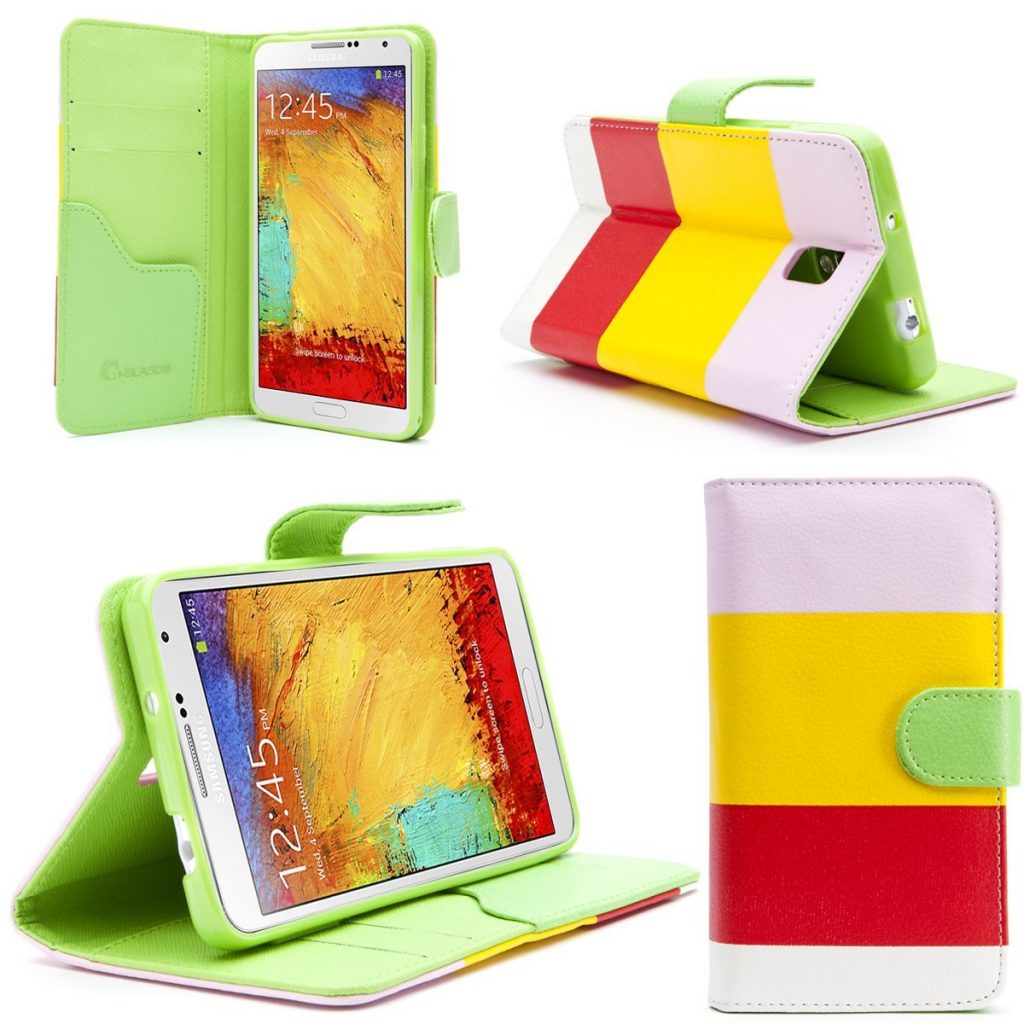 Also Read:
Last words about Galaxy Note 3 Hidden Features
So, this is the list of most special features in Note 3. Note 3 is a perfect phone with a lot future but its little bit costly. We hope you will like the stuff but stay in touch with us because there is coming more.