Today Bluetooth SIG published certification for a new device, the model identification number written on the certificate matches the model identification number allotted to next Nexus smartphone. The number is "LG-D821" which is already confirmed as upcoming Nexus 5.
Rumours about the release of device are already hot on the web but today its approval by Bluetooth SIG confirms that the device is going to be released very soon, may be next week or maybe  on 15 Oct. According to CNET UK website people will see Google Nexus 5 makes its official debut on 15 OCT.
Google is also going to release next version of Android with the the release of Nexus 5. Android KitKat or Android 4.4 is installed on Nexus 7. According to techcrunh android 4.4 is more for business people than android 4.3.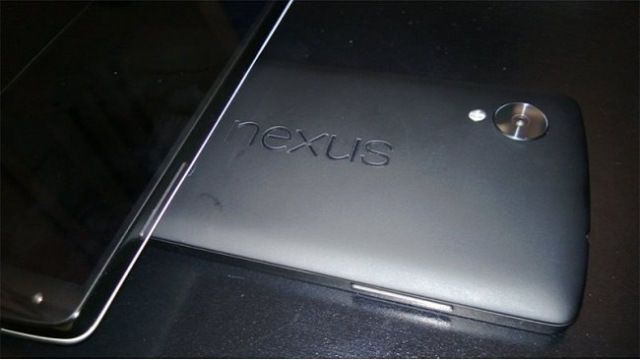 According to latest reports Nexus 5 have 4.95 Inch display, processor is snapdragon 800 2.3 GHz quad core processor, 2 GB RAM, rear camera is 8 mega pixels and front camera is 1.2 MP. Its also have LTE support, Bluetooth 4.0 and a 2300 mAH battery.
As said earlier according to CNET Nexus 5 will be released on 15 OCT, so you have some time to collect money for your next Nexus phone.