Some days ago Google released new HP Chromebook 11 that is powered with Samsung Exynos processor, 2 GB RAM and 16 GB SSD. But today Acer annouced another powerful Chromebook called C720 that will be available in the market very soon. But its already listed at Amazon for pre-order at $250, you can order it here
. C720 have more features than HP Chromebook 11 and price is also lower than HP Chromebook.
Its powered with 1.24 GHz Intel Celeron processor, 11.6 Inch screen, 1366 X 768 display, 4 GB RAM with 16 GB solid state drive and the battery life with is more than 8.5 hours.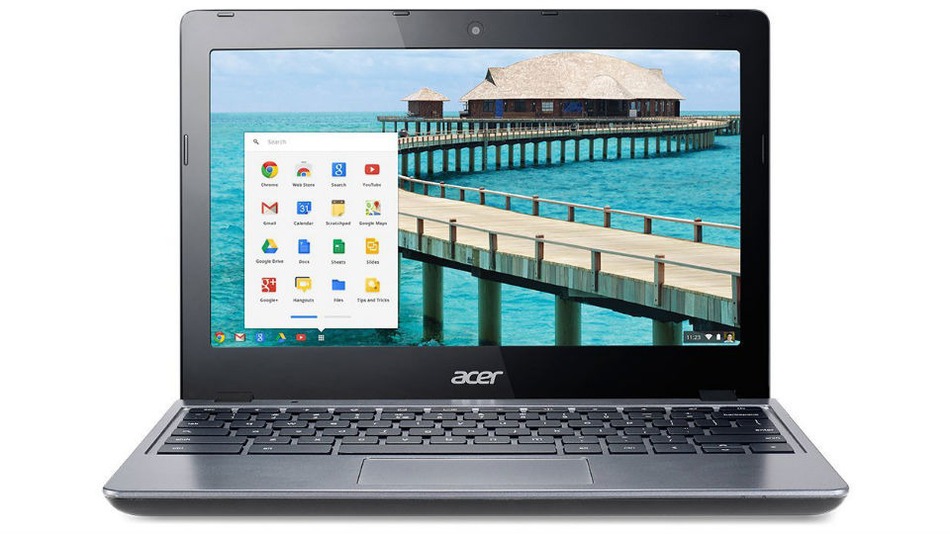 Acer C270 is also the most slim Chromebook ever made by Acer, its only 0.75 In thick and its weight is only 2.76 pounds. Exact release date for Acer C720 is not been disclosed yet but its already available for pre-order at Amazon and will be also available at Bestbuy very soon.