You know your old computer is now just useless and you need to get most of it. Seriously there are many useful things you can do with your old computer other than using it for computing purposes. Although the ways to use your old computer that I'm going to mention here are hilarious but I'm sure you will like them, have a look on the following list.
1. Simply free the space in your room
If you have one old computer in your room then you can simply throw your computer away in a trash can to free space in your room.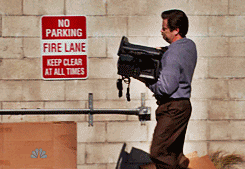 2. Ready for BBQ
Do you know the CPU attached with your old computer could be your next BBQ kit? Following picture must be telling you that it much easy to move the sticks over fire in an OLD CPU.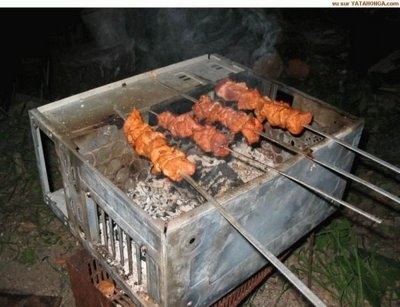 3. Grow Beautiful herb garden
Most of the old computers are in white color and I'm sure you must be having an white keyboard with that old computer. If your keyboard is not working then you can also grow a beautiful herb garden just like shown in the picture below. People who like gardening will surely like this idea, plus you can also send a "Green Tech" message to the world.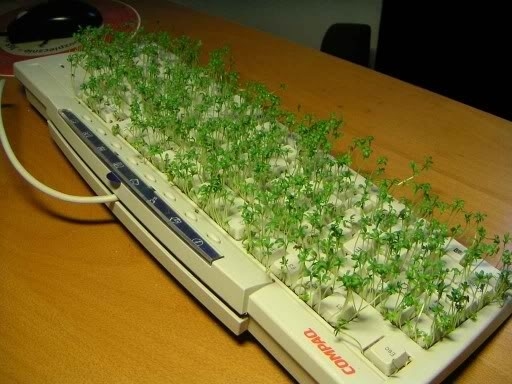 4. Write a note in a frame
You can also write a beautiful note with your keyboard keys and then frame it on the wall, it will give an awesome look.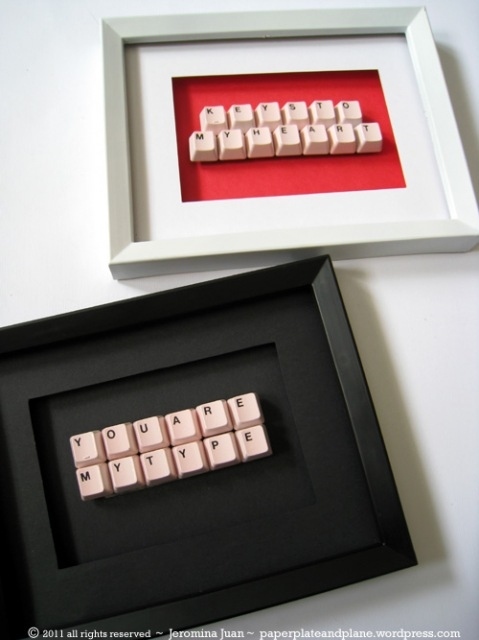 5. Make toothbrush holder
Here's another great idea among useful things you can do with your old computer. Pick up the mouse that's not working anymore and cut off the upper part like shown below.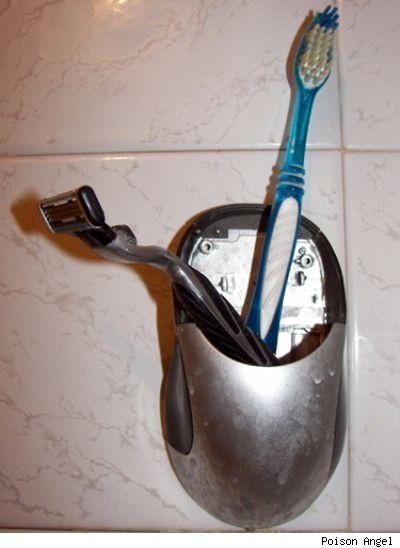 6. Build Macquarium
You can build your own aquarium within your old MAC.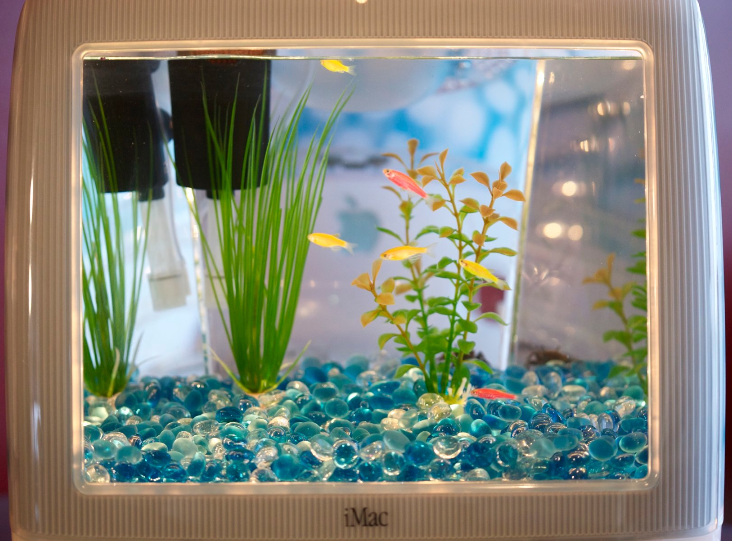 7. Use as belt buckle
You can also use your old computer mouse as cool belt buckle 🙂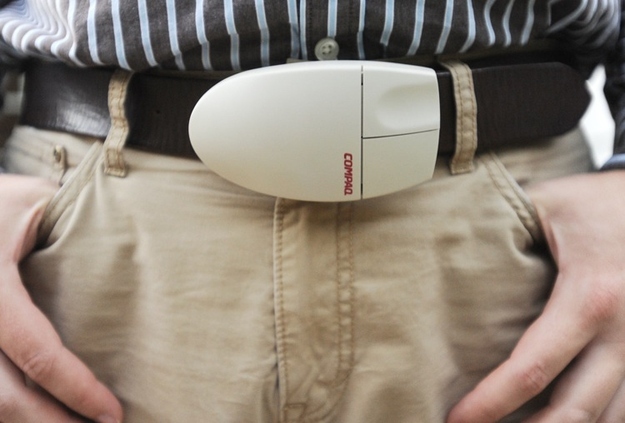 8. Toilet paper holder
This could be little disrespect of Mac but you can also use that to host toilet papers.
9. To throw garbage
You can also use monitor of your old computer as dust bin at your workplace.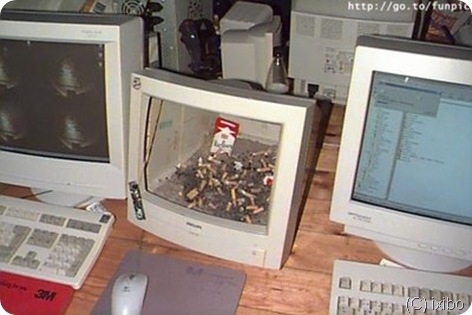 So, these are the 9 useful things you can do with your old computer. All of these are the really cool ideas, hope you will like and use them.