Today Facebook is the biggest social network, which let people build their connections and business. Specially Business people prefer to have a Facebook page for their product. That page let businessmen promote their product on Facebook and that promotion increase sales. But before that people have to increase Facebook likes for their page in order to build a strong audience on Facebook. That's why today we are going to list and discuss 10 simple ways to increase Facebook likes for your Facebook page, list starts now.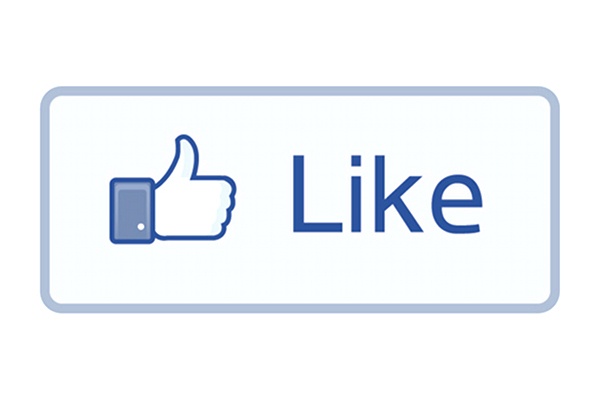 1. Hire a social media expert
100 targeted likes have more impact than 1000 random likes. That's why its always good to hire a social media expert to get targeted Facebook likes. They will run your ads on Facebook and will get you best of Facebook likes.
2. Run Facebook ad campaign
If you can't afford a social media expert to increase Facebook likes or you can do that in a best way. Than you can also run ad campaign on your own. Go to your Facebook page where Facebook will give you a complete guide on how to run Facebook ads. If you're going to run your Ad campaign for the first time than don't forget to consult with someone.
3. Share your page on related pages
There is another way to increase Facebook likes on your product page. That's share your page on other related Facebook pages. To do that you need to browse some Facebook pages in your niche. So first of all browse some pages and list them. Than contact  page admins and ask them to share your page, "tell them your page is also related to their stuff and their users can also find interesting thing on your page". Some pages also charge for sharing links.
4. Let your Friends know about your page
To get first likes on your new page you can also invite your Facebook friends. There is an invite widget in the Admin area of the Facebook page. Access to that and click on the invite button to invite your Facebook friends to your page.
5. Add your page in to email
To increase Facebook likes you should also add your product page in to your email signatures. This will also let you get targeted likes. Because whenever you will contact with people related to your business through your email, they will come to know about your Facebook page and will also  like that.
6. Add Facebook like button to your website
This is also another best way to increase Facebook likes on your page. This method let you convert your website visitors in to your Facebook likes. So, its a very useful method to get targeted Facebook likes.
7. Business cards – Increase Facebook likes
You should also mention your Facebook page on your Business cards. Every time you will give your business card to someone you will increase chances for more likes on your Facebook product page.
8. Use hash tags
Hash Tags is the new to way to get most of Facebook. Facebook have recently added hast tags like Google plus and Twitter. These three giants on social networking use hash tags to search for queries. If you will use hast tags properly you will get more related likes to your pages.
9. Post more and regularly
Posting regularly can also increase Facebook likes on your page. If you can't regularly update your Facebook page because of busy life than you can also use Facebook auto post feature. This feature let you schedule your posts, so that you can schedule your posts for a week  on Sundays.
10. Post Interesting stuff
If you will post interesting and useful content than you will find loyal likes. Which will be result in free advertisement of your page.
So, these are the 10 simple ways to increase Facebook Likes. We hope you will like the stuff but never miss out these guides on Get followers on Twitter and how to get followers on Pinterest.