So here is a new tool in the Google's tools for businesses. According to search engine giant, Google Web Designer is a tool that will let people create interactive "Ads" and websites. Like most of Google's services this tool is also free to download from this page. According to Google the main reason behind the launch of this advanced tool is to let advertisers create HTML 5 based ads and motion graphics.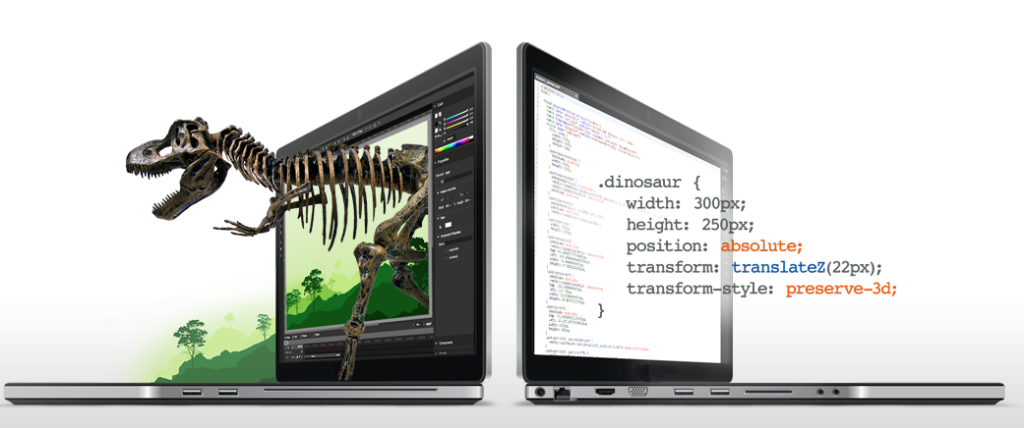 So, the search engine giant that love to paste ads everywhere is now in a mood to give advertisers some more special tools. Currently the tool is in its beta version and available for windows and MAC but its enough to work with HTML 5 and CSS3. Anyone with basic knowledge can handle this tool to create gorgeous visual experience.
As I've mentioned above the according to Google the tool is for advertisers but there is nothing in the tool which can prevent you from making high quality single page HTML5 and CSS sites. The tool is also one of the best free tools for 3D animation designer. Google Web Designer let you create 3D content using various built-in options and CSS 3 features.
Tool's Design view and code view let you immediately preview your changes in the code in no time. In addition users will also able to preview their design on any web browser installed at their computer. Moreover every design created with Google web designer will be responsive that means your ad or website will show on every type of device without any problem.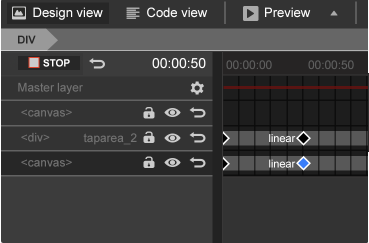 Built-in illustration tools will also let designers create vector type artwork and tag tool allows you to add new HTML tags in the design. In fact this is a great tool both for the designers and advertisers. Moreover its free to use, just download it from Google web designer webpage. For more see the video below in which one of Google web designer developer is introducing pen tool