Rockstar games is going to release online version of their world famous game GTA that's named as GTA online. Tonight at 7AM ET (Eastern Time) online version of GTA will be available to Playstation and Xbox users. Its been couple of weeks Rockstar released GTA 5 that collected $800 million in one day but still the game misses some modern features most importantly the multi-player mode. But from tonight GTA online will fill all that gaps but before you proceed to download or install GTA online you need to know following things about it.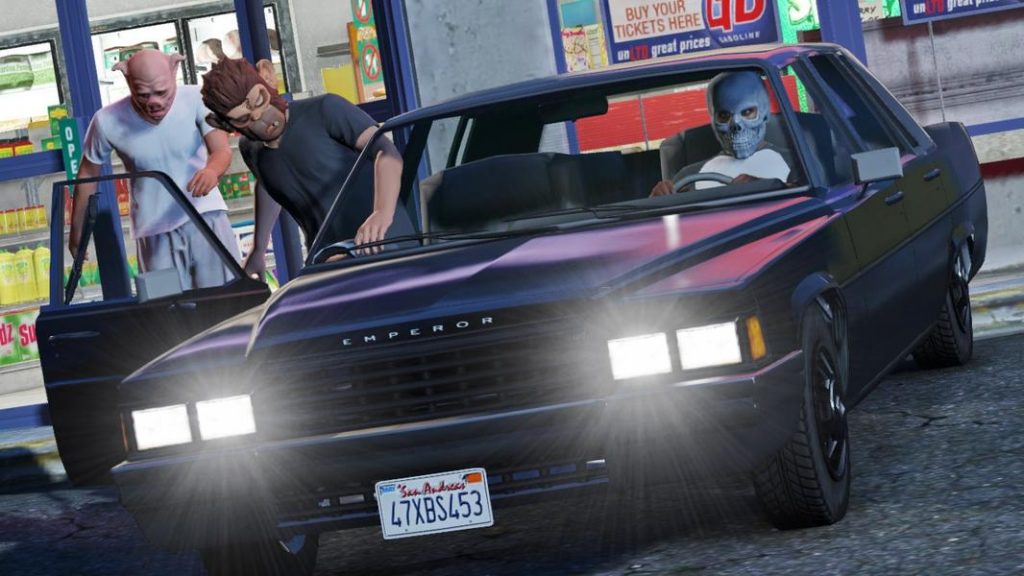 1. Customizable Avatar
In GTA online you will be able to create your own customizable criminal avatar. While in regular version of the game you can't do that. So, now you don't event need GTA 5 cheats to change your look in the game.
2. Multi-players
GTA online will let you play with up to 32 strangers or friends in your city. The number of multiplayers yet confirmed by Rockstar is 16 but according to reports and leaks number will doubled after the release of game.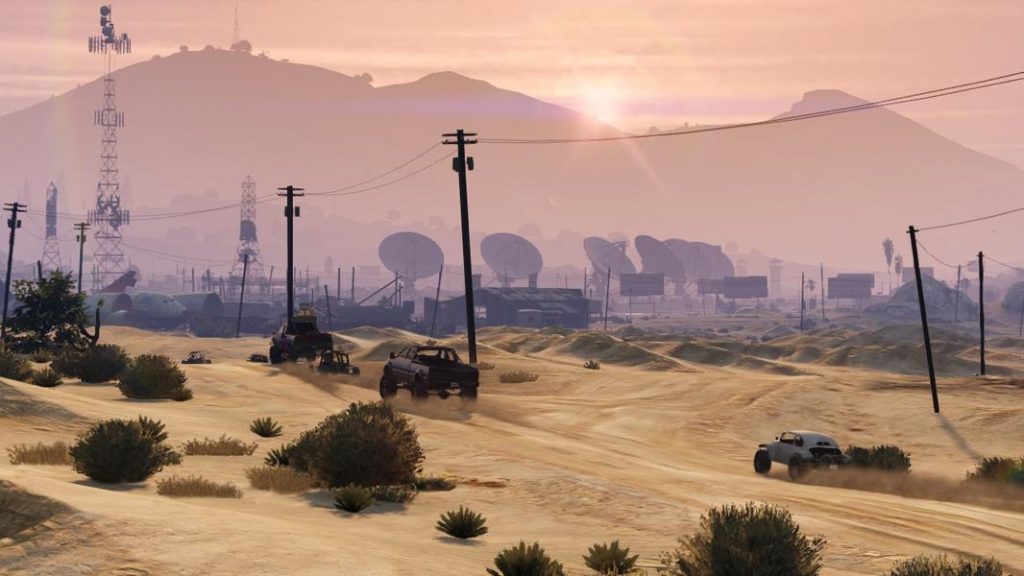 3. Liberty City – GTA online
Company has not confirmed the possibility of adding all cities in online version of the game. They will start with already built liberty city.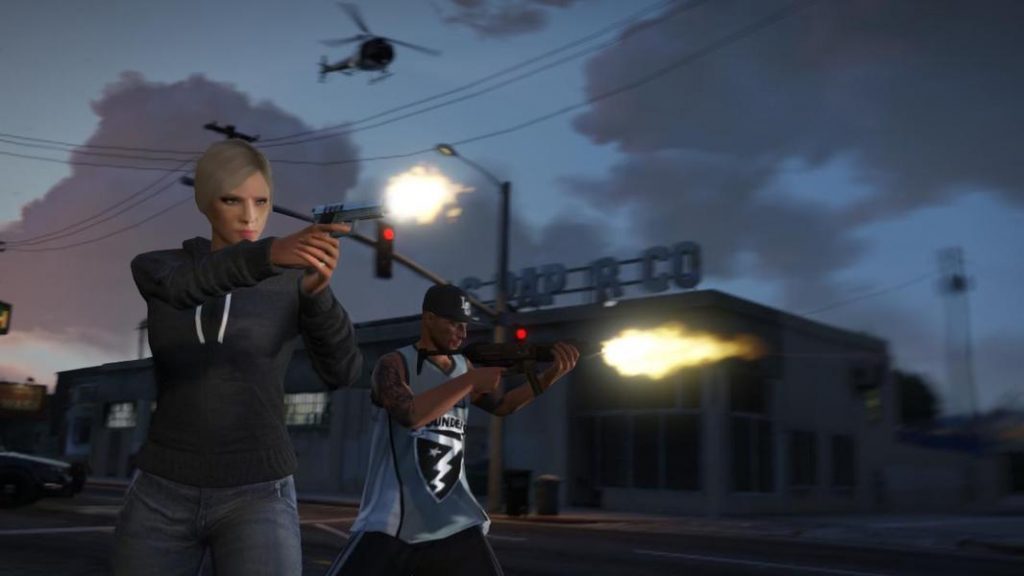 4. In game cash
GTA online will also let players buy in game cash with real money. This feature is available in all good online games but according to company this feature will not decrease in game opportunities to collect cash for example, winning street races.
5. Free download
Online version of GTA will be free to download but only those users who have a copy of GTA 5 will be able to avail this offer. Other gamers will have to pay for the game.
last words about GTA online
So, these are the important things you need to know about GTA online. Online version will have some new features like customizable avatar, in game cash with real money and multi-player mode. Game is free to download only for those users who already have a copy of GTA 5. In game cash with real money will let people buy instant cash within seconds, this way Rockstar will also able to earn huge profit from online version. But I think company should decrease its price to zero for everyone. To know more about the game see the video