Call of duty Ghosts for Xbox 360, PlayStation 3, Play Station 4 and PC is available but for Xbox one it will be available from November 19. But pre-order for Xbox one are already started. Today we will tell you about the things to know about Call Of Duty Ghosts.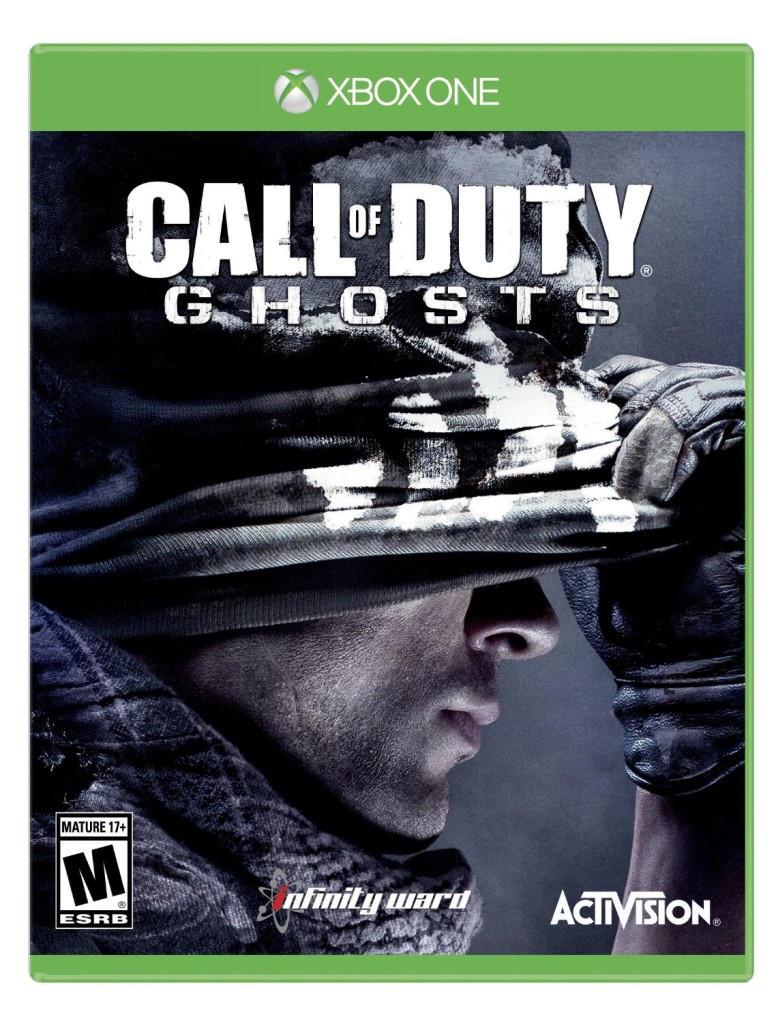 1. Instalment in series
Call of duty ghosts is 10th instalment in the Call of Duty series. Game is developed by infinity ward and is published by Activision.  Today game is released for Microsoft windows, Playstation 3,4 and Xbox 360 but for Xbox one it will be released on 19 November.
2. First Call Of Duty On Xbox
The most interesting thing about Call of duty ghosts is that it will be the first call of duty video game for PlayStation 4 and Xbox one. According to reports the decision about Xbox one version of the game was made only a month before, but company will be launching it very soon.
3.  New Mechanics for multiplayer
Recently a video was released that showed us Call of Duty Ghosts will have a completely new mechanism for multiplayer and that's true. Now maps have areas that can be altered or destroyed, some maps also have Nuke-like kill steak reward that can be gained by killing top player.
4. Underwater Warfare
For the first time in the history of Call of duty, ghosts will give you a chance to do full underwater warfare. You can also launch guided missiles underwater, now you can target your enemies in the air while you're in water. Also remember the dog will only join you for a certain missions and you can also shoot at fish.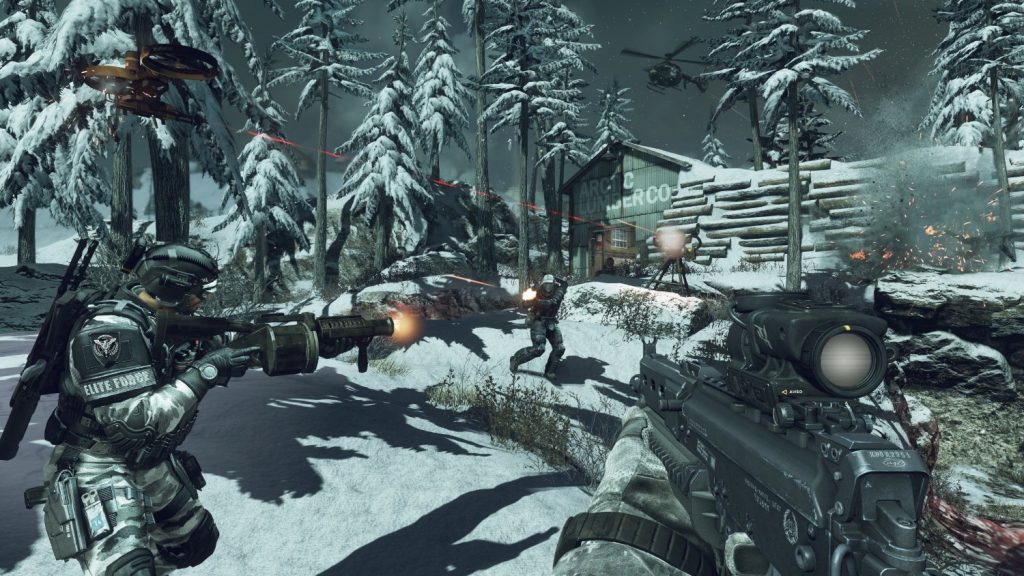 5. Get Call Of Duty Ghosts Now
As I mentioned earlier call of duty is available for PlayStation 3, 4, Xbox 360 and Windows PC but for Xbox one, it will be released on 19 November. You can order Call Of Duty Ghosts here
and can also pre-order for Xbox one.
So, these are all the thing you need to know about Call Of Duty: Ghosts. We hope you will like the stuff but stay in touch with us because there is coming more.