This question is asked many times by Xbox users and they are always curious to know about how to transfer date from Xbox 360 to Xbox one. As I know the the only information that matters to an Xbox one is your "gamertag" that can be easily downloaded from Xbox live by singing in your Xbox live account.
Other information like Xbox 360's games date is not compatible with Xbox one, so you can not transfer or play your Xbox 360 games on Xbox one. You will only have access to those game's date that being played online like GTA online. So, data transfer between xBox 360 to Xbox one is not possible at all, the only information that matters is your gamertag that can be re-downloaded as mentioned above.
Also have a look on some popular Xbox One games;
1: Assassin's Creed IV Black Flag
You can discover the most diverse Assassin's creed world ever created. There are 50 unique locations in the game where you can live the life of a pirate. Command your ship like "Jack Sparrow" and become the most dangerous pirate in the Caribbean. You can also play this game with your friends as it also have multilayer mode. Get the game here
.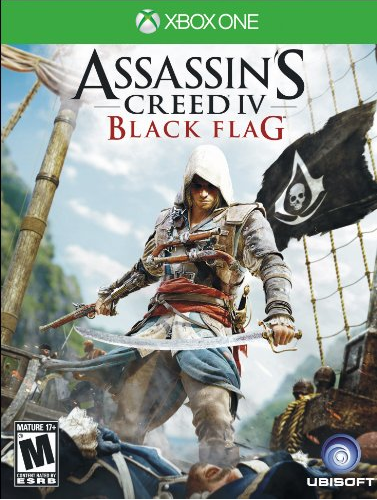 2. Call Of Duty: Ghosts – Xbox One
This game will be released on November 19, 2013. Call of duty is one of the most popular video games right now and the latest version for Xbox is just going to be released very soon. Grab the item here
to get access to a new call of duty universe.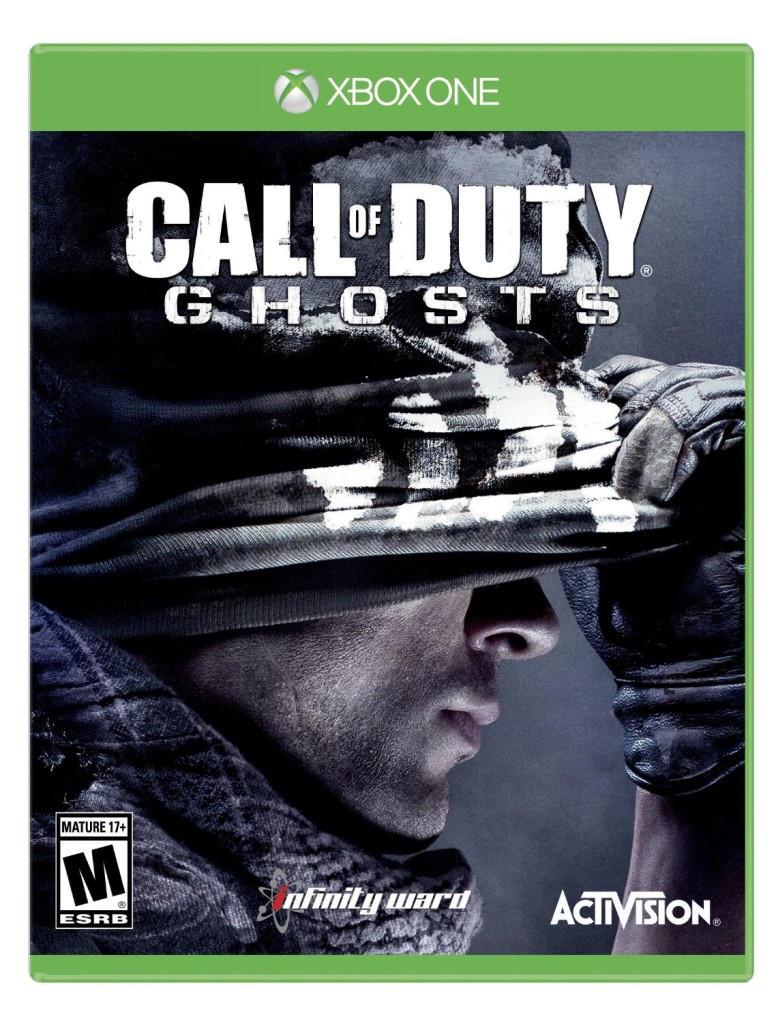 3. Ryse: Son of Rome Day One Edition – Xbox One
Here is another popular video game for Xbox one. Ryse: Son of Rome day one edition has full Xbox smartglass integration and also support command and fight with kinect. You can get the product here
to enjoy cinematic immersion in the Roman empire.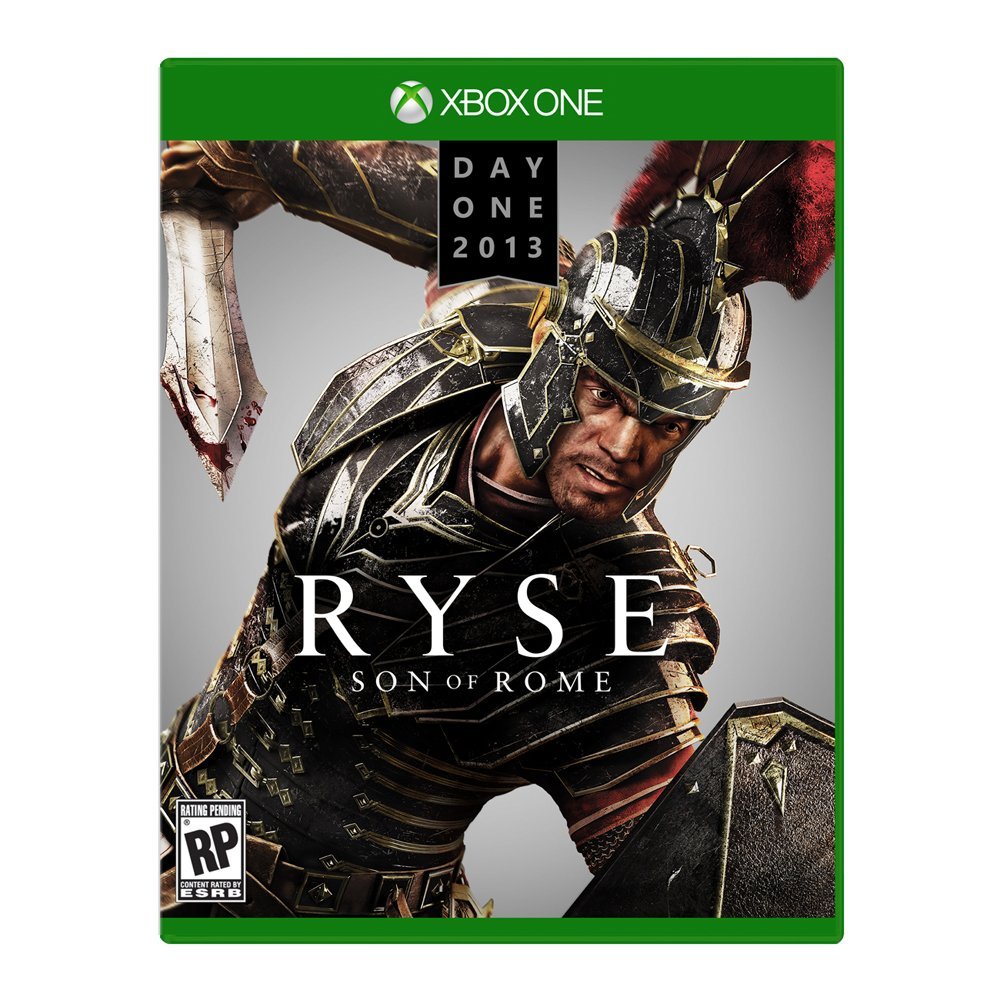 Last words about Date transfer from Xbox 360 to Xbox one
So, this the right answer for you if you're looking for a way to transfer date between Xbox 360 to One. Its better to buy some popular Xbox one games than wasting your time for searching about a way to transfer files.