The thinner, lighter and faster iPad Air is much popular these days. Apple have done a lot of hard work to put high end hardware in a thinner but full size tablet but on the other hand nobody can call it a super tablet because there are good iPad Air alternatives that are still unbeatable on their filed.  Today we going to list 10 best tablets that are true competitor of iPad, hope you will like.
1. HP Slatebook x2
Here comes the popular android tablet by HP. HP is known for its quality computing services and this android tablet by the company is also wonderful. It has a snap-on keyboard, two memory card slots and it is best for gamers. Size is 10.1 Inch, processor is NVIDIA Tegra 4.01 GHz and 2 GB of RAM. Product is available here
.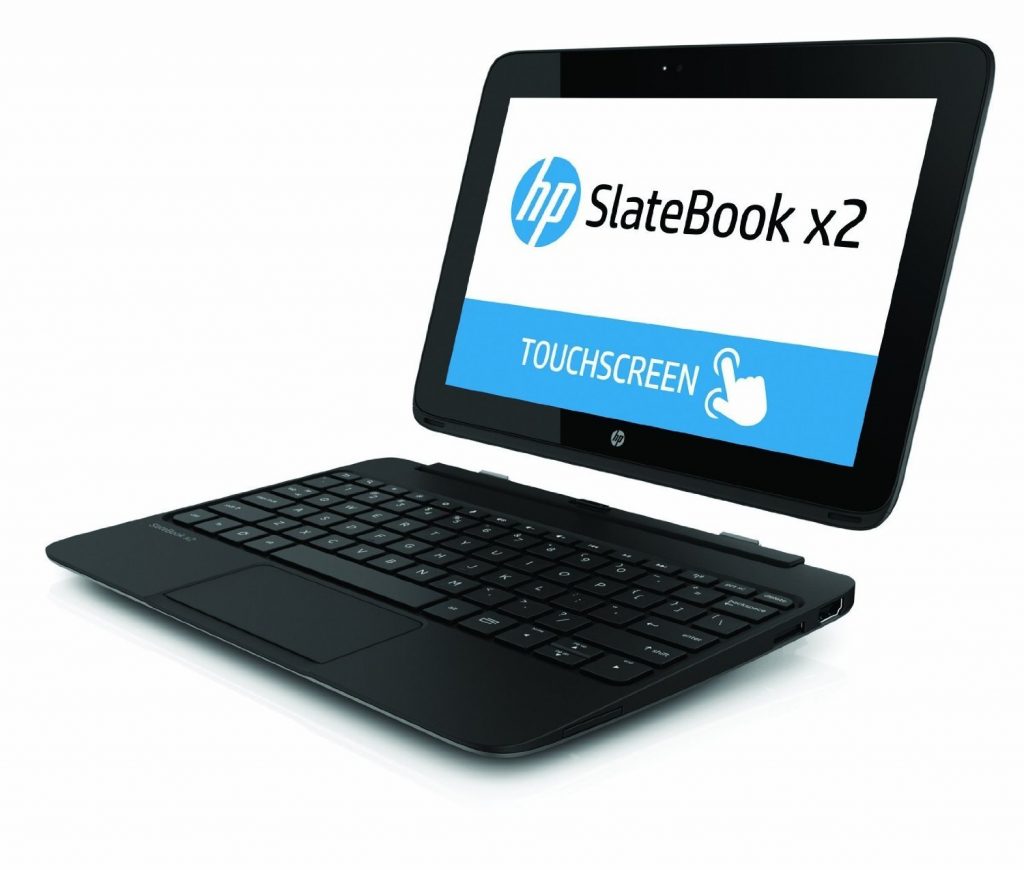 2. Google Nexus 10
Google Nexus 10 is a popular android based tablet. 10 Inch screen of Nexus 10 tablet has 2560 x 1600 pixels. RAM is 2 GB with 1.7 GHz Exynos 5000 and 16 GB SSD. Its also a lightweight tablet and weighs only 1.3 pounds, Its available here
.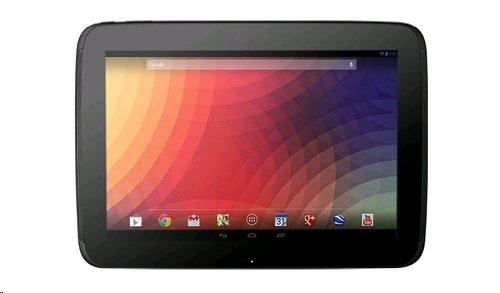 3. Sony Xperia Z 10.1 Inch tablet
Here comes another popular android tablet in this list of iPad Air alternatives. Its a thin and light android tablet with IR emitter. It has impressive display and sound quality is awesome. Moreover its a waterproof tablet and its a big plus point. If you want a tablet for pure entertainment than Xperia Z is for you, get it here
.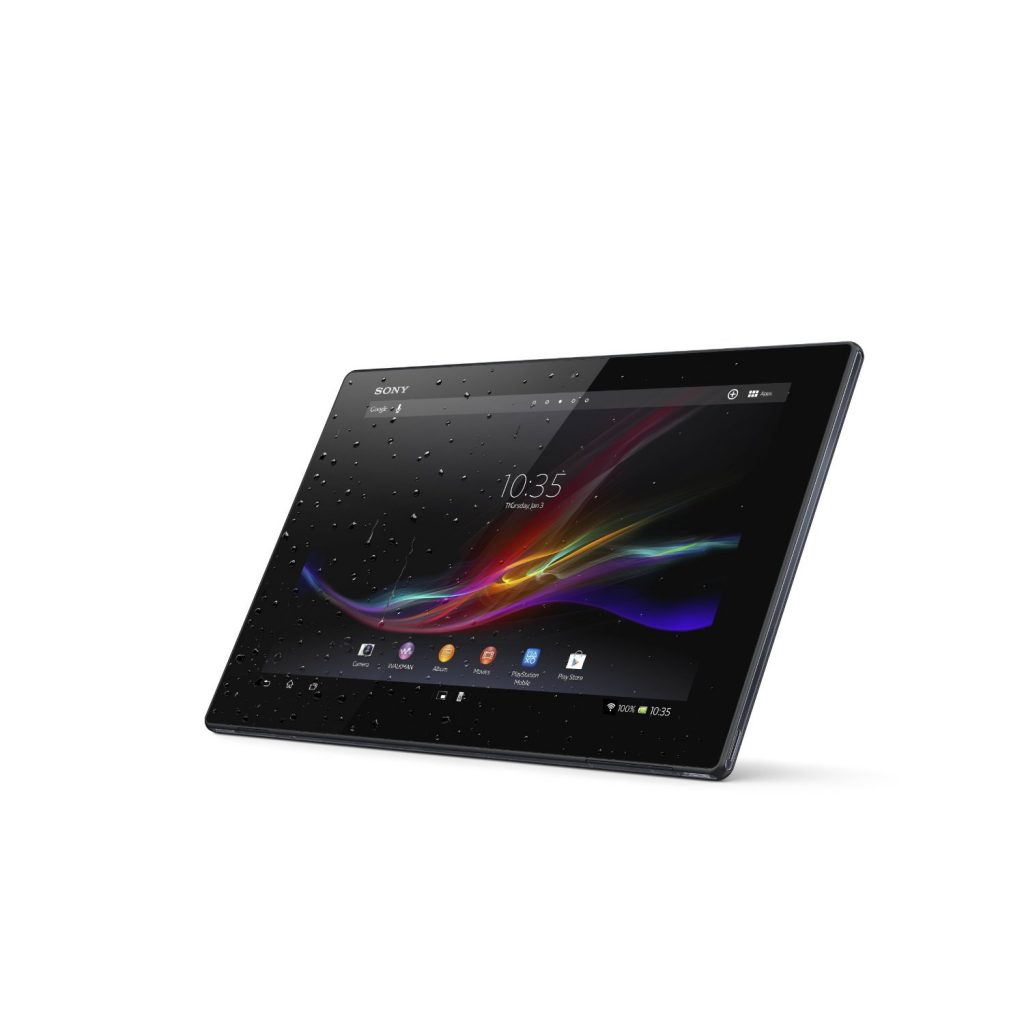 4. Samsung Galaxy Note 10.1 2014 Edition
Galaxy Note's 2014 edition is available with more features and best performance than before. Just like other high end Samsung smartphones, this tablet its best for multi-windows multitasking. Like the tablet listed above this one also has IR emitter and a great display. Moreover pressure – sensitive stylus integrated throughout the UI, tablet is available here
.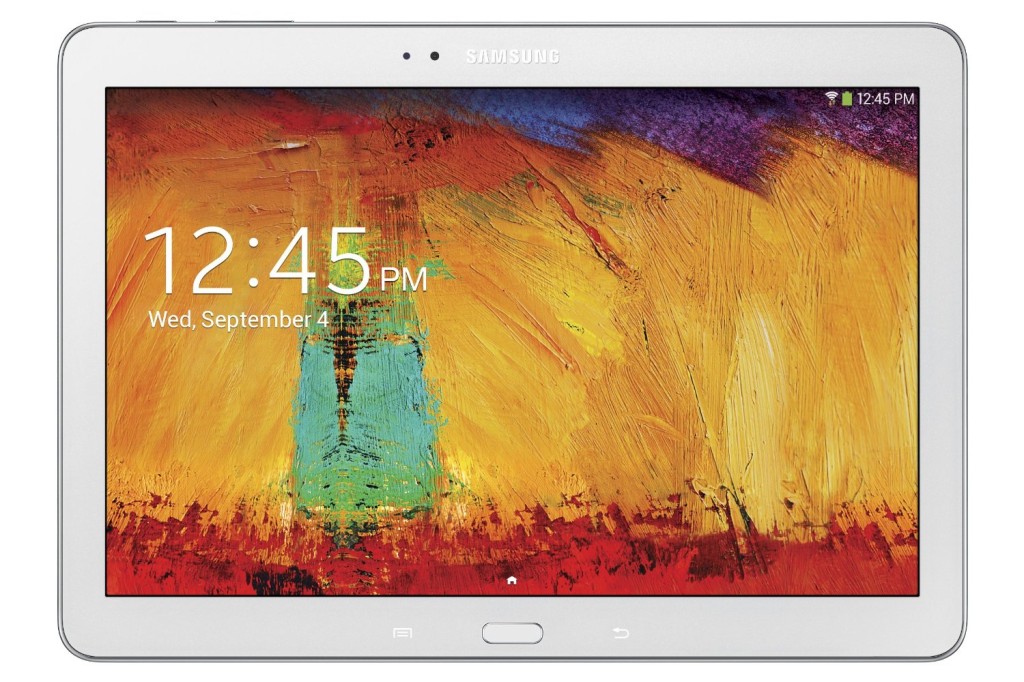 5. Kindle Fire HDX 7 Tablet
As shown by the title of the product, it has perfect color HDX display with powerful quad-core processor for fast performance. Its a full HD tablet with 2.2 GHz quad-core processor with 2 GB of RAM. Its available in 16, 32 and 64 GB of storage options and price starts from only $229, grab it here
.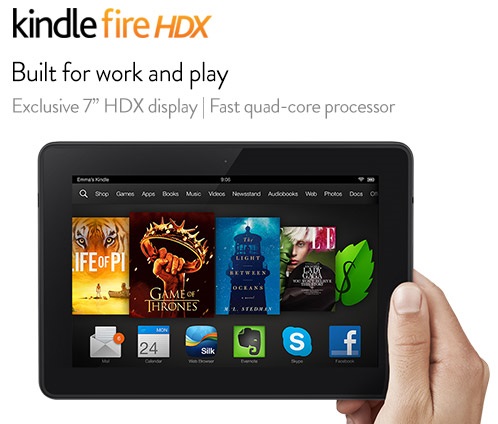 6. Asus TF701T
Asus Transformer pad comes with an excellent snap-on keyboard, sharp screen and its weighs only 1.3 pounds. The asus has NVIDIA Tegra 4.0 1.9 GHz processor with 2 GB of RAM and 32 GB Flash storage, get the product here
.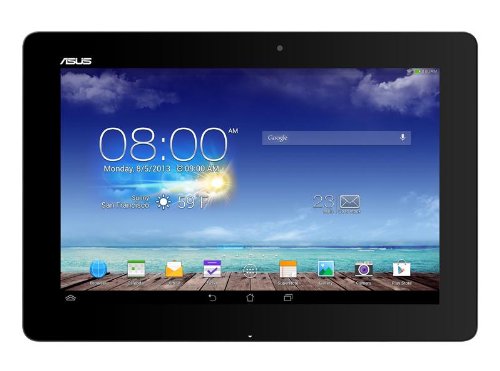 7. Microsoft surface 2
Surface is also one of the best iPad Air alternatives available in the market. Surface 2 has NVIDIA tegra 4 processor with 2 GB of RAM, 32 GB of hard drive and 10.6 inch HD display. Front camera is 2.5 MP and the rear camera is 5 MP and unlike iPad it also have a SD card slot. Product is available here
.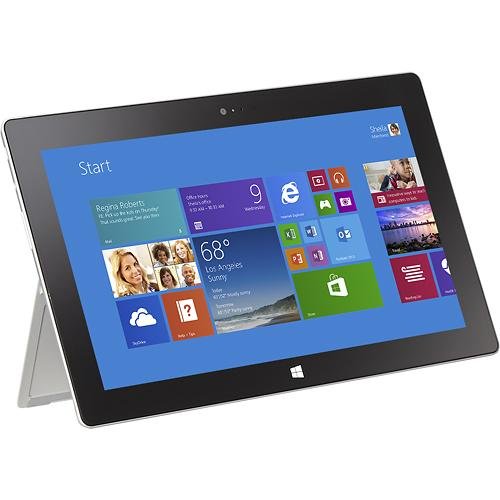 8. Kindle Fire HDX 8.9
Its a fast iPad Air alternative with 2.2 GHz quad-core processor, 2 GB of RAM and also have Adreno 330 GPU. Rear camera is 8 Mega Pixels and good things is that both front facing and rear cameras are HD. Unlike its competitors Kindle Fire HDX is much affordable and costs only $379, get it here
.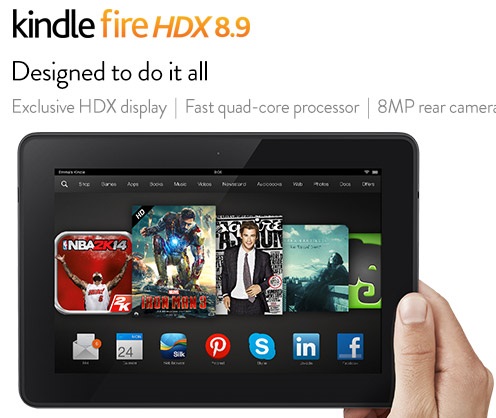 9. LG Optimus 3D 4G tablet
Here comes another amazing gadget in iPad Air alternatives, It has brilliant 8.9 inch HD touch screen with NVIDIA tegra 2 processor. Android version is 3 but is upgradable to android Jelly bean. Price is $450 but this time Amazon is selling it for only $212,  get the product here
.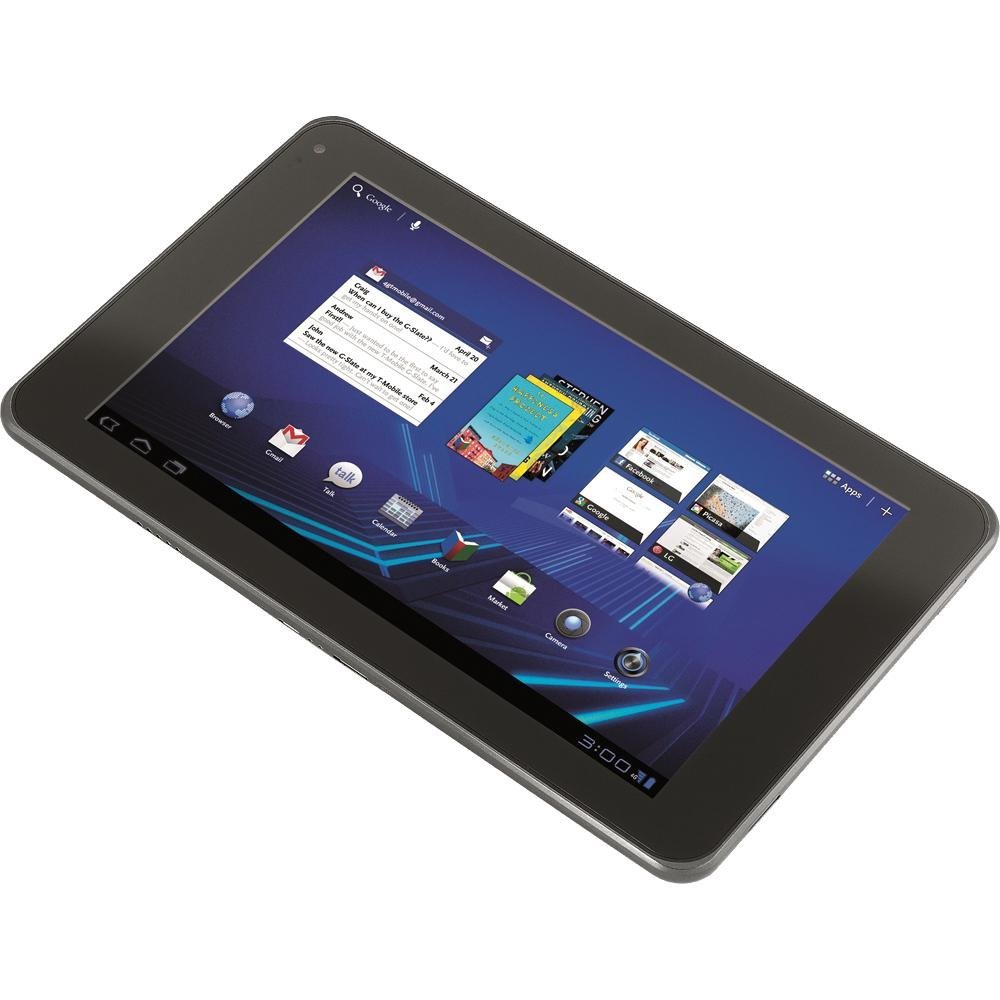 10. Asus transformer book T100
Its a windows 8 tablet with quality features. It has Intel quad-core processor with 2GB of RAM and 64 GB SSD. Screen size is 10.1 inches and battery life is up to 11 hours. Its available here
.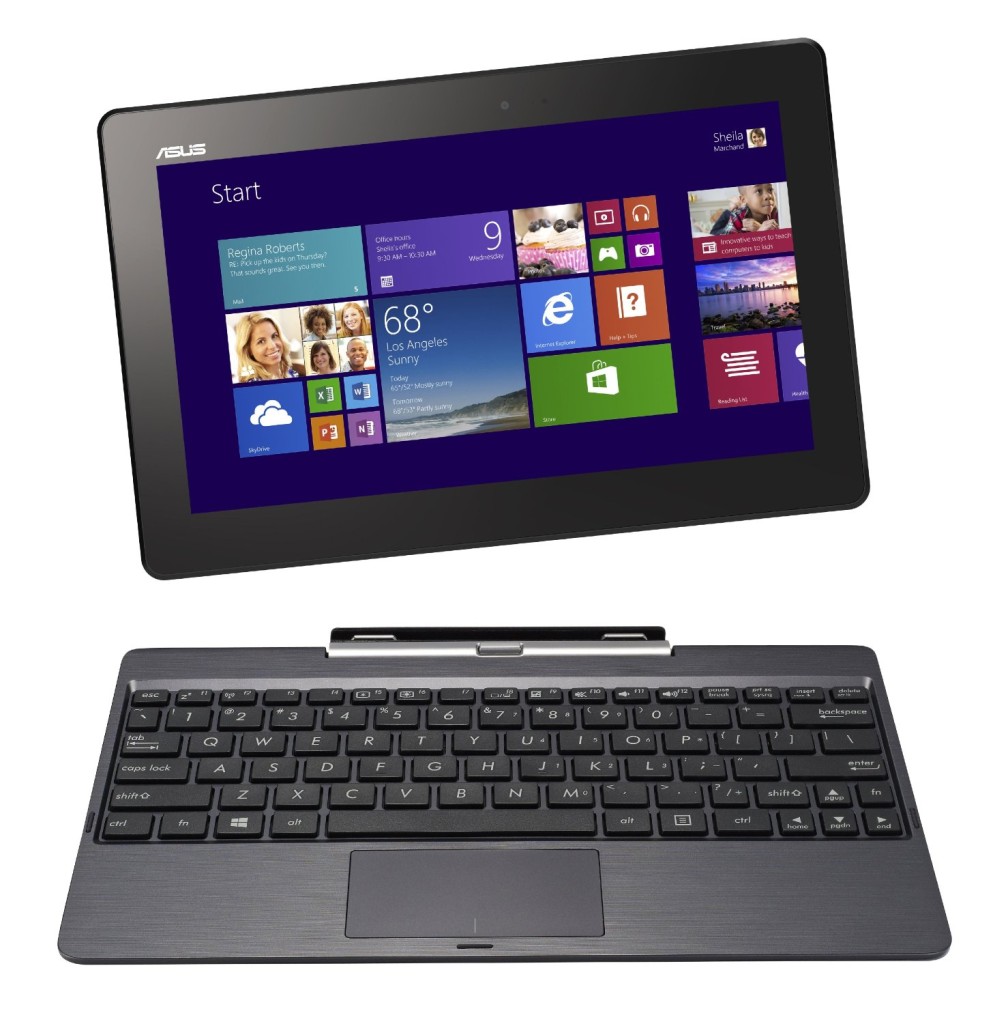 Last words about iPad Air Alternatives
Although iPad Air is currently the fastest tablet in the market, but still it lacks some features that other android tablets are providing. For example iPad Air's multitasking is not good as Galaxy Note's. That's why today we've listed 10 best iPad Air Alternatives, for more offers and deals browse our buying guides.