Shopping apps are the need of the day because shopping apps has totally changed the way people shop. In most Asian countries people still consider it risky to shop online, but in Asian countries like China and Malaysia people don't only have awareness about online shopping but China also have their own smartphone shopping apps. Today we are going to list must have shopping apps for the Chinese people, with these shopping apps, Chinese can buy products ranging from electronics, clothes, food, fruits and any thing which you need in China. Enjoy the apps but don't miss out these apps for IT students.
1. Taobao
Taobao is called the Amazon of China, just like baidu is the China's Google. Taobao is owned by well known Ali Baba group. There are two ways to shop with Taobao android shopping app for China. One is auctions and other is fixed price products. Sellers can sell their products either by auctions or by fixed price method. But most of the products listed on Taobao are fixed price. Buyers can also check the history of the sellers, can also check others comments about seller to judge them. Products of any type can be found on Taobao android shopping app for China.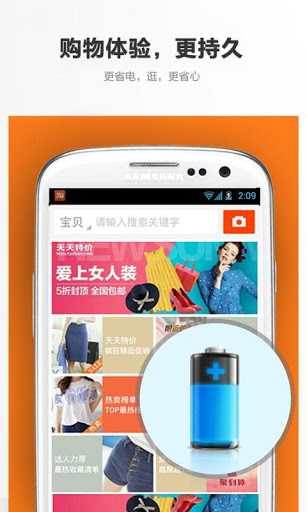 2. Yihaodian – Shopping apps for China
Unless android travel apps app stores also have some of the best shopping apps, just like Yihaodian. There are more than 100k products at Yihaodian, so you can check and shop the variety of 100k products right from your smartphone. Unfortunately this app this not available for android users but iPhone users can enjoy the features of Yihaodian. Electronics, grocery, motors, home appliances and products of every type are available at Yihaodian.
Download: iPhone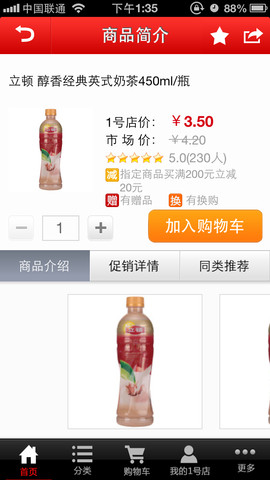 3. Living Social
When you are out for shopping you must have coupons or discount details to save your money. I usually search the web to find coupons codes and many times I found offers like 90% off. So, its very important to have a research for the discounted offers before buying any product. Living Social is one of the best shopping apps for discounted details, you can also share the offers with your Twitter followers, Facebook friends and can also email your contact. If you refer your 3 friends to a product than you can get that product for free.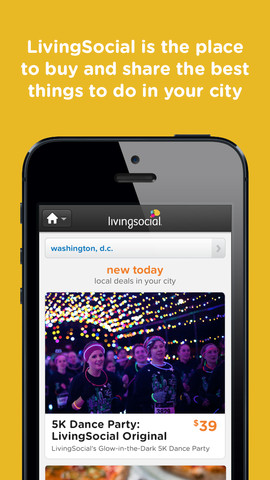 4. Amazon Price Check
"Scan It, snap it and say it" these three phrases are the summary of Amazon price check shopping app. So, you can scan bar code, take a shot of any product or can do voice search for any product. Users can also check others reviews about listed products. Amazon Price Check is available for android and iPhone.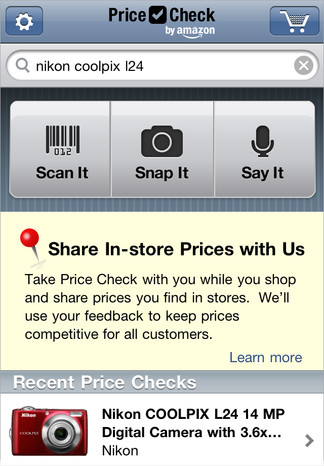 5. Groupon
Groupon is another one of the useful shopping apps. To use Groupon, tap above to select location and than check out the local deals around you. Users can get up to 90% discount on wide variety of products. This app is available for all of the famous smartphone operating systems.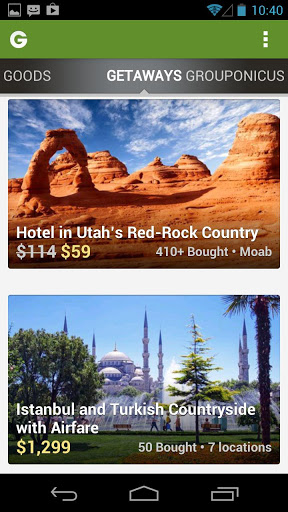 6. A Scouring
Variety of over 5000 products make this app useful for the people living in China. Features like bar code scanner, product comparing,  suggestions are also part of A scouring. This app is completely in Chinese language that's why its not useful for people of other countries.
Download: Android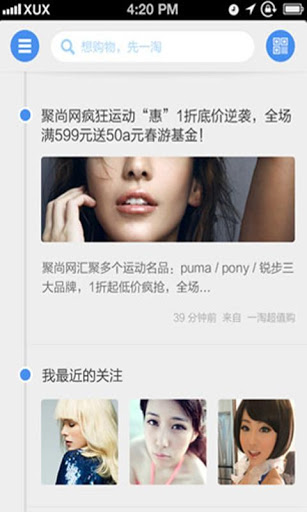 7. Alipay Pad
Another one of the best shopping apps, As shown by the name of the application, Alipay can be used to pay your utility bills and to recharge your phone if you are in China.
Download: Android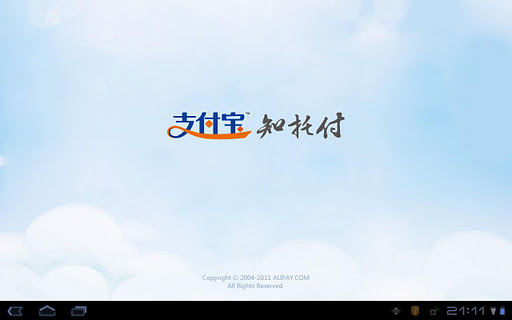 So, this is the list of shopping apps for Chinese people. In this list apps named Alipay Pad, A scouring, Taobao and Yihaodian only work in China other apps work worldwide. We hope you will like this list of shopping apps but don't miss out these weathers apps and travel apps for android.