Some days ago Google officially released Android 4.4 or Android KitKat after many rumours and leaks. Now all of the android smartphone manufacturers all over the world are planning to roll out software updates for their phones as well. Yesterday Jason Mackenzie, predent of HTC America, confirmed in an interview that the company is going to push out the latest version of Android to the HTC one.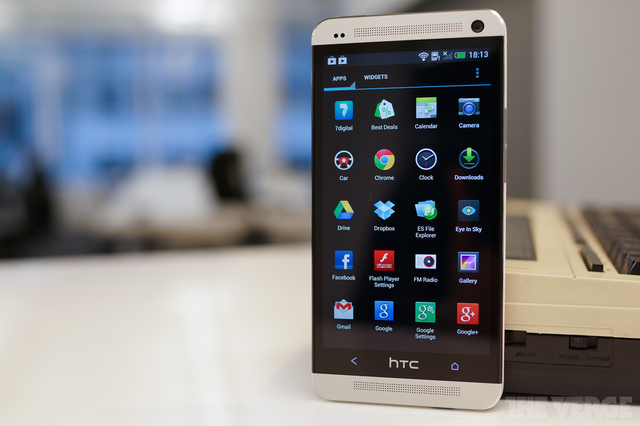 Both developer version and Google play edition of the phone will have different time-frame for software updates. According to the company "HTC One Google Play Edition" will be updated within next 15 days, the developer and unlocked versions will get update within 30 days and remaining SKUs in North America will be update within 90 days.
So all of the HTC one devices all over the world will be updated within next 90 days but on the other hand HTC is also working to roll-out plan for the other devices too, such as One max and one mini. Moreover Mackenzie also said
"we're not going to roll out updates in a lazy fashion. We're going to make it a priority to have every dot release out on the One within 90 days".
So, HTC is taking android KitKat much serious and that's very good for HTC users. But we are still waiting for the response from other smartphone manufacturers.