Today Google Play is going to host an event to introduce world with latest version of Google Play. Nexus 5 fans are thinking that Google will also unveil its most anticipated device in this Google event. I think that could be true as it happens many times, companies like Apple and Google start events with any other name and surprise everyone by launching their new products.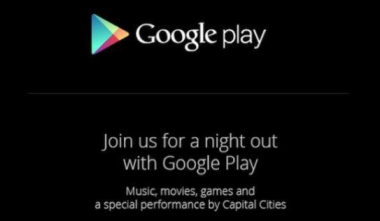 But IB Times don't agree with us, according to it "Google will not unveil Nexus 5 in Play Store event but it will unveil the device on 28th October that will be available in market in early November". IB Times is a reliable source of Tech News, Google may unveil the device in today's Play Store event or maybe not. Because about 2 weeks ago when Bluetooth certification for Nexus 5 was published Cnet confirmed device will be unveiled on October 15 but that prediction did not came true.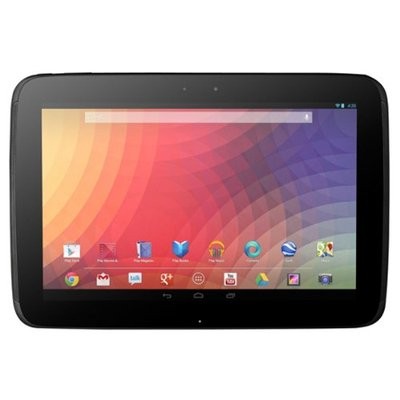 Nexus 5 pre-orders are also listed on Ebay, according to the pre-orders device will be available between 26-30th October. Everything about Nexus 5 is cleared now, its also listed on Google play with starting price $249 but still nobody knows about Nexus 5 release date. But soon Google will organize a lot to cover event to unveil Nexus 5, Nexus 10 (2) and Android KitKat. Event will start at 7 PM eastern time.