Some days ago when Bluetooth SIG published certificate for Nexus 5 CNET announced that Nexus is going to be released on 15 October (today). But unfortunately like many other news that was also another rumour. But some people are still saying that Nexus 5 will be released in this month.
Nexus will be released with next version of Android that is Android 4.4 or Android KitKat. Android KitKat is an exclusive android version for Business. So, Nexus 5 and Android KitKat will be released on same day. But when, In October? Or In November?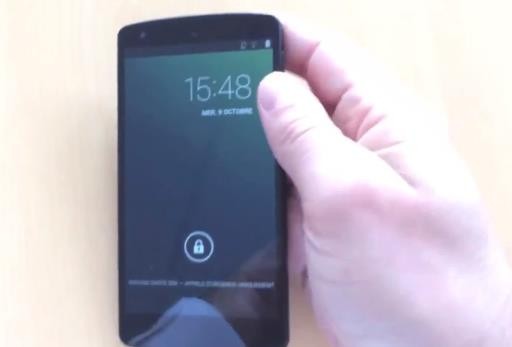 Expect Google and LG nobody knows about the real date of release. But everyone knows that before release company will unveil the device and unveil event usually take place 2 or more week before the release. So, that you can expect unveil event of Nexus 5 in October and release in November.
Today a video appeared on YouTube introducing Nexus 5, You can checkout the video below. Nexus 5 will have snapdragon 800 2.3 GHz processor, 32 GB memory, 2 GB RAM, 12 Mega Pixels rear camera, 1.2 front camera, Bluetooth 4, LTE support and most importantly Adroid KitKat. People are also comparing Nexus 5 with iPhone 5s, Galaxy s4 and HTC one, but what do you think will Nexus 5 rock the world or not?