A week ago CNET said that Google is going to release the most awaited Nexus 5 along-with Android KitKat on 15 October, but on 15 October some other rumours came out of the box. Now Nexus 5 is expected to be released in the First week of November, before that Google will unveil the device in this month. Yesterday a video also came out of the box that gave us the first look of Nexus 5 but today we are going to present you a collection Android KitKat, Nexus 5 leaked Photos that will let you guess upcoming features in next Nexus smartphone.
1. This time home screen is also changed as gallery app is replaced by Google Photos.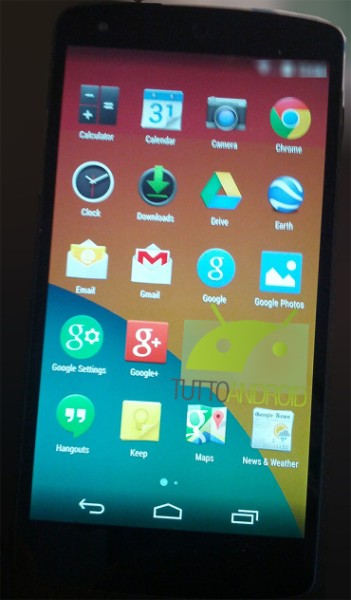 2. Here comes another new feature called "Tap and Pay".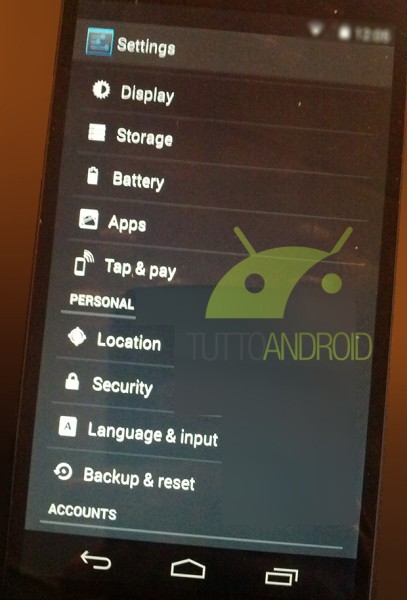 3. Location services are also improved in Nexus 5 and Android KitKat. New feature "High Accuracy" will use WiFi, GPS and mobile networks to bring more accuracy in location services.
4. Some cool wallpapers will come with Android KitKat.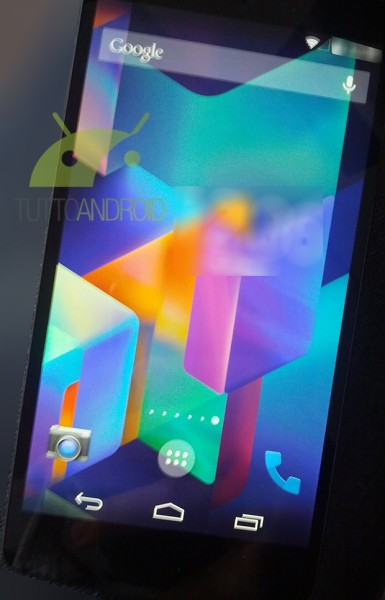 5. Did you noticed? The lock is also changed now, Google have placed a camera icon at the right bottom of the screen just like iOS.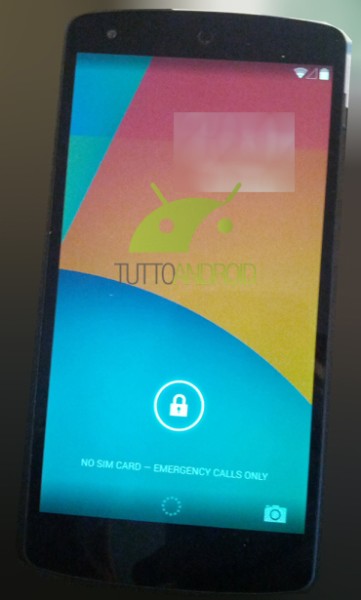 6. Its how camera will appear from the lock screen.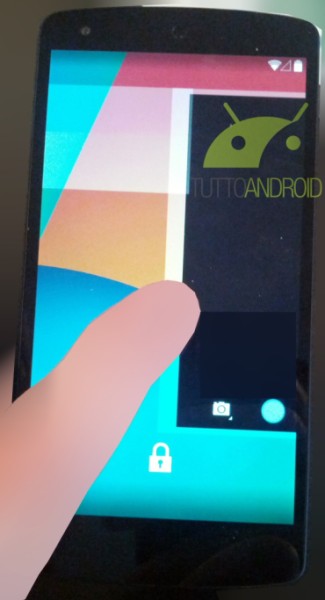 So, these are some leaked photos of Android KitKat and Nexus 5. We hope you will like the stuff but stay in touch for more news.
Pictures Source: GSMARENA