So we are more close to the upcoming flagship smartphone from Samsung, that's going to be called Samsung Galaxy S5. But as rumours are flying in the market, there will be the 2 different versions of the Galaxy S5. One version of the phone will be average and other one will use high end technology and Samsung will offer some very useful and amazing features in that premium version of the smartphone.
Its just what Apple did last year when everyone was waiting for the launch of iPhone 5S and that time apple released two different versions of the smartphone Apple iPhone 5S and Apple iPhone 5C.
Apple also released a gold version of the device and now its also believed that Samsung will also release premium version of the Galaxy S5 in golden colour.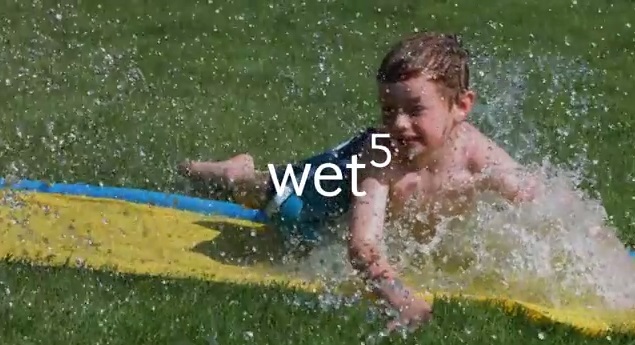 According to PhoneArena, its also looks like that company will release the premium version of the device some weeks after the release of the general version of Samsung Galaxy S5. But everything will be cleared tomorrow when company will release its most awaited flagship smartphone "Samsung Galaxy S5".
Samsung have already sent invites for the event, that's named as "unPacked 5". Lets see what Samsung have got to show us, moreover in the teaser video that company posted on its official YouTube channel suggests us device will be simply called Galaxy S5.