LG released its first and world's second curved smartphone in November and now the company is going to release it across India during this week on December 11. LG G Flex is good smartphone that can compete with other promising smartphones available in the market like iPhone 5S and Nexus 5. As its one of the first curved smartphone so the company have added some special features to tell people about the importance of a curved phone,some of those LG G Flex features are listed below.
1. Curved Surface
LG G Flex is curved on the horizontal axis and the design is vertical oriented. Do you know why this curved design is important and why its makes it a different type of smartphone? According to LG curved design reduces the distance between user's mouth and microphone when the phone is placed against the ear.
2. QTheater
To use phone's curved surface perfectly LG has added this feature. QTheathre is a feature that let users access photos, videos and YouTube directly from the lock screen of the phone just by dragging their both fingers outward along the curved surface of the phone. There is also an awesome theatre curtain effect before the video starts.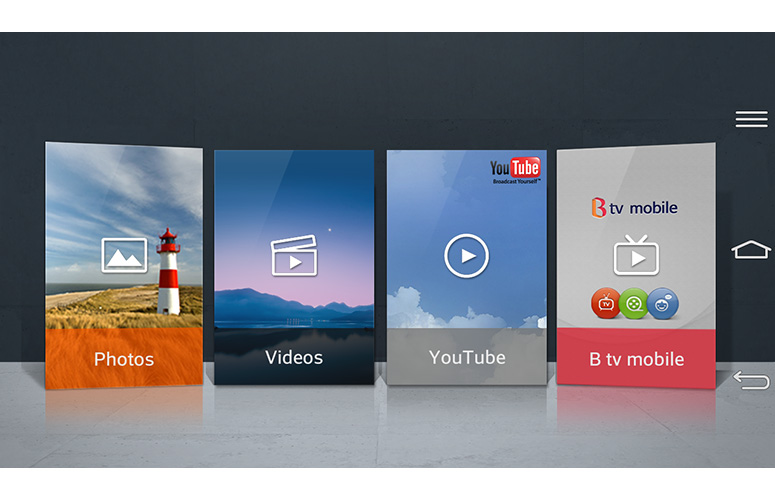 3. Self healing
This is one of the most amazing LG G Flex features. The back of the phone is packed with "self-healing" protective film. The company claims that the phone can heal itself against small scratches and bumps within minutes. Most of the time a lot of scratches make our phone ugly so this is a great feature that can retain the real beauty of the device.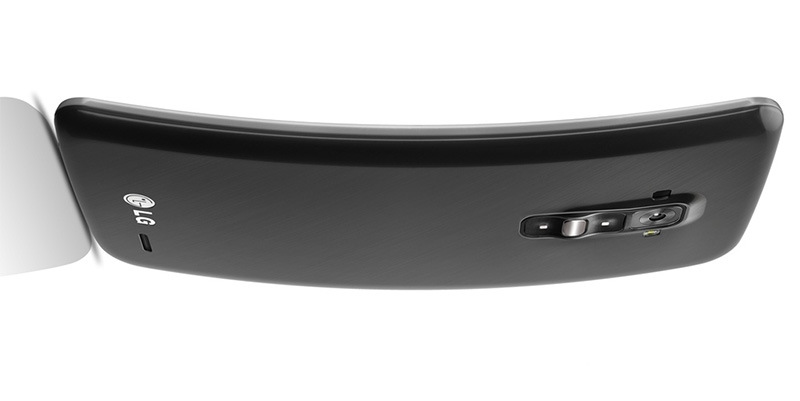 4. Dual Window
Just like Samsung galaxy note 3, LG G Flex is also offering dual window feature that allow users to use more than one application at a time in two different full featured screens.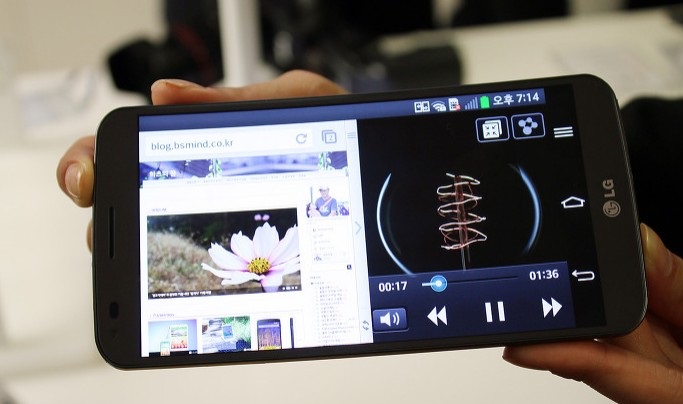 5. Swing Lock
Swing lock is another great feature, this feature enables phone to keep changing the wallpaper according to the position of the phone in the hand.
So, these are the LG G Flex every user should know. LG G Flex is a great package with many interesting features and it also features a good hardware.