Earphones or headphones are one of the most important things if you own a smartphone like Nexus 5, tablet, computer or any other multimedia like thing. A high quality earphone posses qualities like flat cable, control buttons, changeable ear-buds, gold-plated jack, precision bass, noise isolating, design, warranty and others. So, before finalizing your decision about any earphones set you should check these qualities in it. Today we're going to list some high quality earphones for nexus 5, 4 and 7. Moreover other premium smartphones like galaxy s4, iPhone 5s, HTC one and most of other android smartphones also support following headsets or earphones.
1. Premium One-Ear Headphones with universal Mic
This one is made by Jlab, Jlab is one of the famous headphone makers in US. This headphone features crystal clear clarity technology, cross stitched headband with Eco leather for comfort use. Cups can be rotated on 360-degrees for easy storage, gold plated jack for optimum audio playback. Moreover you will get 1 year US warranty on the product, get it now here
with 58% discount.
2. Jbuds with massive drivers
These are the one of the highest rated earbuds on Amazon.com, Item features 13mm c3 (crystal clear clarity technology for precise voice quality and high bass). Package includes cush fins of 4 different sizes and 6 gel tips plus a high quality zippered travel case. Moreover it also have universal Mic and easy to use track control, you can get it here
with 63% discount.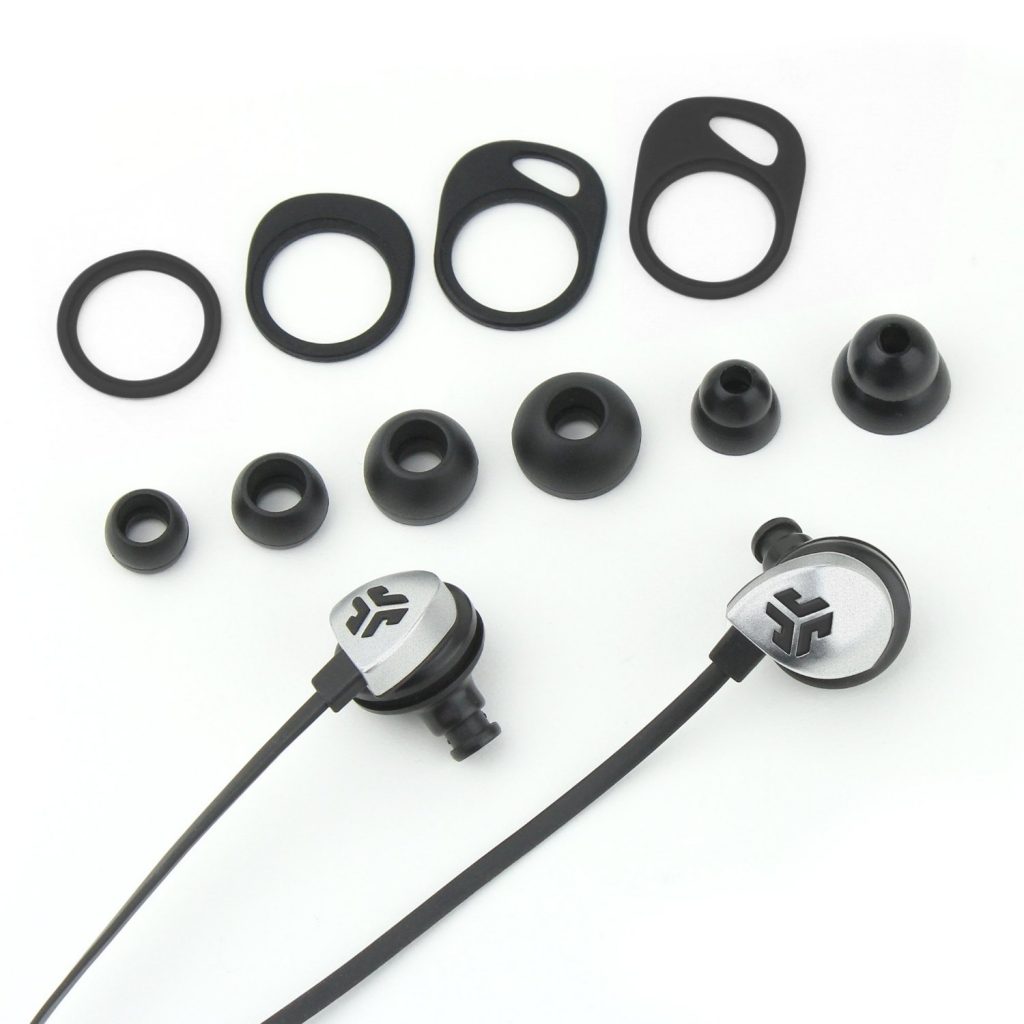 3. Ergonomic erabunds style headphones
Here is another high quality headphones from Jlab in titanium silver colour plus headphones also have mic. Item is ergonomically engineered for comfort use and package also include 7 different cushions for perfect fit into your ears. It also features an inline microphone plus easy to use track controls, product is available here
with 63% discount.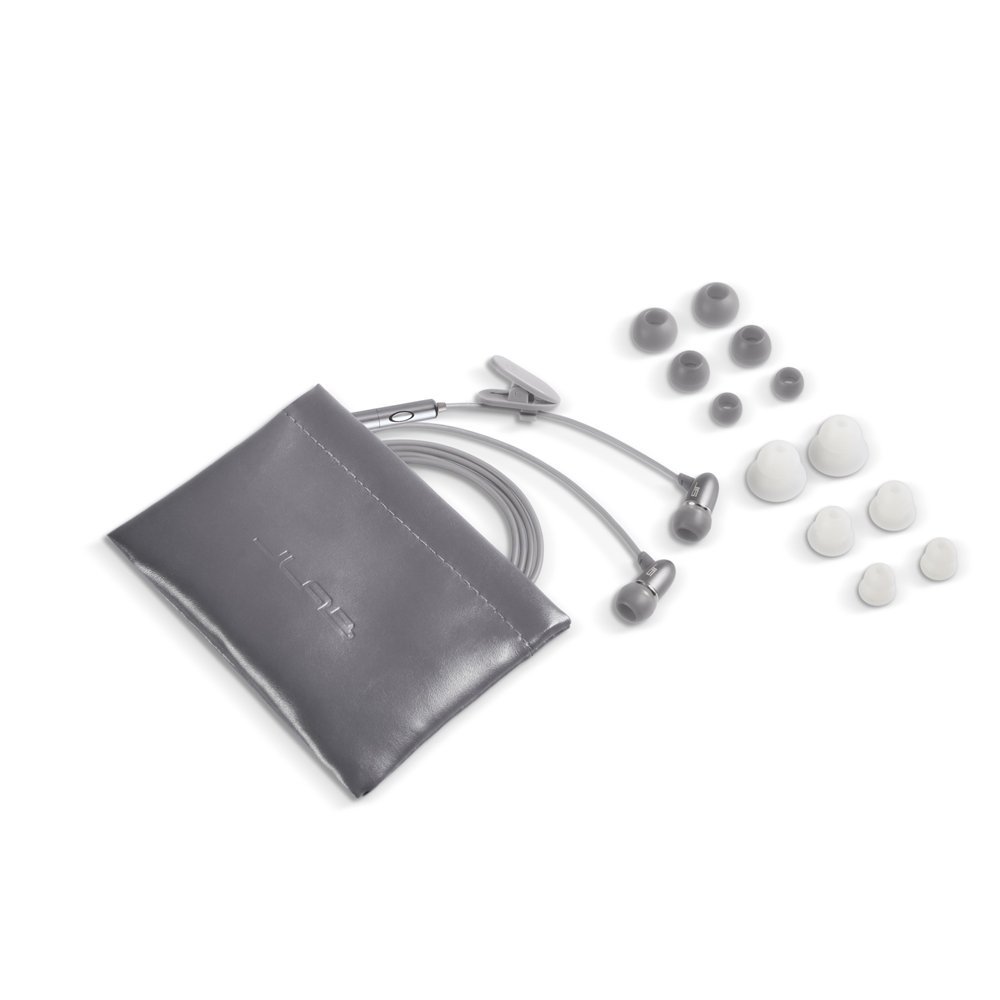 4. Wireless Bluetooth headphones with invisible microphone
This is one of the best earphones for Nexus 5 and other smartphones. Right now item is available on 50% discount right here. These wireless headphones are supported with nexus 5, iPhone 5s, HTC one and other premium smartphones. The Bluetooth range is more then 10 metres. It also features apt-X technology that ensure audio content transmitted over bluetooth is clear and quick, you can get the item here
.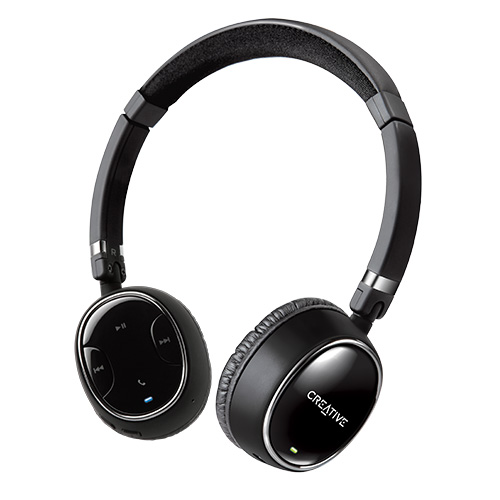 5. Jlab premium one Ear headphones with Mic
This is the white version of the same item listed at #1 in this list. But this one is available on 58% discount and the overall price is also lower than that one. Other features than colour of the device are same, that are "crystal clear clarity technology, gold plated jack, adjustable grade hinges and others. Item is available here
with 58% discount.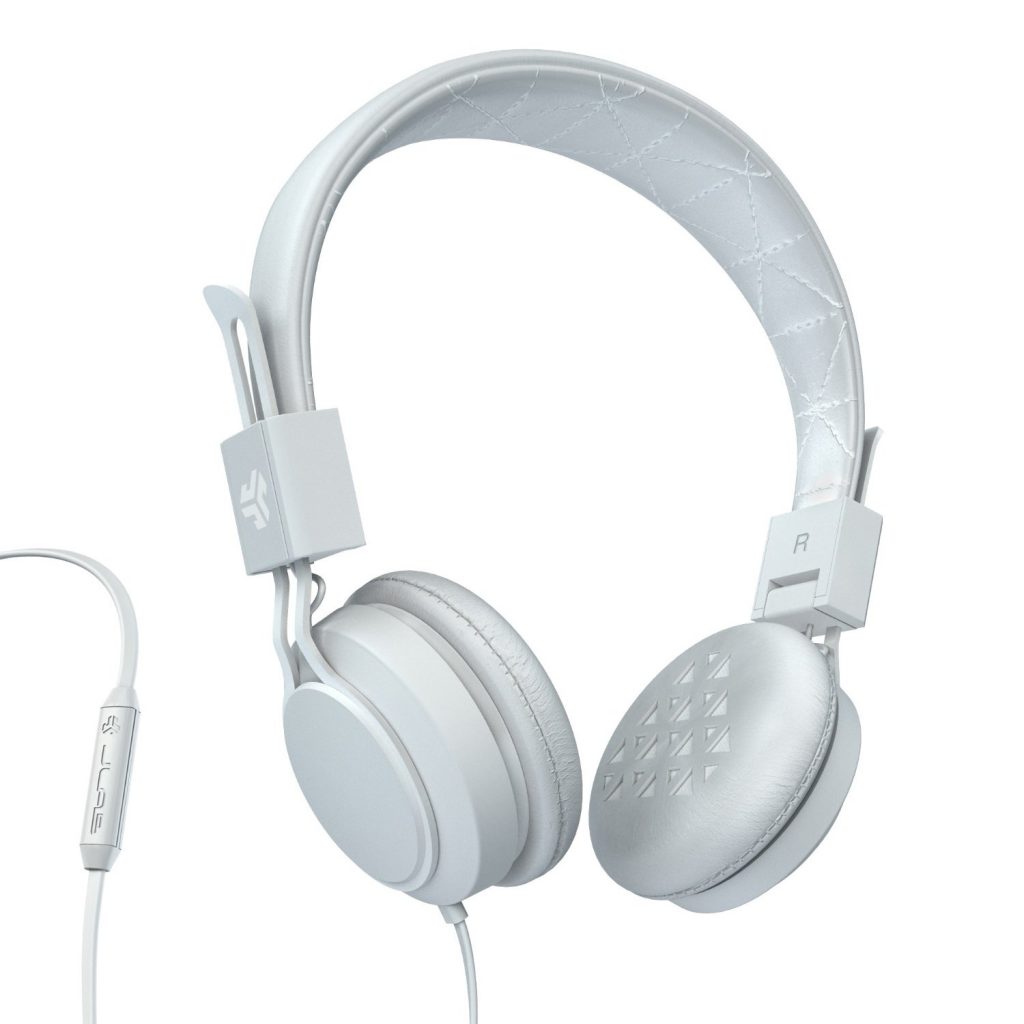 6. LG Tone+ Bluetooth headset
It delivers high quality audio and bass response with highly comfortable design. Like the Bluetooth headphones listed above this one from LG also use apt-X technology for CD quality sound over Bluetooth headphone. It also support text reading application "BT reader" by LG for android phones, item is available here
with 38% discount.

7. Alpatronix tangle free in Ear headphones
This one is also supported by all premium smartphones plus many portable multimedia devices. Item have 3 different sized earbuds for comfortable fit. Its in-ear design, noise isolating technology and sliding volume control and black color make it an ideal headset for Google Nexus 5. Package also include 1 carrying pouch for use while travelling, get it here
with 40% discount.

8. GoGroove Ergonomic earphones with Mic
These are the best earphones if you're a high bass lover. Item is developed with SonusMax sound to deliver deep bass and clear highs. Ear gels provide provide noise isolation for clear and uninterrupted audio. The package also comes with 3 different sized ear gels and velvet travel bag, Item is available here
with 40% discount offer.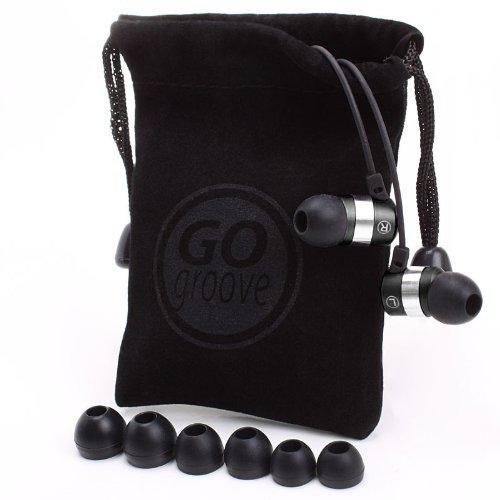 9. Panasonic In-Ear headphones
Here are high quality earphones for nexus 5 by Panasonic. These headphones are available in 8 different colours and will looks great with your nexus black and white. Package also includes 3 pairs of soft ear-buds, get the item here
with 37% discount.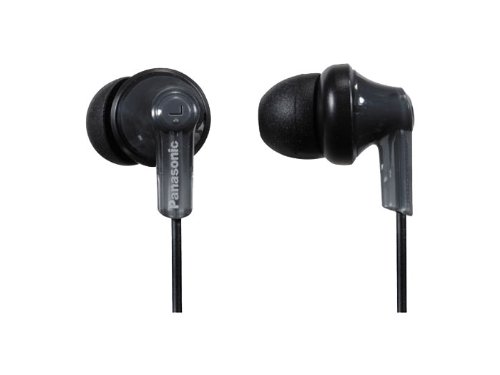 10. JBuds Hi-Fi noise reducing buds
Here is another earphone by JLab in the list. Its soft silicone ear buds provide a super comfortable and noise reducing fit. It delivers high crystal clear sound with deep bass. It works with most of the premium smartphones and other portable devices, get it here
with 70% discount.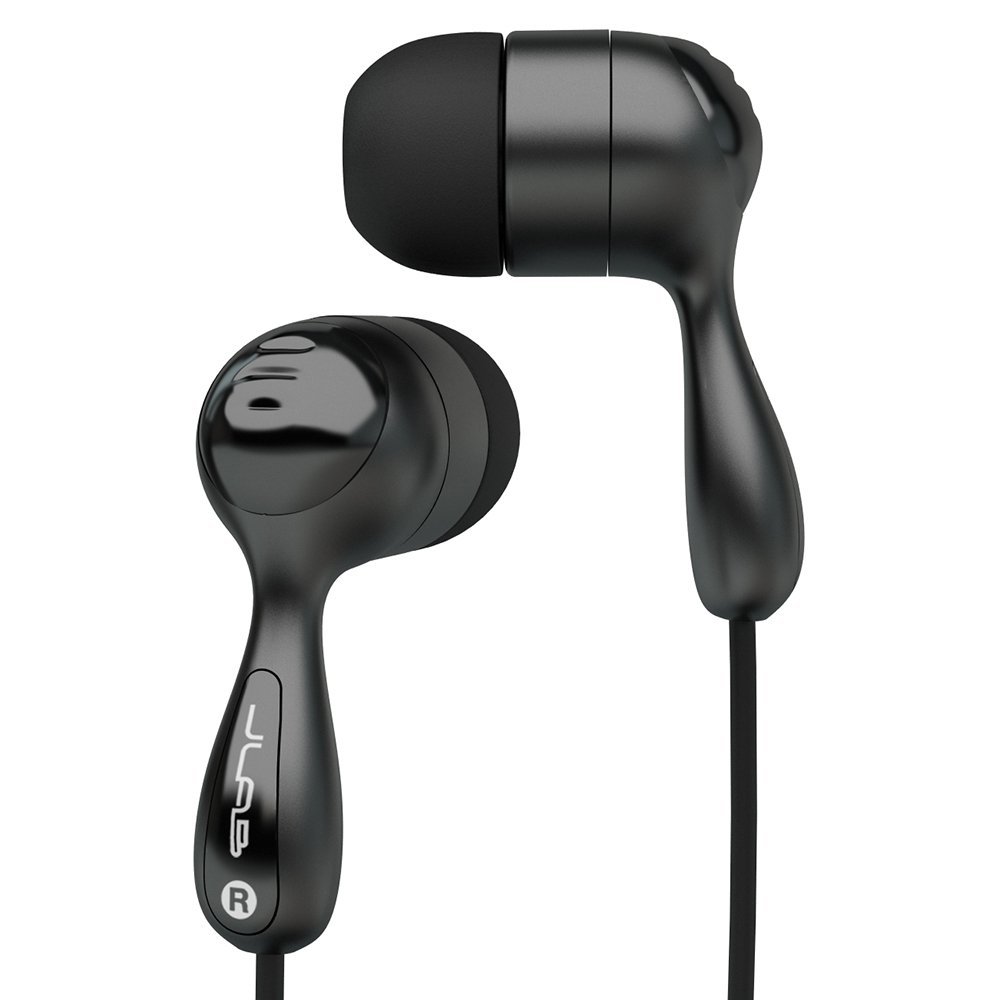 Last words about high quality earphones for Nexus 5 and others
These all are the best earphones for premium smartphones like Nexus 5, HTC one, Samsung galaxy s4 and iPhone 5s. List includes different types of headphone including wireless headphones, ear-buds and simple wired headphones. All of these uses latest technology for crystal clear audio quality and Bluetooth headphones use apt-X technology for quick voice transition, stay in touch for more Buying Guides.