The last time when Samsung used MWC to launch its premium smartphones was MWC 2011 event when Korean mobile manufacturer released galaxy s2
. Galaxy S2's release in MWC 2011 was very lucky for the company as since than Samsung's Galaxy's S series become very famous among smartphone users.
Due to slow sales of Galaxy S4 company would release Galaxy s5 on MWC 2014. Mobile World Congress 2014 is going to be held in February this year in Barcelona, Spain. Last time company released galaxy s4
in New York  during last May.
Moreover Samsung design director, Dong Hong Chang gave a hint during one of his interviews that company may release Galaxy S5 during MWC 2014. He said "The handset will arrive with new build material, while the possibility of flexible display was "under review".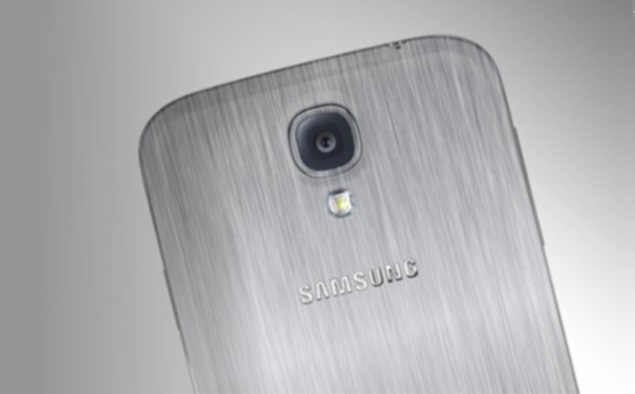 During recent year MWC has lost its lustre and glamour as most of the companies held their own events to release their big phones but MWC is undoubted a big event for any company to get a quick attention all over the tech world that's why Samsung would try it again but this time for Galaxy S5. With its high-end features Galaxy S5 will undoubtedly get the attention of every eye on the event.