Nexus 5 is a great piece of hardware with latest android software and the most important thing about it is its affordable price. Its a 4G LTE smartphone that let you browse internet with maximum speed. But there is another thing that matter a lot when browsing over internet that is "a web browser". If you are using a heavy and bad web browser than you will get 3G like speed on 4G networks but if you're using a light and good web browser then you will able to enjoy smooth web browsing. Today we will suggest you 5 best web browsers for nexus 5, so you can have a smooth web experience.
Whether I'm on my laptop or using my android phone I prefer using Google Chrome as its the most light and fast web browser both for PC and android smartphones. You can also sign in to sync your bookmarks and history between your PC, smartphone or tablet. Its supports many types of add-ons and you will be able to search and open a site from the same box.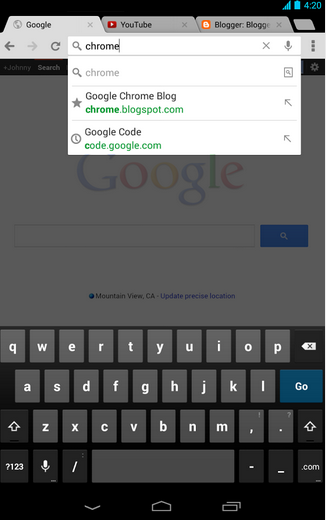 Maxthon is another fast web browser for nexus 5, after Google chrome I prefer Maxthon on android. Features like quick access, new bites, advance gestures and my cloud tabs make it more best browser. "My cloud tab" lets you start browsing where you left off. Cloud push let you send text, webpages, URL, media and tabs to any account with Maxthon account.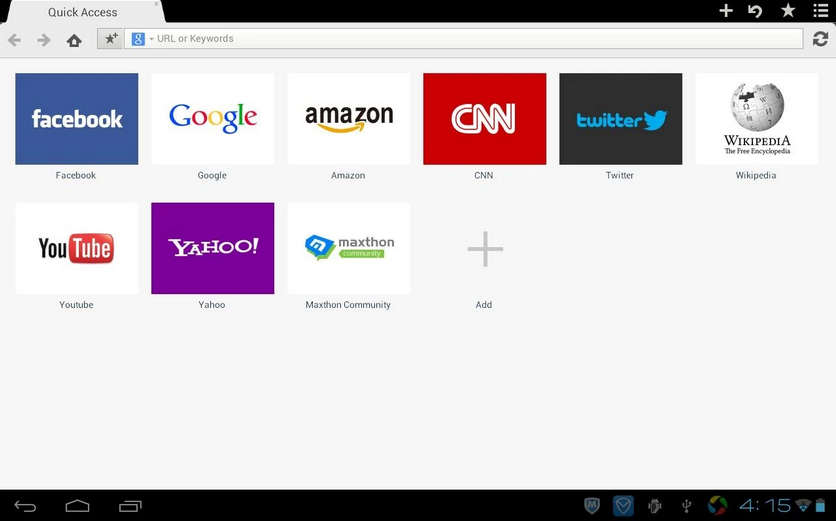 Firefox is another popular web browser both for smartphones and computers. It also provides a lot of features such as add-on support. You can also sync your bookmarks, passwords, history from your Firefox desktop to your Nexus 5.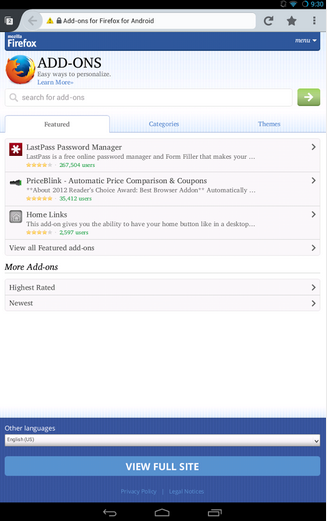 Opera is also another famous web browse in the market. It also lets your sync your bookmarks, history, passwords between devices and it also support different types of add-ons. Moreover its also a very light web browser for fast browsing experience.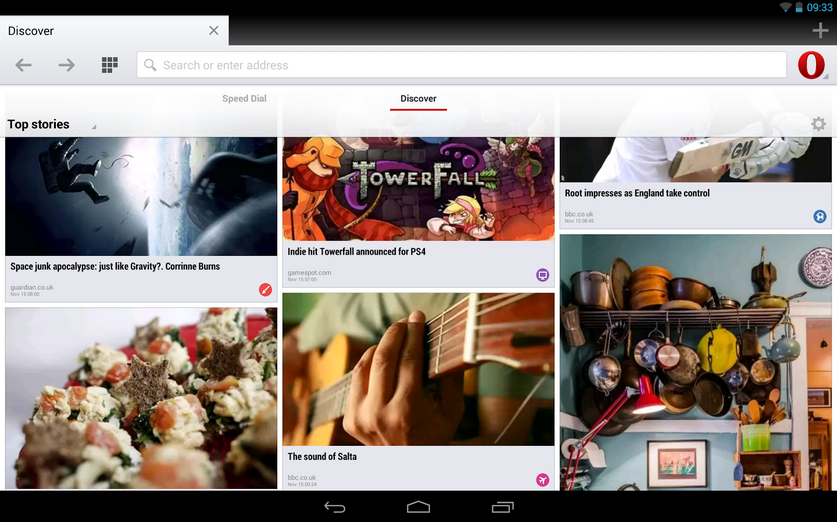 UC browser is also a fast web browser with feature like autopager that automatically load next pages when you reach at the bottom of the page you're reading. It also support different types of add-ons and also configured to use South Asian languages like Hindi.
Last words about web browsers for Nexus 5
All of these web browser are top 5 best quality apps in their category. These browsers let you use add-ons and sync your data between devices. You can use anyone of these for fast browsing on nexus 5.