Today  Google owned smartphone maker Motorola released Moto G in Brazil and other parts of the Europe. Google always try to make affordable things for the people around the world that's why Motorola's second phone under Google is an affordable premium smartphone starting at just $179.
[quote_box author="Motorola CEO Dennis Woodside Said " profession=""]Now we're setting our sights on the world[/quote_box]
"Moreover Woodside also said during the event "Nothing that most people can't afford a $500 or $600 phone today and the average worldwide is more around $200 mark". I totally agree with Woodside the world average is around $200, specially in Asian Countries (developing nation) people can't afford $500 cell phone.
Most of the Asian countries also don't have LTE that's why a $200 mobile phone with 3G is a good thing for those countries. Here in Asian countries local manufacturers are selling dual sim android phone with bad features around $200 but Motorola's latest Moto G is 100 times better than those mobile phones and surely it will be a big hit.
Motorola is also targeting Asian and other developing countries that's why they have released Moto G in Brazil and parts of the Europe. Soon they will also release it in to whole Europe but in US and Canada company will release the phone next year.
On the features side, Moto G have 4.5 Inch display with 720p, 329 PPI (pixels per inch) resolution, It also has a Qualcomm snapdragon 400 1.2 GHz processor with 1GB RAM and also offers all day battery life. It ships with Android 4.3 but Android 4.4 (KitKat) update is guaranteed by January 2014. The Moto G also outperforms the Galaxy S4 on boot time, browser launch, making calls and more.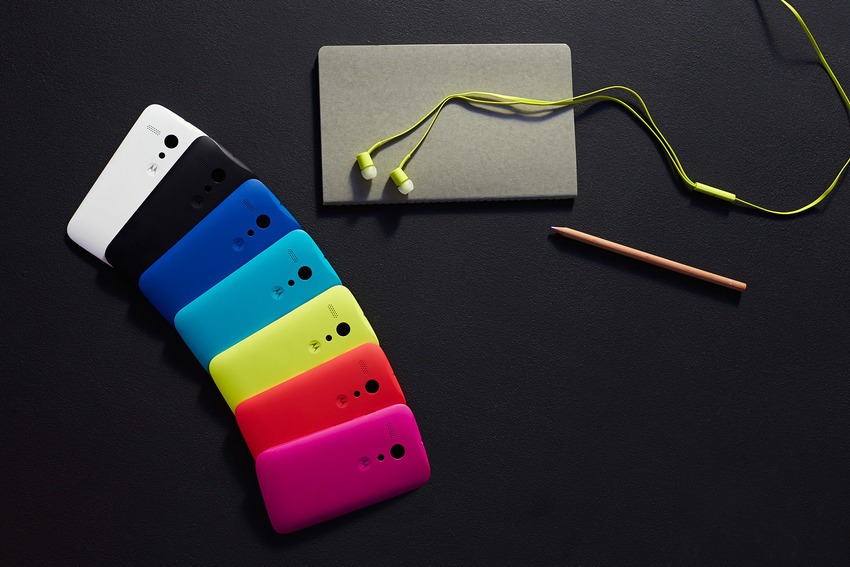 Moreover Moto G buyers get an additional 50 GB (massive reason to buy a Moto G) of Google drive. The 8 GB version in the US, unlocked and contract free is just $179, the 16 GB is $199 with same freedom. All in all Moto G is a great phone with affordable price.