Now a days everyone is curious to know about forthcoming Nexus 5. Now its clear that Nexus 5 will not launch in October as we reported earlier. According to @evleaks it will be unveiled on November 1.
But remember its just another rumour, everything about Nexus 5 is clear except its release date as nobody knows about the real release date of upcoming nexus device.
Most of us have seen black version of Nexus 5 in leaked photos but yesterday we have gotten a glimpse of Nexus 5 in white color. Yesterday eveleaks posted a leaked photo of device in white with text "In White. 11/1".
But what is "11/1" in the tweet? Its looking like November (11th month in calendar) 1st will be the day for Nexus 5. Evleaks tweet is embedded below.
In white. 11/1. pic.twitter.com/5SSmtTGUg7

— @evleaks (@evleaks) October 27, 2013
Some days ago a Canadian website reported next nexus will be released on 31st October and before that everyone was expecting it on 28th. But still nobody knows about the exact release date and we have nothing rather than rumours.
Remember, white case for Nexus 5 is also available here
to buy.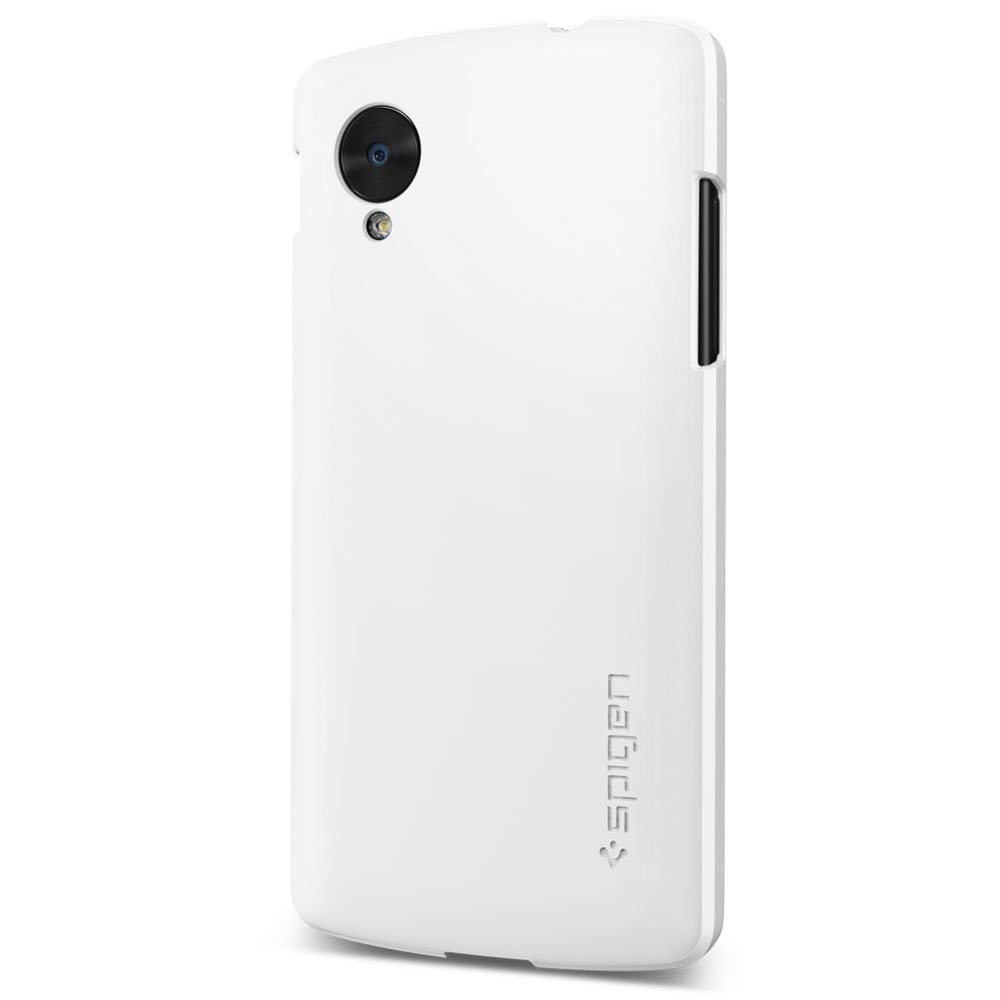 Nexus 5 will feature a 4.95 Inch full HD display, quad-core snapdragon 800 chipset clocked at 2.3 GHz, 2 GB RAM, LTE radio and improved 2300mAH battery. Nexus 5 is also listed on Google play with the price tag of $349. Also remember Google will also release Nexus 10 2, smart watch and LTE enabled version of Nexus 4 on Nexus 5 launch event.