Everyone in the tech world is talking about Google Nexus 5 that's still under rumours. But on the other hand Google Glass seems to be less popular these days as there is no media coverage for it.
The latest rumour about Nexus 5 is, "Google will make the Nexus 5 available via Google Play on Thursday, October 31st and it will be available in Canada a week later on October 7th". Source: MobileSyrup But remember its still not confirmed by Google itself.
You can get further details about Nexus 5 here as now we are going to talk about Google Glass. Google Glass is set to release at the end of this year, that's mean this month Google will have an event to unveil Nexus 5, Nexus 10 second generation and smartwatch and then later in December Google will again have another event to release Google Glass.
But do you think Google can surprise us by releasing Google glass too at upcoming Nexus event? That could be possible as Google Glass is already available to developers and is all set to release. Google has also started Google glass tours across US to introduce public with Google glass features.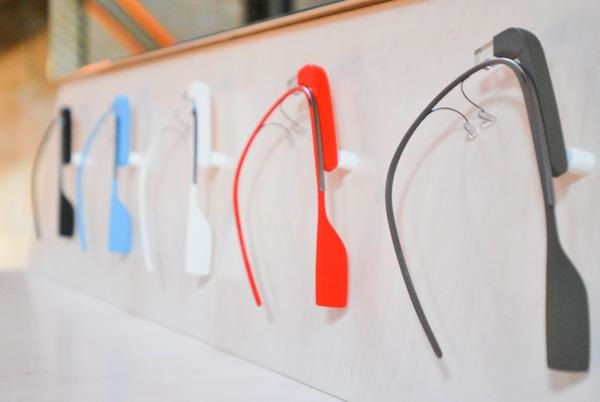 There is another news about Google Glass, Last night Google introduce world with "Glass Guides on G+" According to the status update
[quote_center]Where would the first successful summit climb at Mount Everest have been without Tenzing Norgay? All explorers need a guide sometimes, and Glass Explorers are no exception. That's why we have the Glass Guides. So that everyone who gets Glass can have the best possible experience, right from when they first pick it up.[/quote_center]
Glass guides are the first people you meet when you buy Google Glass and they know everything about Glass. If you have any issues and want to chat, Glass guide are always available on email or phone, you can also visit them in New York and Los Angles or San Francisco, following video will tell you all.