Approximately a month ago Apple unveiled iPhone 5s and iPhone 5C. iPhone 5s is the fastest iPhone model ever with a lot of new features like Touch ID and on the other hand, iPhone 5C is bit cheaper than iPhone 5S. But now rumours are coming out about iPhone 6. According to the latest updates iPhone 6 will feature a bigger screen than current models. Apple is taking this step to compete with its competitors. Here's everything about upcoming iPhone 6 including features, release date, price, news and rumours.
Screen Size:
This time iPhone will feature a bigger screen to compete with full HD smartphones like HTC one and Samsung Galaxy S4 from its competitors. Most of android phones manufacturers, even local manufacturers in Asian countries are also making phones with full HD screens (1920 x 1080). That's why apple will release iPhone 6 with bigger full HD screen, 4.8 Inch or 5 Inch.
NFC will be enabled in iPhone 6:
Like most of popular android phones Galaxy s4, S3, HTC one and others iPhone users will also have NFC enabled in next iPhone.
Touch ID and iOS 8:
Apple lovers were also expecting Touch ID in recently released iPad Air and iPad mini 2, but were disappointed. Touch ID was released with iPhone 5s and will surely be a part of iPhone 6. Both NFC and Touch ID can take mobile payments to the next level. As there is no option for NFC in iOS 7 so Apple may tweak current iOS version for NFC or may release iPhone 6 with iOS 8.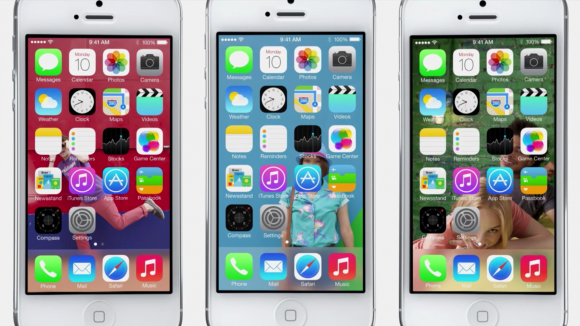 Eye Movement Detection:
As phones with big screens consume more power than phones with smaller screen that's why Apple could also move to gaze detection as iPhone 6 will have a bigger screen. Gaze Detection is currently available in many android phones and tablets like Galaxy S4 and Note 3. Gaze Detection pauses videos when user look away from the screen.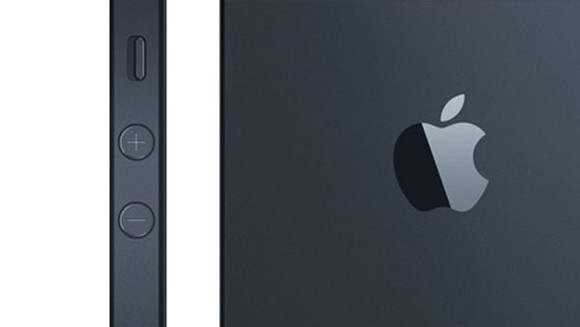 Performance and storage:
64 bit A7 soc chip was released with iPhone 5S that makes iPhone 5s fastest iPhone model. iPhone 6 will have an upgraded version of this chip that could be quad-core.
Release date:
Recently apple released new versions of iPad, Mac and Macbook in recent apple event. A month ago Apple released iPhone 5S and iPhone 5c that's why we can't expect another apple event this year. According to latest rumours there will be a June 2014 release for iPhone 6. But in June Samsung will also be looking to release its Galaxy S5.
Price:
Apple usually releases its new iPhone models at the same price as the old ones. If that holds out, then iPhone 6 32GB model will cost $856.
Last words about iPhone 6 features, release date, Rumours and News:
iPhone 6 will be first phablet ever made by Apple. Its screen size will be big like most of popular android phones from Apple's competitors. Apple just released iPhone 5s which is not as big as Galaxy S4 so that we can expect iPhone 6 as variety enhancer with different price and features like iPhone 5c. As mentioned above Apple usually releases new models at same price as old ones, but this time Apple will increase the price with iPhone 6 and iPhone 5S will remain in the market with same price.