September 10, 2013, This time Apple released a cheap iPhone, are they afraid of something? Something like Samsung, HTC, ZTE and other smartphone manufacturing companies which provide a wide variety of android and windows smartphones with a range of different prices? I think apple is little confused now about their market shares in the smartphone market. Because Samsung and other companies are getting more popular every day and Apple's share in the smartphone market is going to every day. That's why they have to do replanning to get their share back and yesterday's Apple event shows that they have changed their plan now and will be targeting middle power buyers too.
iPhone 5s and iPhone 5c are the two smartphones that apple unveiled yesterday both smartphones will also available for the users very soon. iPhone 5s is the main smartphone with more features and price than iPhone 5C. iPhone 5C is expected to available with 2 year $99 contract by the top network providers. iPhone 5C is manufactured by the Apple to target young audience, it will be available in 5 different colors white, green, yellow, blue and red. Customers will also get an beautiful case for their iPhone 5c with cut out holes.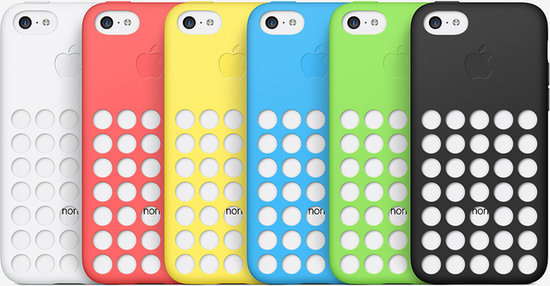 But on the other hand iPhone 5s is released with some great features and specifications. The main feature of iPhone 5S is its A7 processor which is first 64-bit processor for any smartphone in the market. It also has a finger print sensor which is thinner than a human hair but works perfectly. Now your iPhone is more secured. Camera is also upgraded in iPhone 5s, now its flash have 2 LEDs one white and one amber. Battery life of the iPhone 5s is also better than iPhone 5, standby time is 250 hours. It will be available on 2 year contract at $199.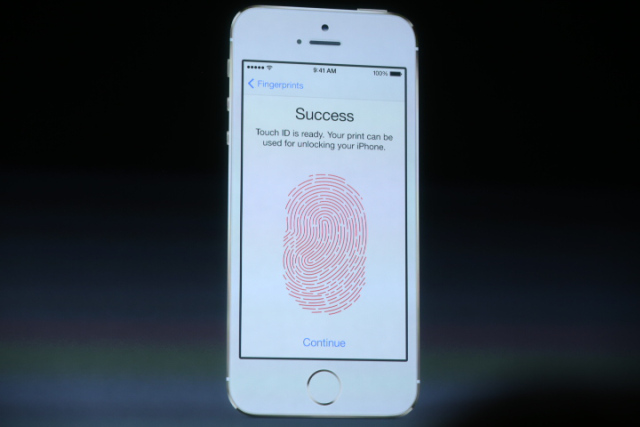 So, this the difference between iPhone 5C and iPhone 5S. Although iPhone 5C is made of cheaper material but it will cost above $500 in overseas market, that's why Apple should also think about this thing to break the market of other manufacturers in Asian countries.