Probably iOS 7 is one of the greatest milestone apple have achieved in the war of smartphone operating system. iOS 7 which is the most latest version of iPhone operating system have been announced recently by the apple and its beta versions are also available for the developers. But not only developers are updating their OS to iOS 7 beta versions but normal iPhone users are also trying their best to get latest iOS 7 features in their iPhone. But should iPhone users update their OS to iOS 7 beta version? I don't think so because its only a beta version, that's not complete iOS 7, that's not compatible with many apps and their are many other reasons which make me think about updating my iPhone to iOS 7 beta versions. Below are 7 points which will help you in making your decision about iOS 7 beta versions.
1. Beta versions are not free
Apple is consistently releasing beta versions of iOS 7 with improvements in it but the most important thing is that beta versions are not free to download. Beta versions of iO S7 are designed for the app developers to test and change their apps according to the new layout, design and features of iOS 7. So, only those people can get iOS 7 beta versions who have apple developer account which costs about $99. So if you want to buy beta version to try out the new things in iOS than you have to waste your $99. Truly speaking that money will be totally wasted if you're not a app developer, because these are the half completed and untrusted versions of iOS 7.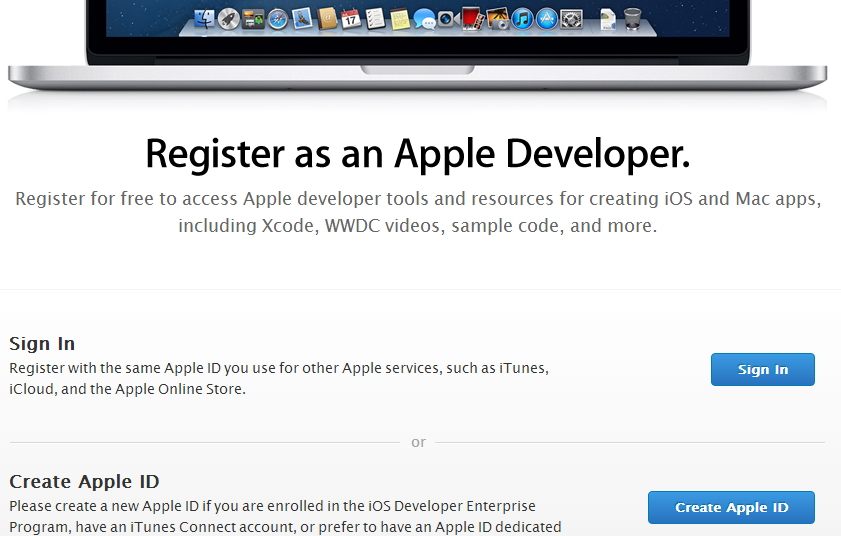 2. Its full of bugs – iOS 7 beta versions
If totally unsafe to use iOS 7 beta version because these versions have tons of highly dangerous bugs in them. According to ZDnet attackers can access and share your private photos with the help bugs beta versions have in them. Your contacts and text message could also be deleted while updated to iOS beta versions.
3. Many of your favourite apps will not work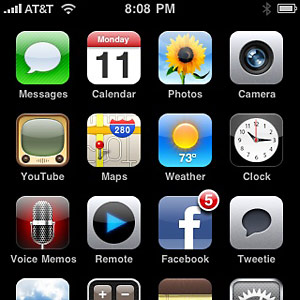 Many of the apps are not working with iOS 7 beta versions and this thing could also increase iPhone users wait about official iOS 7 update. Because developers will surely take their time to make their apps compatible with iOS 7. If you love your apps and don't want to lose your iPhone apps and data than their is a free advice for you 🙂 don't update to iOS 7 beta versions. Many of your apps will crash with time to time and will make your crazy that's why stay calm and keep using iOS 6.
4. Downgrading will be a problem
Again for the normal iPhone users its not recommended to upgrade their iPhone OS to iOS 7 beta versions. Because if they do so, they will find many problem while downgrading their phone to iOS 6 in the case if they don't like iOS 7 beta versions. Downgrading from iOS beta to iOS 6 is really a difficult process that's why normal users should wait for official iOS 7 update.
5. Its just a beta version
Why do you want a buggy, incomplete and incompatible OS for your iPhone? iOS 7 beta versions are just under development which are not suitable for average iPhone users, because these beta version result in lose of your contact, photos and data theft.
6. Apple will not be responsible for anything
So, what you will done with your phone or whatever the lose you will face due to the bugs in iOS beta versions until official iOS 7 update. Apple will not be responsible for anything. Because apple only release beta versions for the developers who don't care about the bugs that's why apple will not be responsible for any loss or theft happened due to the iOS 7 beta versions.
7. Recently known bugs in iOS 7 beta versions
Recently Zdnet posted about a bug which help hackers access share private pictures of the iPhone users. Anyone can bypass lock screen of iPhone without any pass code and can access to photos with just simple tricks. That was explained with details on Forbes. Siri is not good in beta versions and many time it just don't respond, safari do not open pages correctly, iPhone battery will be drained in hours and there are many other bugs which are sufficient to keep iPhone users away from iOS 7 beta versions.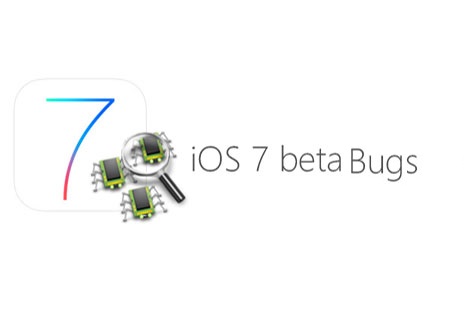 So, this is the list of some reasons which tell us iPhone users should not update their phone's OS to iOS 7 beta versions now and they should wait for the official iOS 7 update. We hope you will like the stuff but stay in touch with us because there is coming more.