Everyone know that what is the importance of insurance, what is the importance of life and what's the value of money. To protect our valuable things insurance is here, there are different types of insurances. For example, health insurance is designed to protect your health, life insurance is designed to feed your family after your dead, car insurance holder don't ever have worry if their car got a problem because insurance companies always feel free to fix these problems. After life and family the next most important thing to humans is "Business", because business or work is the source of income for everyone. To protect their source of living every businessmen need Business insurance. Do you still think why? Than below are the some most asked questions about business insurance and their answer too, read them carefully.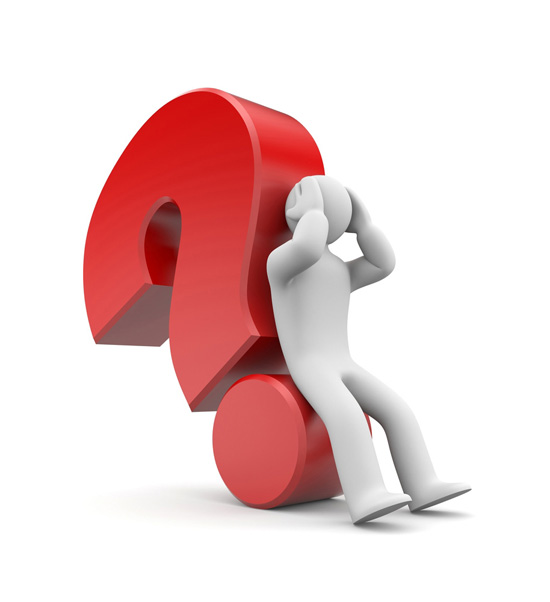 Why I need business insurance ?
In my most of blog posts about insurance I told my readers that, anyone don't even know what will happen to him in the next second. That's why Businessmen should get a good insurance plan for their company. Because business insurance is a sort of protection to your business, if you have insured your business than insurance company will always fill your losses due to the accidents and dishonesty of employees. So, do you want to let your huge investments die or will you choose a suitable insurance package for business?
What should be the size of the company ?
Whenever we talk about the questions about business insurance this important question always hit the mind "what should be the size of the company to have an insurance plan?" But seriously its don't matter what is the size of your company because everyone love their money and investments and they don't want to lose these things ever.
What benefits will my employees enjoy?
First thing is that its totally up to you what benefits do you want for your employees because according to those benefits and facilities insurance agents/companies will suggest you a specific insurance package. But if your company wants to provide many good facilities to its employees like, house, car, child's education and health. Than in that case business insurance is must to for you. Because these types of things can be handled well by the insurance companies. Contracting with an insurance company will not only save your company's time but will also save a lot of your precious money.
What are the main benefits of the business insurance?
The main benefit of business insurance is that it stops you to shut down your business after huge loss, extreme decrease in the sale, decrease in the profits and sometimes when your employee do anything wrong in the important data. Business insurance also helps in recovering accidental loses, such as destruction of the building due to earthquake, accidents of office vehicles, damage to products during transportation.
How to find a best insurance plan/company?
Its very important to pick a best company which can stand with you during the tough situations. To pick up a best insurance agent/company consult with your business friends who are already using business insurance plan for them. Tell them about your needs, company's scale and size, facilities which you want and your other needs. This way you will be able to find a best company or an agent who can introduce you to different insurance plans. Before making the last decision contact with at least up to 10 companies/agents and look who is providing you the most. But always remember in the beginning everyone just  just tell you about their offers but you don't know what company will do with you in the future that's why never forget to checkout reviews of their existing customers.
Know the best about questions about business insurance
So, this is the list of some most asked questions about business insurance. In these questions about business insurance we have discussed the importance of insurance for business and also have discussed its benefits. Every company don't matter if its a small business or multinational company should have a business insurance plan. We hope you will like the stuff but stay in touch with us because there is coming more.