Finally the American public can checkout Google Glass at Durham's American Underground Campus. Durham is the first stop of Google's Glass tour, they will stay here till 7th of October. During their stay thousands of non-googlers are expected to try Google Glass.
Google Glass will surely a revolutionary product in the market, with just voice commands you can get driving directions, you can take photos, record videos and can do almost everything which a smartphone can do. Google Glass will also ping your right hear when you receive a new email or notification.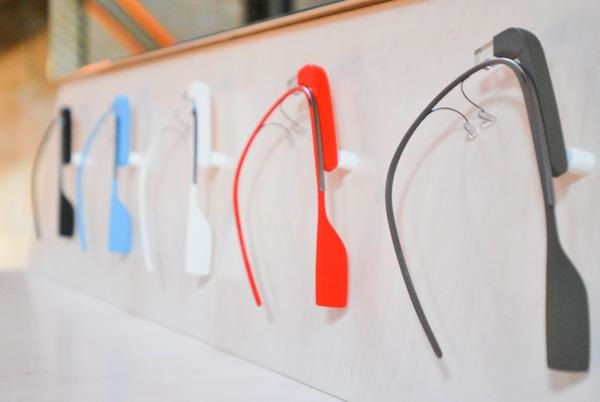 Now Google Glass also have significant number of apps which you checkout at Durham's underground campus. Google glass is going to launch at the end of this year and but Google is going to show off the device in 15 cities around America to create a buzz. But will Google able to cut strong Google glass alternatives like Recon Jet? Wait before making your decision checkout this Google Glass round-up and don't forget to checkout this video by Laura Baverman.