Dell announces a couple of tablets Dell venue 11 Pro and Dell Venue 8 Pro. Most interesting thing about these tablet is that both run full version of windows 8.1 and both have very low price as compared to Microsoft surface pro 2 and surface 2. These two tablets will surely change the game in windows 8 tablet market because these are the new, strong and affordable competitors of surface pro 2 and surface 2.
Microsoft's surface pro 2 and surface 2 are too expensive than these both new tablets announced by Dell. Dell venue 8 pro is an 8 inch tablet with 1280 x 800 display which also supports pen input. Unlike surface  2 its runs full version of windows 8 powered with Intel's quad-core processor technology.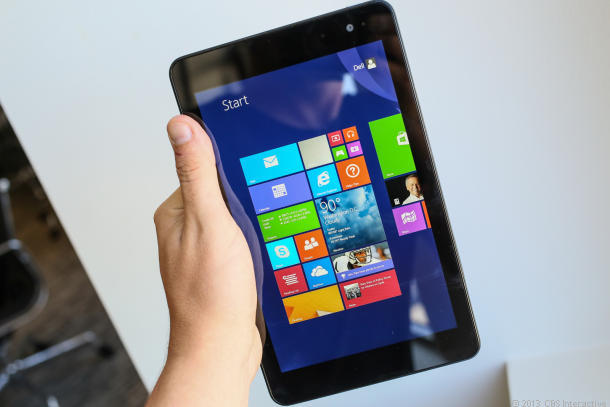 Venue 8 pro have 2 GB of RAM with 32 GB of storage, battery timing is also good enough to browse internet all the day, battery will last for 8 hours. Its also the smallest and lightest windows 8 tablet in the market weighing just 400 grams. Another good feature in the tablet is its memory card slot, so you can also increase storage. The outlook of venue 8 pro is not stylish as other tablets in industry and size is also small but full windows 8 version and its price make is one of the best windows 8 tablets.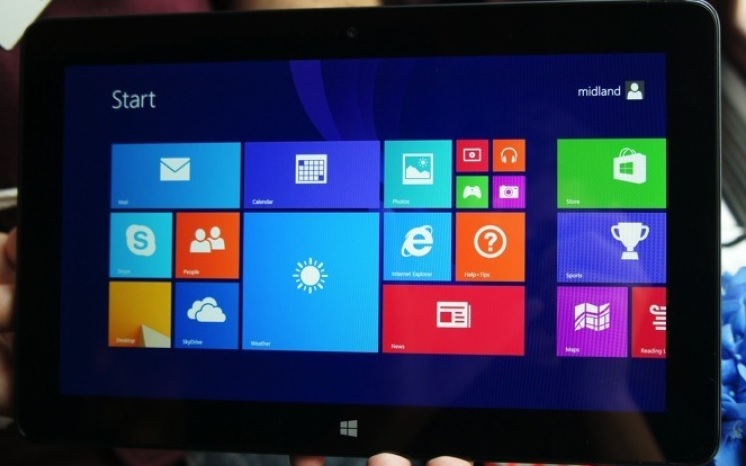 On the other hand there is Dell Venue 11 Pro that's will be the biggest competitor of Microsoft surface pro 2. Venue 11 pro is an 11 inch windows tablet running full version of windows 8.1 powered with Intel's fourth generation Core i5 processor with 8 GB of RAM and 256 GB of storage capacity.
Venue 11 pro supports full HD 1920 x 1080 IPS display with 10 hours of battery life. Other considerable features of Venue 11 pro are WiDi, NFC, MicroSD slot, full size USB port and a HDMI port. Venue 11 pro will also ship with a removable battery.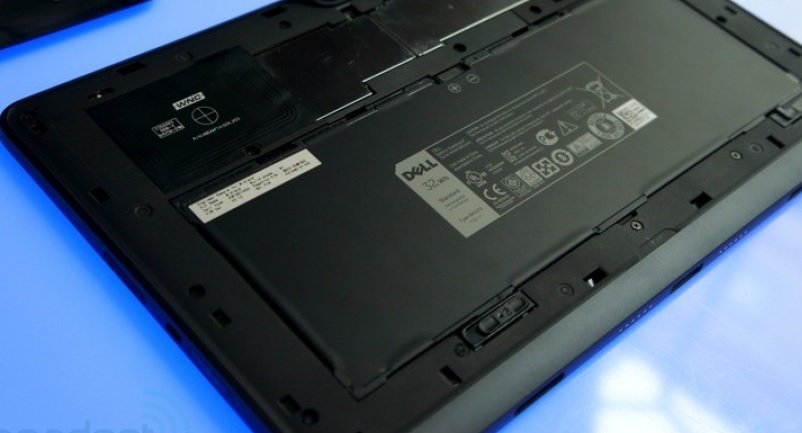 Just like Microsoft surface pro 2 Dell venue 11 pro and venue 8 pro also support a number of docks and keyboard. Cover keyboard is light keyboard which covers the device but there is another keyboard called mobile keyboard with battery that can add 80% more battery to take the battery life to 16 hours.
Related: Intel Meets Google Glass Competitor
last words about Venue 8 pro and Dell venue 11 pro
Now the most interesting thing about these tablets is here and that is their price. Venue 8 pro will cost you only $300 and venue 11 pro will cost only $500. That much affordable price than surface pro 2, surface 2 and iPad. Now its your time to enjoy all windows apps and software on affordable tablets. We hope you will like the stuff but don't miss out the following video about venue 8 pro and venue 11 pro.

Dell Venue 8 pro and venue 11 pro windows 8… by comingmore