Now in these modern days smartphones are capable of every thing, now people can take full HD pictures only with their mobile phone rather than expensive big cameras. Moreover there are 100s of iPhone and Android applications that can help you a lot in photography. With android apps for photographers you can add interesting filters, effects in your photos and can also create and edit videos according to your own style. Today we will list best android apps for the photographers, list starts now.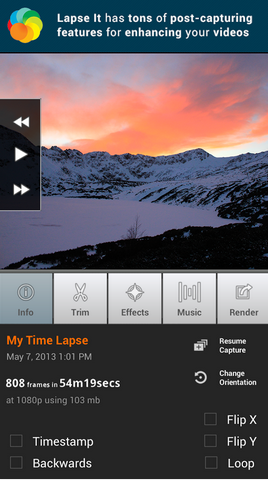 Although there is a free version of the app available in the market but if you're a professional photographer then you need LapseIt pro. "LaspeIt is the best android application to create interesting time lapse videos". You just have to press the shutter button and after capturing frames your time lapse will be ready and you will also be able to edit that. It will let you capture frames at 1080P.
Sometimes you also need to edit little videos and most of time the basic editing is need to be done like trimming, video to MP3 and adding effects.  VideoShow let you add awesome effects in your videos and also let its users trim videos of any length and you can also convert videos into MP3.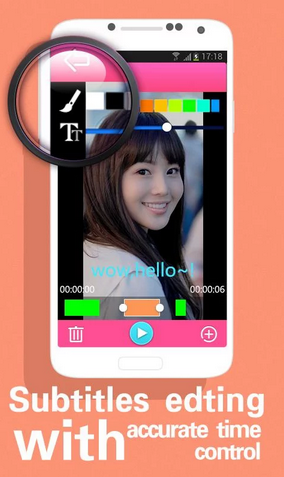 LiveFX let you add special effects in your photos in real time. Its got many interesting photo effects like mirror, distortion, sketch and some animated effects like water reflection, ripple, twist and wave effects.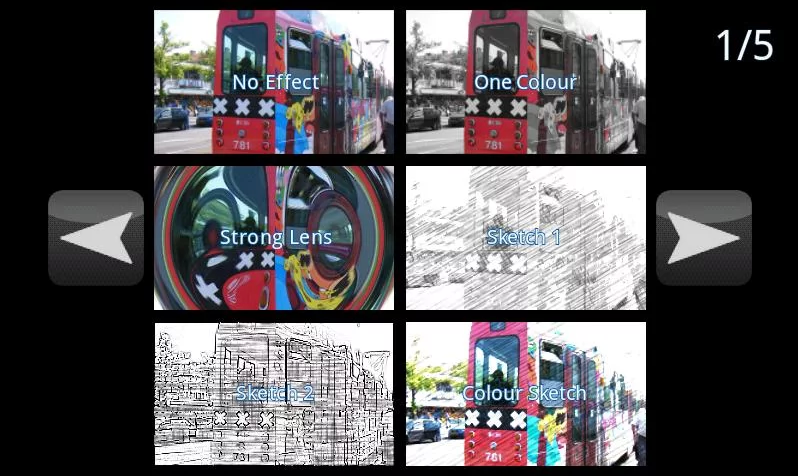 Aviary is the best photo editor for android phones. Its got auto enhance and fix features. You can also convert your photos into full HD with Aviary. Moreover you can add many effects, frames, stickers, can crop, focus and rotate photos. In addition, Aviary also let its users create memes.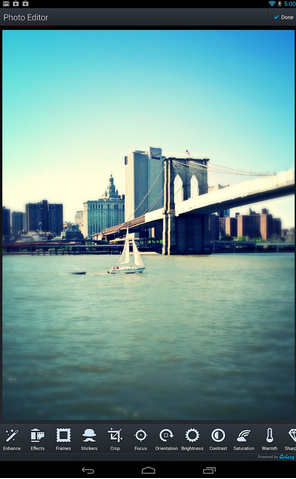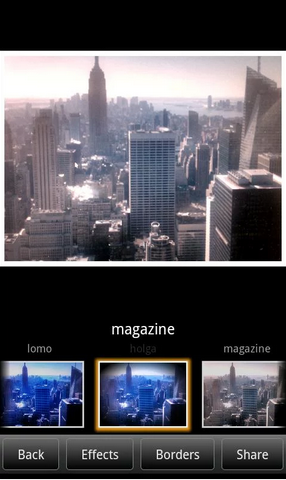 Camera effects is another one of the best android apps for photographers. It will let you take photo shots and add interesting effects and borders in realtime. Hope you will like the stuff but stay in touch with us because there is coming more.