iTunes festival live video streaming is now available on the iOS festival app. Yesterday Apple developers updated the official iOS application of the iTunes festival 2013 by adding live video streaming option in it. Now apple users can enjoy the all the 30 nights of the iTunes festival direct on their iPhone, iPad and iPod.
But to get the latest in your phone you have to update iTunes festival 2013 application if its already installed in your phone. To do that just open the app store > go to the application page ( iTunes Festival London 2013 ) > update the application. If application is not installed in your phone than install that following the same procedure explained above.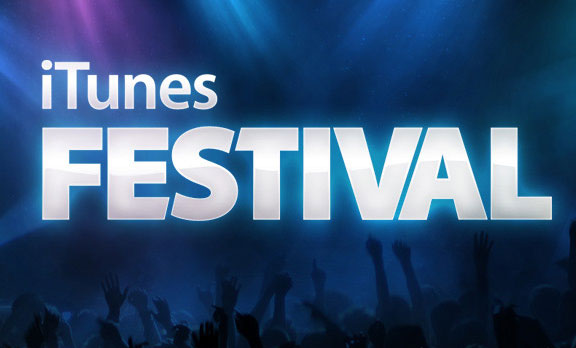 Why you should install iTunes festival 2013 app?
1. Because you will have access to the latest news about iTunes festival on the go.
2. Because you will always have access to iTunes festival 2013 line Up.
3. You will be able to enjoy videos about iTunes festival 2013.
Related:
Things to know about iTunes festival 2013
Songs Lady Laga will perform tonight at iTunes festival 2013
4. You will be able to get the latest picture updates about the festival.
5. You will be able to enjoy live video streaming of the iTunes festival 2013 London and will be able to enjoy the live performance of the singers and bands like Lady Gaga, Justin Timberlake, One Direction and Usher.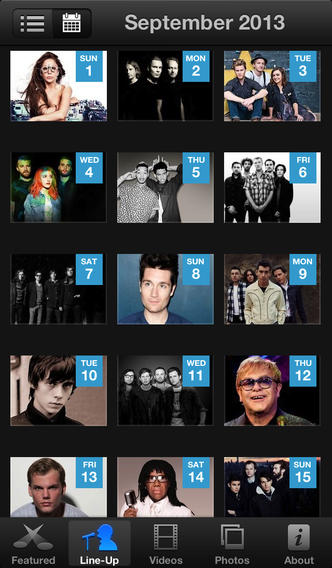 Before going for the application note that its only available and optimized for iPhone, iPad and iPod and require iOS 4 or later versions. Besides this change in the festival application no further changes are made by the developers but you can expect more updates about "free festival tickets", that's why always keep the application updated and always open the App Store to check for the updates if notifications are disabled. We hope you will like the stuff but stay in touch with us for more festival updates.