Your wait for the lady gaga's live performance at iTunes festival is going to be over in just 2 days. But which songs lady gaga will be performing on 1 September at iTunes festival 2013? And the second thing is that will lady gaga perform songs from her upcoming album ARTPOP ? There is no confirmed list of the songs lady gaga will perform at the Festival in London, but according to her "She will devote an hour to the new music". So, it will be good to catch up Lady Gaga live at Roundhouse London, on Apple TV or through iTunes Festival application for iPhone and iPad.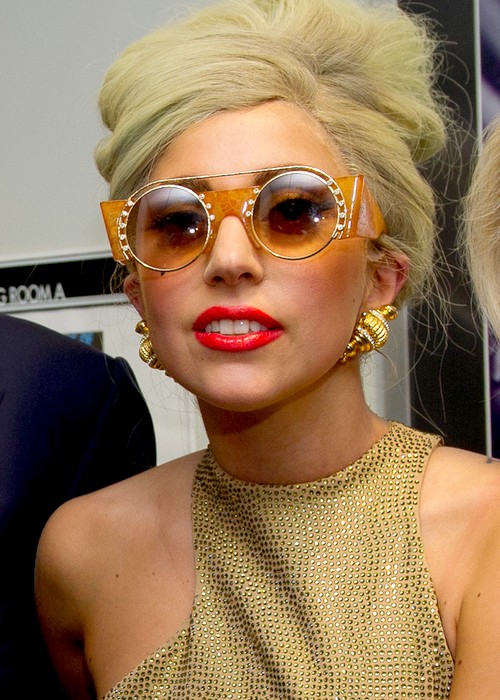 As I've mentioned earlier that there is no confirmed list of Lady Gaga'song for the concert. But its confirmed that Lady Gaga will be performing 2 brand new songs from her upcoming Album ARTPOP. Those two songs are
1. Swine – iTunes Festival
Lady Gaga is also promoting her performance for iTunes festival as #SWINEFEST on twitter and she will be performing a song named "Swine" from her upcoming album "ARTPOP". Lady Gaga was also seen in a video rehearsing for Swine.
2. Manicure – lady gaga's ARTPOP
Another song named Manicure, again from her upcoming Album will be on the lips of Lady Gaga on 1 Sept night. Lady Gaga is rehearsing for the Manicure in the following video.
Lady Gaga's performance will be live streamed on Apple TV, iTunes festival app and iTunes on 1st Sept at 9 PM GMT ( Greenwich Mean Time ) 4 PM EST ( Eastern Standard Time ) and 1 PM PST ( Pacific Standard time )
What's your wishlist? Lady Gaga will also be performing some other songs to rock the 1st Sept night. But what are the songs in your wishlist which you want to hear at iTunes Festival? Please mention those in the comments. I want Lady Gaga to perform Aura and I'm she will be doing so. May be she will perform some other songs too from her upcoming ARTPOP, which is also available for the pre-orders. Just click here
to pre-order ARTPOP, but don't miss out this list of things to know about iTunes festival 2013.