More than 50% of the small business don't even have a website and that's one of the largest mistakes they are making in this digital era. Website is one of the easiest way to connect with your customers and clients. Do you know, now 70% of the people search about the company on Google or any other search engine before buying its services or products and people also trust those companies that have more online presence. So, make an effective website for business your first priority in 2014 and I'm sure the following tips will help you a lot in reaching your goal.
1. Easy to use and simple web design
Now nobody like glossy and highly colourful designs. Now everyone wants a simple, easy to use and plain design and its also today's market trend. Don't use too much flash as it will not load on most of the smartphones, business website should also be easy to navigate. Business website should also load faster, so that it can rank higher on search engines.
2. Optimize website for related keywords (Don't over optimize)
Do basic optimization for your business website, so that you can rank it high for keywords related to your business. On front page or homepage keyword density should between 2-4 %. Use keywords in titles, descriptions and videos on your website. Before doing all this optimization find keywords that people generally use to search for product you're offering. To rank higher also make   your company's blog on same domain like " name.com/blog " and post about latest events and offers. Your blog will let you use specific keywords more than usual and you will more likely to have higher rank on search engines.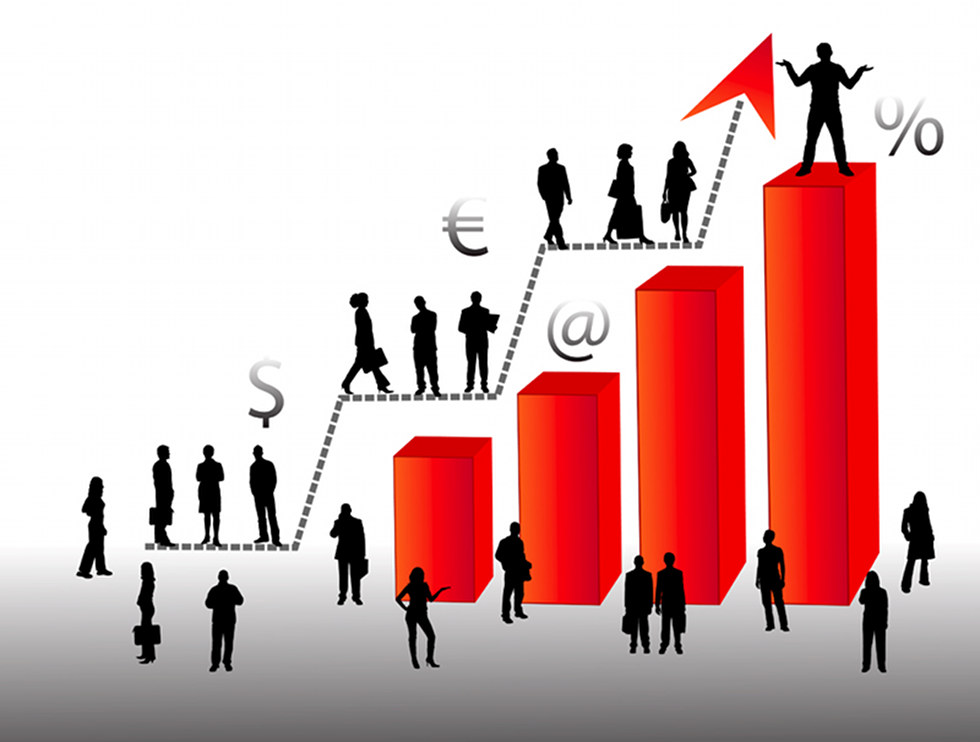 3. Make contact and about page more visible
Give your contact information more coverage so that everyone can know from where your company belongs. Don't just use your contact information in your contact and about page, use it throughout your website and business blog so people can find it easily. In contact add information like address, email and phone numbers.
4. Monitor analytics`
Use analytics information to perfectly optimize your website. You can use free services like Google analytics, track keywords that are driving more traffic to your website and optimize your website for those keywords. Monitor traffic sources like, are your customers coming from social media or search engines? Monitor, think and then plan a best strategy.
Related: 10 effective ways to increase Facebook likes
5. A mobile optimized layout (An app can make big difference)
A mobile optimized website is also need of the day, Google said that about 59% of the consumers reach small business websites while performing a mobile search. But on the other hand 9 out of 10 small businesses don't have a mobile optimized website. According to me small businesses don't just a mobile optimized website they should also have a clean smartphone application.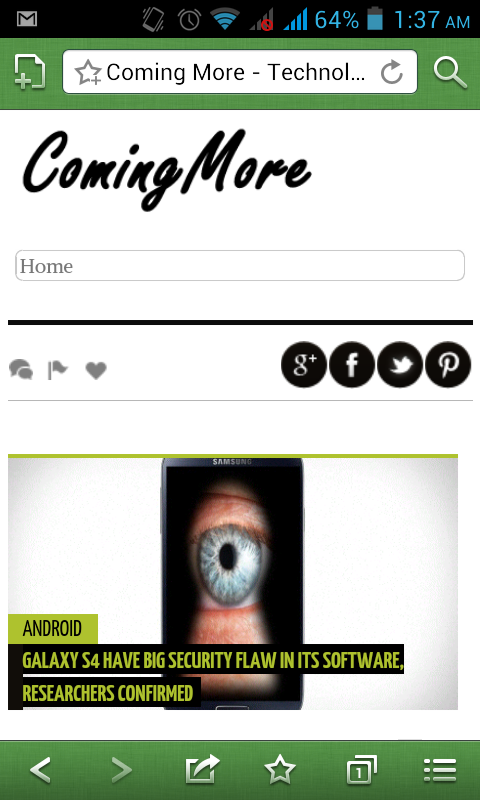 6. Tell others what your customers think about you
Post some of the best testimonials by your customers on front page of your website, this thing will have a strong positive impact on new visitors and they will be more likely to use your services.
Related: Reasons why your boss is not happy
7. List your business on Google Places and others
List your website accurately on  different small business listing websites like Google Places, Yelp, YP, YellowBook, SuperPages and others. Also make sure that your business is properly listed, most importantly make sure that your listing is complete such as it have all important information like contact and little description of the company. Also make sure to update information if you change it with time.
8. Build your social presence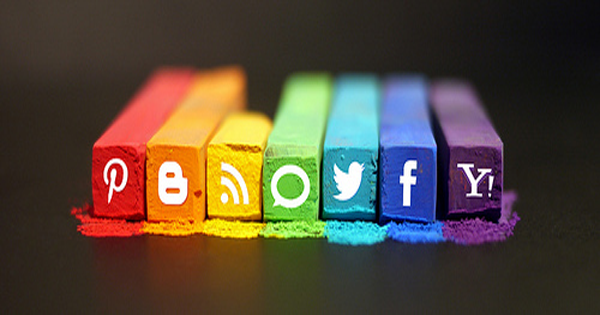 Your social presence as business is equally important like your website. You can attract thousands of new customers from social media specially on special occasions like Christmas and new year eve. On certain occasions you can double your sales through social media. Regular update your social status and also try to be relevant with the latest trends and don't forget to use hashtag on Twitter and Google Plus, good thing is that now Facebook also support hashtag.
Related: Guerilla marketing ideas
Last words about tips to build an effective website for business in 2014
Today online presence for a business is just like Oxygen for human. Plus a strong social media presence and a good smartphone application can have strong impact on your sales. Try to use these tips to build an effective website for business in 2014 and stay in touch as there is coming more in business.