Although official camera application for the android phones is good enough to take awesome shoots. HTC one camera app is also good, but what if you want some alternatives to official camera app for HTC one as there are hundreds of camera alternatives are available in the android app market? You may need a third party application because of lake of some high end features in official apps like editing, animated effects, gifs and many other features that third party android apps are offering. Below is list of 5 best alternatives apps to HTC one camera that will let you create awesome photos with your smartphone camera.
GIF camera app is not like the traditional camera application as it let its users create their own gifs. Users can adjust frame rate for the shots they take to make gifs. Users can also share their gifs over internet, specially on the sites like Google+ as gifs are very popular on this social network. You can also share the animated GIFs via SMS and email.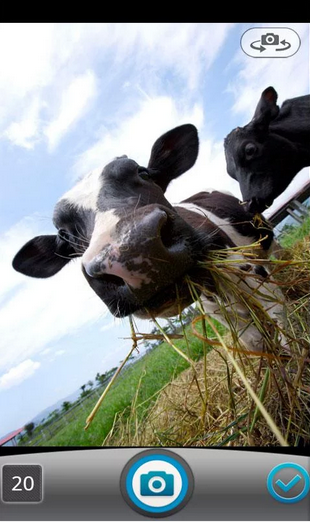 Cymera is another best android app alternative for HTC one camera. Its unique due to its awesome features like fun decorations, filters, effects and some other features. The special feature of the app is "real make-up". Cymera lets it users put realistic make-up with some tools in Cymera, they can put gloss on the face, they can put eye liner, they can put realistic eyelashes and much more.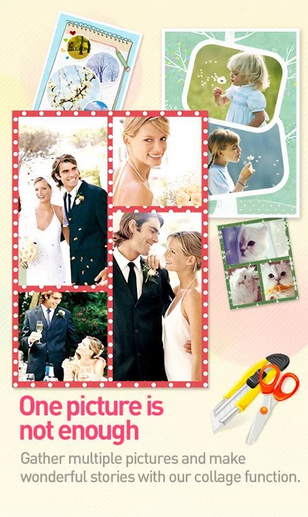 Camera MX is one of the popular camera app in the android app store. It lets its user take professional images on their smartphone, user can change brightness, contrast, saturation, rotation, white balance etc. App also integrates a full functional photo editor that let users add beautiful filters and effects to their photos. Interesting thing about the application is that there are 20 customizable realtime photo effects in the application. Realtime means you can see effects on the focus screen before taking image.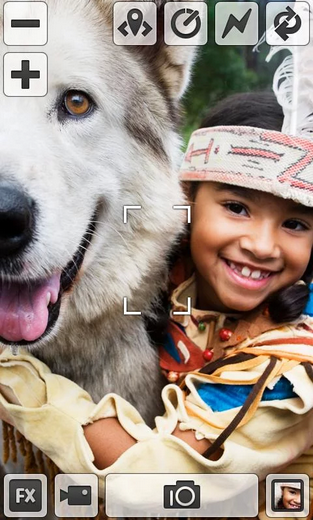 Line camera is another popular app in the store. Mainly it focuses on the photo editing. Its gives users cool photo editing tools, filters, photo effects, frames, stamps and other photo editing tools.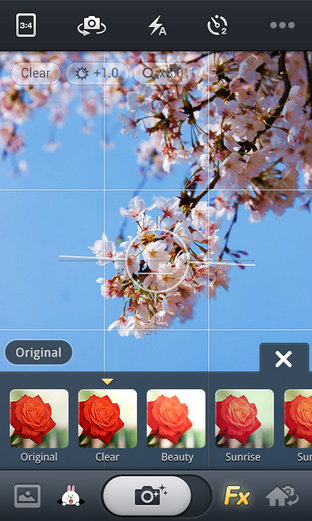 Its just like another "official camera app" for HTC one camera due to couple of reasons. Firstly its used to be a stock app on CyanogenMod before they corporate, secondly its contains every essential feature a good camera app should have.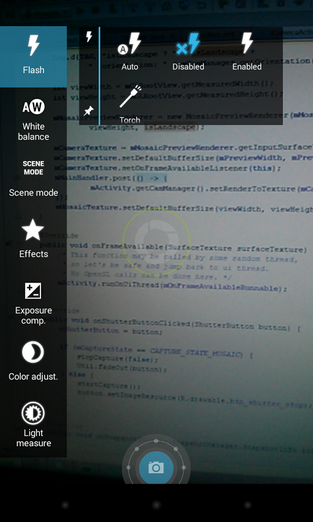 So, these are the best alternatives apps to HTC one camera. Main purpose of these application is to make your photos much better with some editing and effects. All of these apps are free and can be downloaded through links added in the list.