Android is most dynamic and powerful mobile operating system, more enjoyable than iOS too ( sorry if it hurts iPhone users but its true ). Why android is best? Its due to its endless possibilities, its display, its apps, android tips ( specially which are unknown to new users ) and the manufacturers which create awesome smartphones powered with Android OS. Most of the people buy android smartphones, but new users may not fully enjoy android experience in the beginning due to the lack of knowledge about android OS. But today we are going to list 10 android tips unknown to new android users which really help them to get the best from their android device.
1. Browse and install android apps remotely from Google Play
One of the best android feature is that you can browse and install android apps remotely while browsing Google play website in your computer. That means you don't need to browse android apps on your phone while looking for best app. In computer you will be able to see the detailed screen shots of applications. While browsing Google play in web browser Google use your gmail id which is connected with your android phone.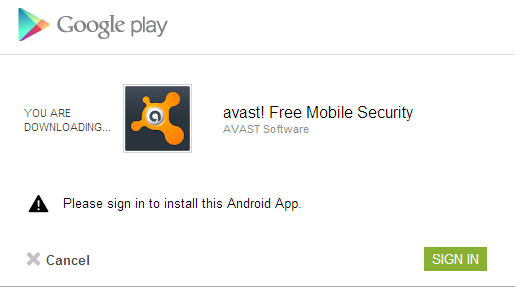 2. Send and receive text messages in desktop
While having android phone you can send and receive text messages in your desktop. To be able to do that you need some apps which synchronize your text messages between phone and computer. There are many android apps which can do that, search for "MightyText" in Google play to get the best one. After installation setup application according to your needs. After setting it up you will be able to send and receive text messages in from your web browser.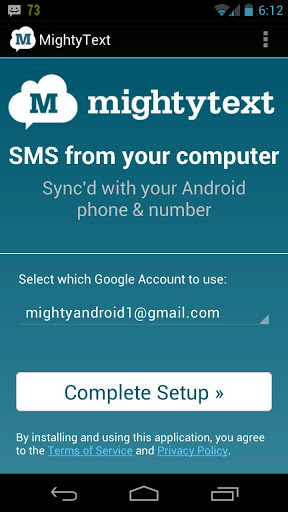 3. The "Double arrow button"
Mostly phones have "share option" in the options menu to share something from the phone. But the most android phone have "V like sign or double arrows pointing outwards" which is actually a share option. By using this option android users can share files and text between the installed apps in the phone and can also share the stuff with other android phones.

4. Connect with PC to browse files
Any android user can easily transfer files between the phone and computer while connecting both via USB cable. When you will connect your android phone with PC you will see a notification two options "connect device" and "charge phone" tap on "connect device" to connect it to a PC. You may also get a notification in the notifications bar "like USB connected" tap on that and then "mount" to connect it to the computer. After that your device storage will be shown in the "My Computer" and then you can transfer files as usual you do in PC.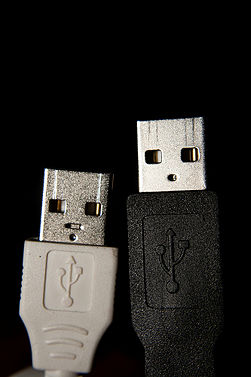 5. Refund for paid apps
In Google play if the description of any paid android app does not satisfy you and you want to "try out the paid app version" then go for it without any worries in your mind. Because you can refund if app don't work with your phone or if you don't like its features. After purchasing app you have 15 minutes to refund your money, 15 minutes are enough to check out the app specifications.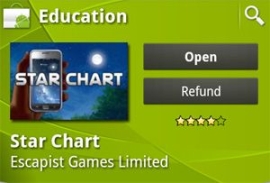 6. Block offensive words in Speech recognition
If you hate offensive words and also want your device unable to recognize offensive words then android is best for you. After enabling this feature your android phone will be unable to recognize offensive words will also "filter explicit content" while searching Google with voice recognition.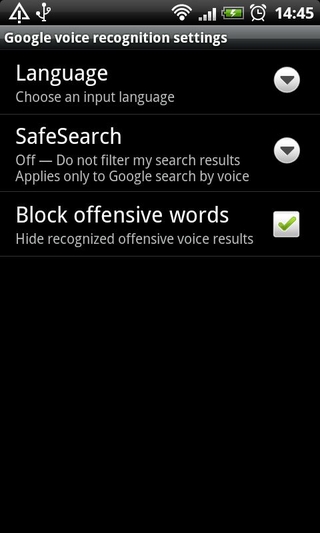 7. Live wallpapers
One of the most beautiful and amazing feature which iPhone is missing "Home screen or wallpaper screen". With wallpapers you can change the display of your android phone and with live wallpapers you can give a live effect to your android home screen. There are tons of live wallpapers of many types available in android market which include both free and paid.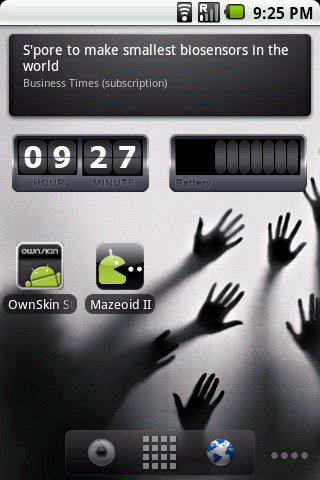 8. Widgets
Another great feature which iPhone is missing because widgets are designed to install on the wallpaper or home screen. These widgets give the short summary of the apps which are connected with them. For example there is Facebook widget which show status updates of your Facebook friends on the home screen.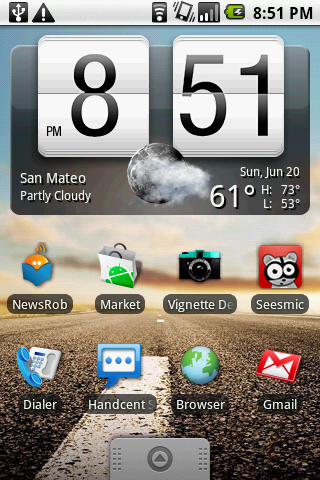 Bottom Line about android tips unknown to new users:
So, these are the 8 android tips which are must to know for the new android users, so they can fully enjoy android OS. We hope you will like the stuff but stay in touch with us because there is coming more.