Everyone is curious to know about Samsung Galaxy S5 release and there is a huge hype over internet about upcoming flagship smartphone. Recently an Italian journalist confirmed Samsung Galaxy S5 release date in tweet on his Twitter account. According him Samsung is going to organize its global launch event in the middle of March and that's Global launch event will be hold for Samsung Galaxy S5 release. Before that everyone was expecting that Samsung will unveil the device during MWC 2014 due to the downfall in sales. But this news is also a rumour like others, moreover its also expected that upcoming premium smartphone by Samsung will have some cool features like Iris scanner, metal body, big battery, LCD instead of super AMOLED panels, water and dust proof and others. Details about the Samsung Galaxy S5 features are below.
1. More power, fast Charge
Samsung Galaxy S5 will feature 2900 mAH battery, currently Galaxy S4 features a 2600 mAh battery. Moreover galaxy S5 will also feature fast charge technology that will fully charge battery within in 2 hours. In addition, some sources are also saying that phone will feature a new type of Li-on battery, that will be able to store 20% more energy.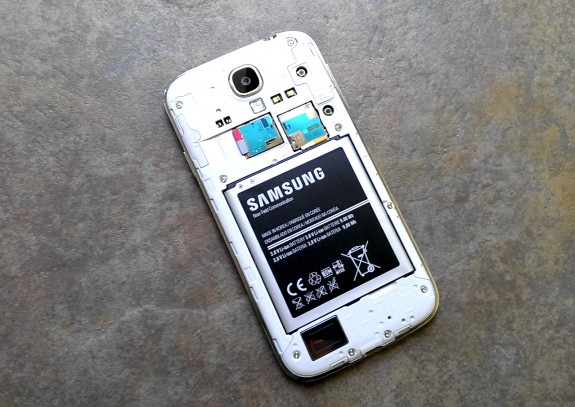 2. 2K display
According to latest rumours Galaxy S5 will include a massive 5.2 Inch 2K display. If that's true then Galaxy S5 will be most clean smartphone in the market. We can also expect a bigger battery in the phone as they need something big to support 2K display.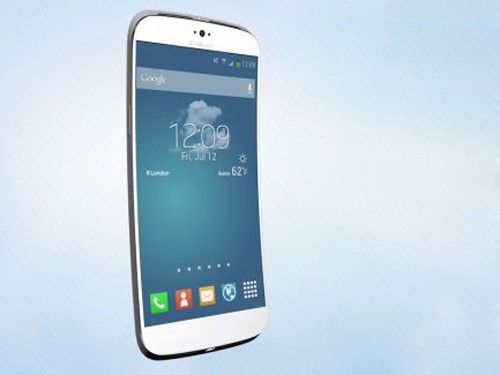 3. Iris scanner + Fingerprint
Just like iPhone 5S, Galaxy S5 is also expected to feature fingerprint technology for better security. But Samsung lovers will not only get fingerprint technology only, if rumours are true S5 will also features Iris scanner that will be able to unlock the phone with your eye movement.
4. 4 GB of RAM
Galaxy S5 will feature a 4GB RAM with a 64-bit processor like iPhone 5S. Plus the camera of the phone will be 16 mega pixels. These are the some interesting features of Samsung Galaxy S5, plus its release date, stay in touch for more.