As always Google is just trying to acquire every best idea on the earth. Today Google acquired Nest for $3,200,000,000 that's $3.2 billion. Nest is known for two of its special products that are smoke alarm and smart learning thermostat. The main product of the company is smart learning thermostat while the other one is relatively new.
Smart learning thermostat control the temperature of your home, office or room. These are very unique and special than traditional thermostats. Users can also control these via their iPhone, iPad or iPod, i,e they can set the temperature of their home even through from their office.
Today Nest CEO write in a blog post, "Google will help us fully realize our vision of the conscious home and allow us to change the world faster than we ever could if we continued to go it alone. We've had great momentum, but this is a rocket ship". Fadell also said that nest will remain its own distinct unit within Google.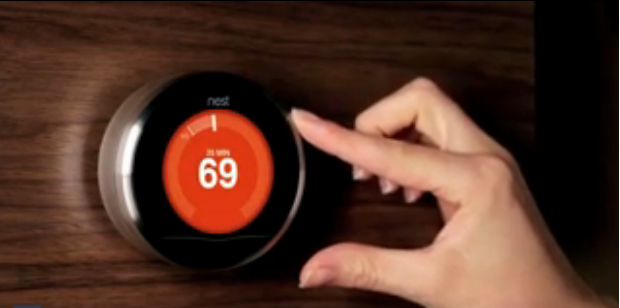 Remember, two of the co-founders of the Nest are former apple employees. Fadell, who is the CEO of the nest is also known as the father of the apple's iPod's media player.
Moreover, managing director Shasta ventures said that "Google acquired the best hardware team of the world, this will opens up the world of new opportunities for Google".
Google might also use this best hardware team to introduce some high end hardware in its chromebooks and Google nexus devices. What you says, what Google will do with Nest?