Suppose you have missed all the important lecturers or you have not prepared for the exams but you have to pass it. Fortunately technology can help you pass the examination without any preparation. Today we will list some gadgets that can help students cheat in the exam.
1. Use virtual keyboard
Probably all of you have heard about texting method to get help from friends via SMS. As its too risky to hold up your phone in your hands during the exams that's why we suggest you to use a virtual keyboard. Using Bluetooth enabled virtual keyboard is less risky to send texts. Virtual keyboard will connects with your cell phone and will projects a laser keyboard onto your desk, so you will be able to quickly type as you do on your computer keyboard. You can get virtual keyboard here
.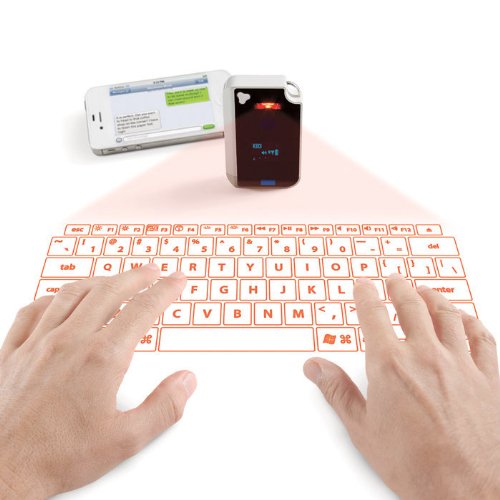 2. Oakley Thump 2 polished sunglasses
These glasses are just awesome, high quality lenses are used in the glasses, while you can store upto 240 songs on 1 GB, upto 6 hours of battery life is also good. You can connect it to your computer to add songs. Now the question is how you can use it to pass exam? Record your notes in your own voice and then covert recording into .mp3 using "anycoverter" then move the file to Oakley thump 2 sunglasses. Wear glasses during exam and tune to recorded notes, if somebody asks for the reason, tell them you're listening to music, get it here
.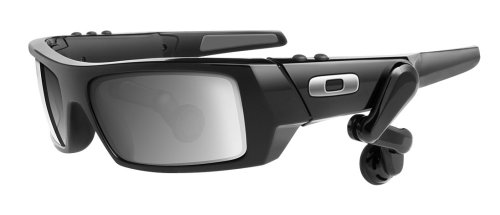 3. Tiny spy earpiece
You will love this product if you want to be a spy or a detective. Its a small earpiece, you have to put it into your ear. After putting the earpiece inside your ear, you have to wear a neck loop that will provide signals to earpiece, the neck loop will be attached with your cell phone. Further details about the product are here
.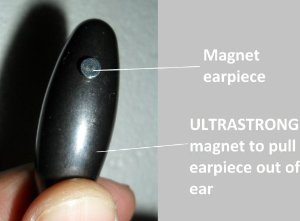 4. The calculator watch – save notes
The Casio's calculator watch was made for businessmen for performing calculations on the go. Another good thing about these watches is that, these are capable of saving 150 pages of texts (that's big for cheating in an exam 😉 ). Although these watches are hard to find but are available here
.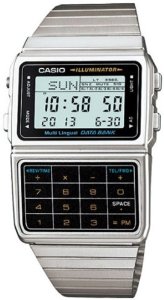 5. The Coke bottle method + printer
If you have Kodak all in one printer
at your home then you can easily cheat in your exam. Mostly examiners allow students to take beverage with themselves during exam, so they can't go outside for drinking water during the exam time. You can avail this opportunity to cheat, take coke bottle > peel off the cover > scan it > change the text with your notes in Photoshop > print it out and then again paste it on the bottle.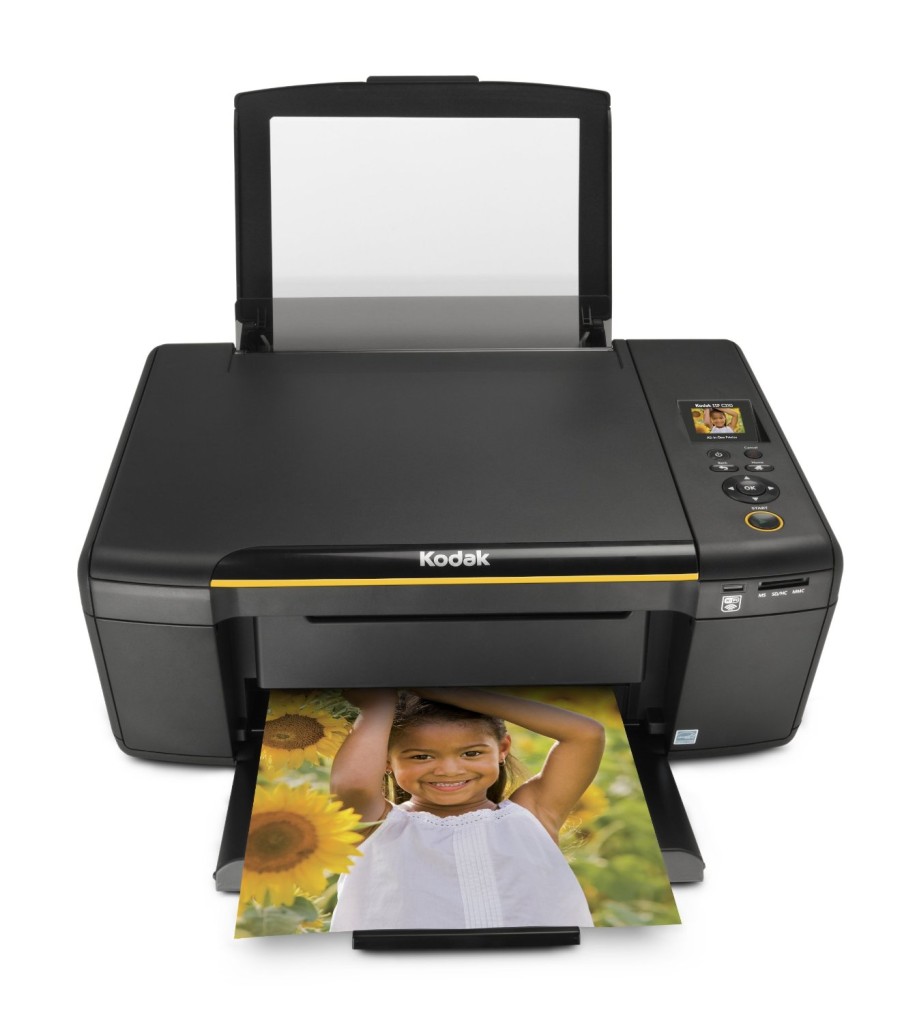 Last words about gadgets that can help you cheat in the exam
So, these are the 5 gadgets that can help you pass the examination without any preparation. Although some of these gadgets are costly but you will love these methods if you already have these gadgets at your home, stay in touch for more buying guides.