Security is everything, don't matter you're in offline world or in online world. Specially in the online world every  internet user need something to protect its personal information like usernames, passwords and credit card details. All these type of protections are provided by some best internet security solutions and "Bitdefender internet security 2013" is one of those. Bitdefender is a well known company providing security solutions since a long time.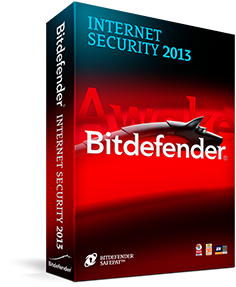 What others think about Bifdefender security solutions 2013
AV- Comparatives on Product of the year 2013 awards says "Bitdefender software is powerful stuff. It clearly deserve this award."
PCMag While reviewing bitdefender says "Bidefender is riding high this seasons"
What we think about Bitdefender internet security 2013
Birdefender is really a useful thing. While downloading it from the bitdefender website it takes sometime in scanning, then downloading and then installing the program but it's like worth waiting for the download.
During the test
After installing the bitdefender internet security 2013 we also test some of its important and useful features. First of all it was able to detect the 95% of all of the infected files placed in our system but amazingly we killed all of those infected files with bitdefender.
After that we decided to test the phishing because most of the hackers hack important username and passwords with the help of phishing sites. We visited 3 phishing websites in "internet explorer" and it was able to detect all of those and that's really good to protect our valuable stuff while browsing online.
Another thing which we notice during the test that is Bitdefender does not lower the performance of the computer like some other antivirus software do. Bitdefender update only when user is not using the internet or doing the less work, that's why it do not effect the computer performace.
Main features
1. Auto Pilot
This is the most interesting and the most useful feature of the Bitdefender internet security 2013. There are two working modes in the programs that are "User mode and Auto Pilot". In auto pilot bitdefender have the power to make the best decisions for the infected files and security patches, so it can't disturb users while doing important work.
2. Online control
Bitdefender dashboard can be accessed from anywhere in the world with an internet connection. Parents can control the computers of their child from their own computers with their bitdefender account. While setting up bitdefender let users sign up with "Google account, Microsoft account, Facebook and email".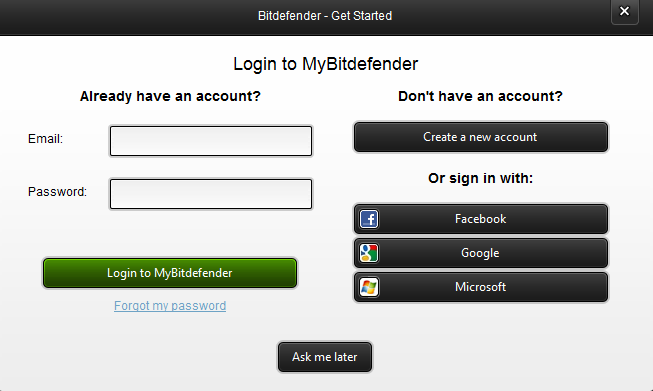 3. Security widget
Security widget is another useful feature of the bitdefender internet security 2013. Security widget is like the "gadgets in windows vista and seven". For scanning any single file simply drag and drop that in the security widget on desktop. It also tell users about the latest updates and also gives some shortcuts.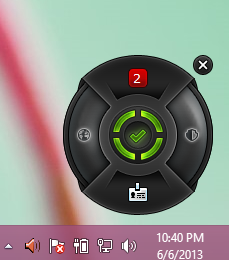 Pros:
1. Controlling child's computer is now more easier for the parents.
2. Protect against e-threats, spam and phishing.
3. Ability of the Auto pilot mode to make fast decisions.
4. Compatible with windows 8.
5. Scan and update only when the computer is in less use.
Cons:
1. Really slow downloading process.
2. Too many updates right after installing.
Try out it
Bitdefender is really a full security package, its price is $ 65.95 but its trial version is also available, download that and then buy the full version if you like the features. To try it out download bitdefender internet security 2013.