Having regular money flow is not the only thing which businessmen need to make their business successful. But there are many other factors like having a good team, various types of marketing which we have discussed here and another thing which also matters a lot is  selection of right location. Preferred location for the business may also very according to the type of the business, for example to start a "beach will be a preferred location to start a boat repairing shop". But today we will tell our readers about the 7 best places to start their own Burger brand or Burger shop, which are follows.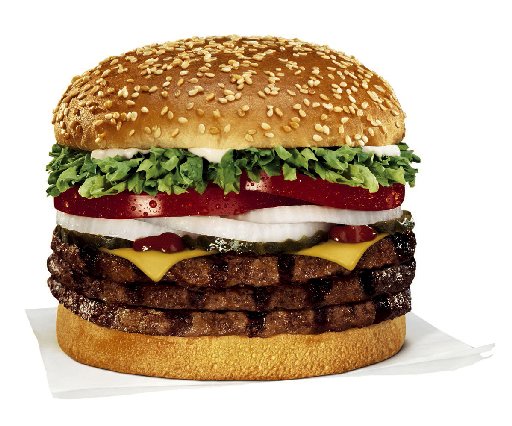 1. Academic Centers ( Schools, Colleges Or Universities )
These places are the most suitable places to start any kind of food business. Because as everyone knows college and university students spent their almost half  of the day in the canteen with their friends who are keen to eat fast food. That's why having a Burger shop in the colleges and universities can make your burger brand successful and popular.
Related: Marketing Ideas For The Insurance Agents
2. Crowded Places To Start Burger Brand
Crowded places like busy markets and shopping malls are also best places to start a new burger brand. Visit the markets and shopping malls in your city and shortlist some best places to start your burger shop. Almost all of the people who go for shopping also eat and drink something between the shopping time for the sake of  refreshment.
3. On The Banks Of The Rivers Or Canals
If you can find a place on the bank of any river or canal then it will the best place to start your own burger shop. Your burger shop will turn that river or canal into a picnic point with the passage of time. But remember these locations should be near Highway or any other busy route so you can find a lot of new customers everyday.
4. Join the nearest food chain
Food chain means "the place which is already popular in your area for the restaurants, hotels and cafes". Every person visiting these types of places reach there for eating something and having enjoyment. That's why you will surely find many good customers from the first of your burger shop. Having a shop in these types of places also cost a lot but it worth paying for it.
5. Bus stops and Railway stations
Bus stops and railway stations are also best places to start a burger shop. Specially on railway stations or subways people buy something to eat there or carry with their selves if their journey is long.
6. Near Hostels
Having a burger shop near student hostels is also great, you will find many regular customers during the breakfast and dinner hours.
7. Picnic Points
Look around the picnic points in your preferred cities. Visit beaches, river canals, Parks and Zoos to find a best place for you. Eating with friends is also the part of hangouts that's why you will find potentials customers in these types of places.
Related: How To Turn Local Business Into International
So, these are the 7 best places to start your own burger brand. As we have mentioned above that location also matters a lot in the success of any business that's why you should think twice before finalizing any location for your business. If you have some other ideas in your mind then you can mention those in the comments below. We hope you will like the stuff but stay in touch with us because there is coming more.