The types of insurance which are normally known among the people are life insurance, health insurance, business insurance, car insurance, motorbike and travel insurance. So, these are the types of insurance which are usually provided by insurance marketing agents. But some people who always want to do something special and different can also be seen with special types insurance. Most of them are celebrities and rich person who had insured their certain body parts "for which they are known in the world like, leg insurance and voice insurance". For example a cricketer named "Merv Hughes" who had played for Australia from 1985-1994. He was known for his mustache and then he insured that for $ 3,70,000, Isn't its interesting.
Similarly there are some famous singers who have insured there voice and everyone knows that the most valuable asset of singer is its Voice. This also sounds interesting, that's why today we are going to list the names of the famous singer who have got voice insurance.
1.  Rod Stewart
Rod Stewart is an English singer and songwriter who born in 1945 in England. Rod Stewart started his career as singer in 1961 after performing is an auditions platform.He insured his voice for $ 5.5 million.
2. Bruce Springsteen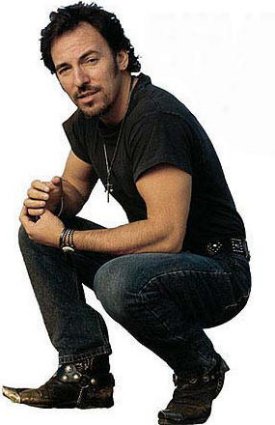 Bruce Springsteen born in New Jersey, United States in 1949. He started his career in 1962, at the age of sixteen his mother bought a guitar of $80 for him and now everyone knows him as best guitarist and singer. He bought insurance package for his voice for 6.2 $ million.
3. Adam Lambert voice insurance
Adam Lambert is another well known singer and musician who have bought voice insurance. The 2 singer listed above seem to be of old era but the singer which is listed now "Adam Lambert" is the singer of this modern age and he is also very famous. Adam Lambert born in 1982 in Indiana and then starts his career as a singer in 2001. Recently he have bought voice insurance of $ 48 million.
As these types of things are very rare that's why we could find only three singer who have bought voice insurance for them. First was Rod Stewart and then Bruce and then Adam Lambert bought Voice insurance. We hope you will like this interesting stuff but stay in touch with us because there is coming more.