Christmas is just around the corner and I'm sure you might be looking for products to gift your love ones this Christmas or the products you can request to your Santa 🙂 You might be looking for nice gifts like smartphones, tablets, laptops, necklaces or jewellery. But have you ever thought of these weird gadgets to gift on this Christmas? Yes! You should consider these cool and weird gadgets before buying something to gift, checkout the following list.
1. Spy Pen Camera
Its a very handy spy pen camera with SD card slot. You can use it to capture the videos where camera is not allowed like in most of the museums. You can also take pictures of your girlfriend and teachers in the classroom without letting them know about it. 8 GB memory card is included in the package, you can easily move your data to computer via USB cable and the dealer is also offering 30 days money back guarantee, you can get the product here
.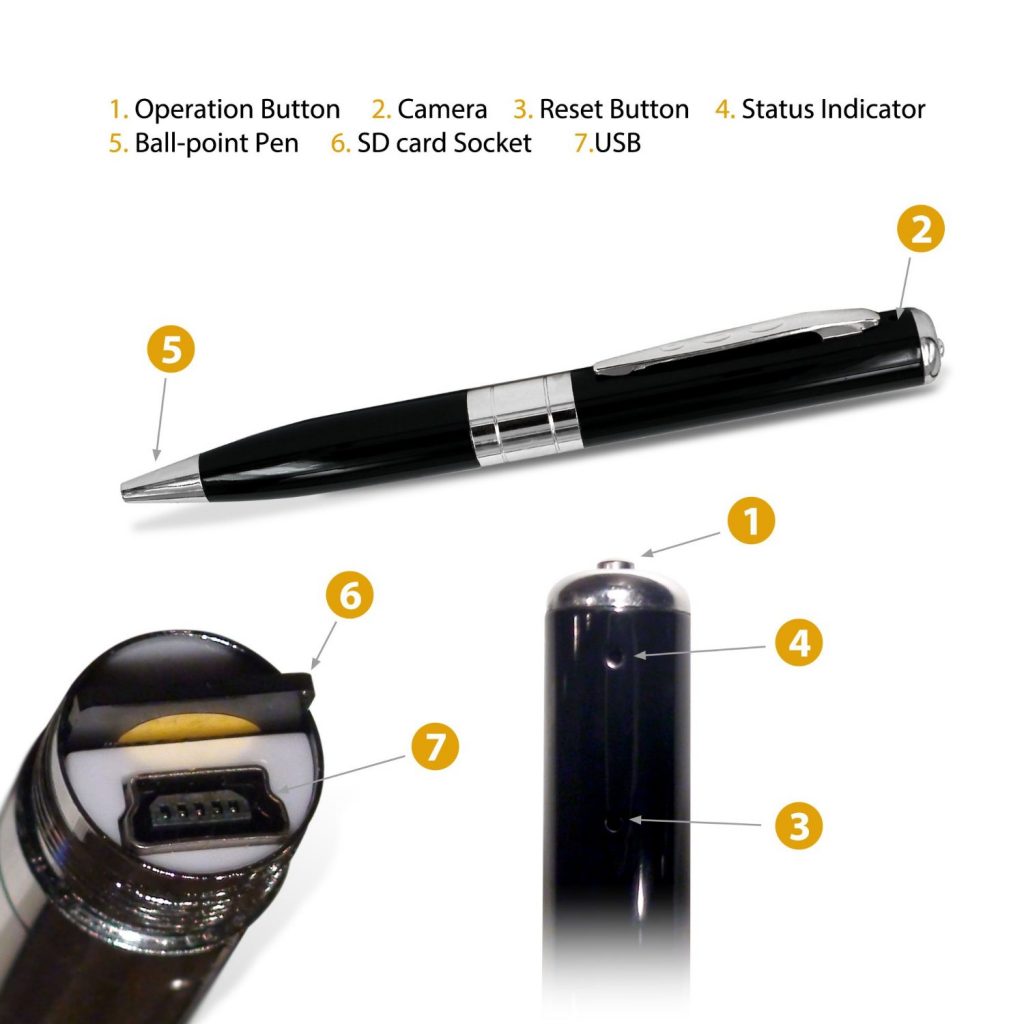 2. Grass Charging Station
If you have a lot gadgets in your home then your space would be messy with a lot cords of chargers and adopters. If that's true and you also wants to hide all those mess then this "grass charging station" can help you a lot. This grass charging station provides you artificial grass to cushion your devices and compartment underneath hides all of the power cables to hide mess. You can charge your smartphones, media players and tablets in this Grass charging station, the product is available here
.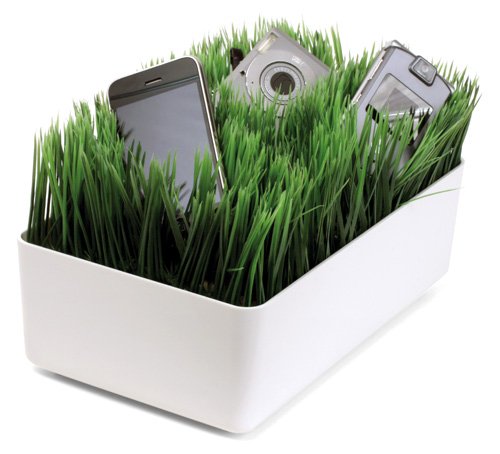 3. LED flash light umbrella
Want to be noticed while walking on the road at night? Or if you are going to a dark place during rain then all you need is this LED flash light umbrella. Its really safe to use under the rain and its also one of the best weird gadgets to gift on this Christmas, specially for your Children, buy it here
.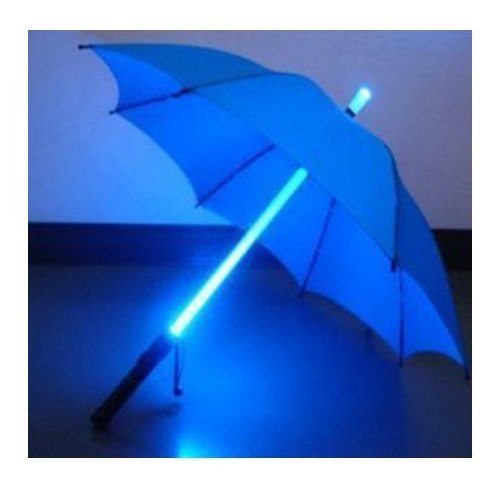 4. Micro Sonic Grenade
If you want to prank with your friends in the college or university than this is the best toy you can buy. Hopefully your child will also love it. You just have to set the alarm, throw the grenade at target and have to shout "RUN, Run, run 😉 Then a loud grenade sound will be generated by the toy and everybody will be shocked, you can get it here
.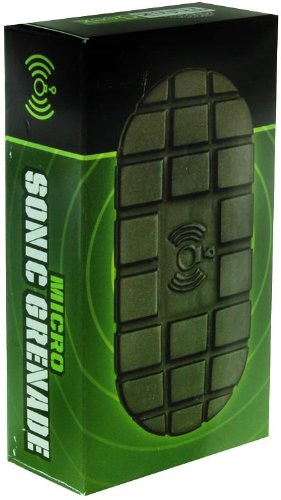 5. Heated Gloves with USB
This is something really good for the geeks, if your fingers get cold while typing during winter or when you're working in an air conditioned room then these gloves can help you getting your fingers warm. You just have to connect the gloves with computer and attached infra-red will warm the gloves, get it here
.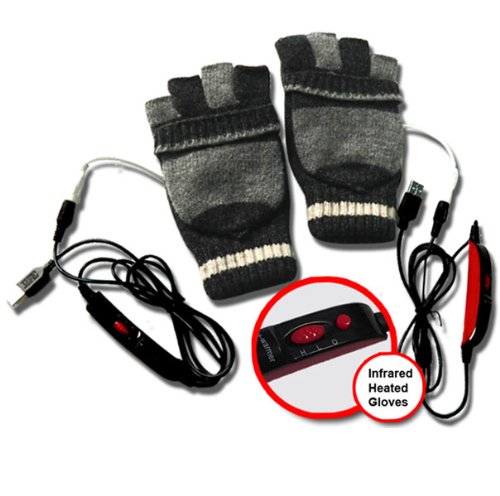 So, this is the list of 5 weird products to gift on this Christmas. I'm sure most of you have not ever tried to gift things like these but I'm sure people will never forget gifts of these types in their life, keep in touch for more buying guides.