Today Google released new HP Chromebook 11 at an event in New York City. Google's Dr. Caesar Sengupta unveils HP Chromebook 11. According to Google its the new Chromebook for everyone with the price tag of just $279.
"Sengupta said that Google's Chromebook is gaining in popularity all over US, one in five school districts in US have deployed them to some extent. He also said that Google worked closely with HP to make a Chromebook for everyone".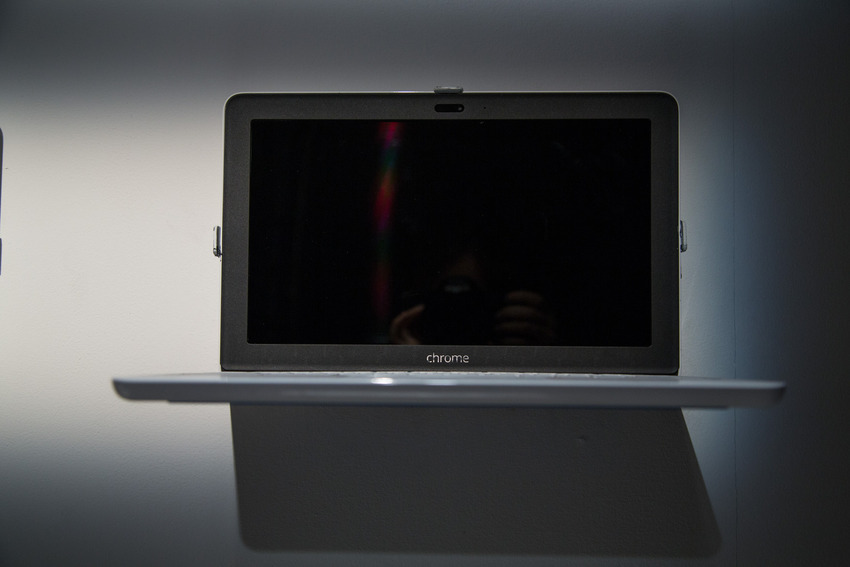 General Specifications: HP Chromebook 11 has an 11.1 Inch IPS display with 176 degrees off angle viewing. It runs on Google's Chrome operating system, RAM is 2 GB and its also have 16 GB of SSD ( Solid state drive ). Its powered with dual core Samsung Exynos processor, its also one of the lightest laptops in the market weighing only 2.3 pounds. Other features of the product are dual band WiFi, smart ready Bluetooth, full size keyboard, 6 hours battery life, micro USB charger, two standard USB 2.0 ports and SlimPort video output.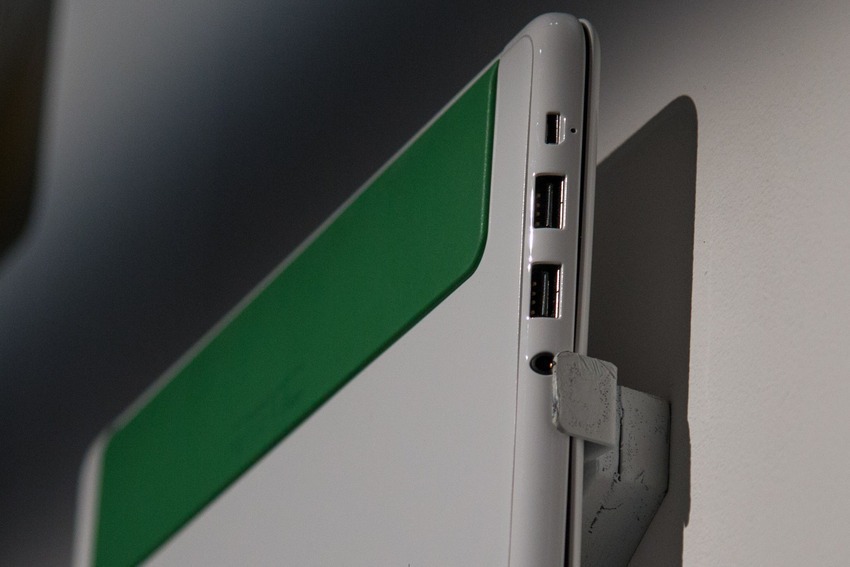 Google is also offering some unique stuff with latest Chromebook in the market, users will get 100 GB of free Google drive storage for 2 year, 60 day free trial of Google play music and 12 free session of GoGo in flight internet.
HP Chromebook 11 is available in two color options white and black. White model is available in different color accents. I think at the price of just $279 its a good deal to have new Chromebook 11, tell us in the comments below if you're interested in it :).