Must have Android apps for Korean people will be listed here today. Korea is one of the popular Asian countries and also one of those countries which are very addicted to smartphones. You will be amazed to know that Samsung which is the world's best smartphone manufacturers is from Korea. Not only Samsung is from Korea but there are many other Local Korean companies which are providing android smartphone to the Korean People at very affordable price. Korean people not only love smartphones but they also know how to use smartphones to save time, money and efforts. They do so with the help of some android apps, if you don't know about those apps than be happy because following is the list of Must have Android apps for Korean people.
1. Korea Soul Metro
This is the best Subway Map app for the Korean people in the Android market. All of the information about Metro, like train timings, routes and subways and almost everything about the Korean Metro is available in this app.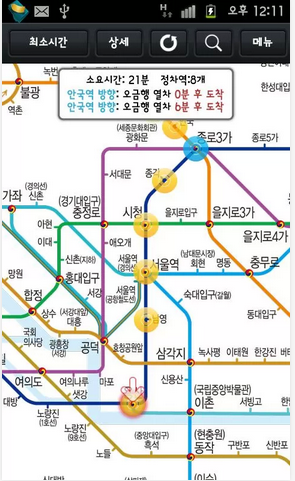 2. Daum – Must have android apps for Korean People
Daum is one of the best must have android apps for Korean people which is also one of the old android apps for Korea. But there is a problem for about Daum, you can't get the best  from it unless you are good in Korean. As this list is strictly for the Korean native that's why Daum is added in the list. Daum will let its users now about latest news, videos and images.
3. Megabox
Megabox is the best android apps for the Korean people who are addicted to movies. Megabox offers its users to directly register tickets for popular theaters and cinemas. This app is also only available in Korean language that's why you should have some knowledge about Korean to use Megabox.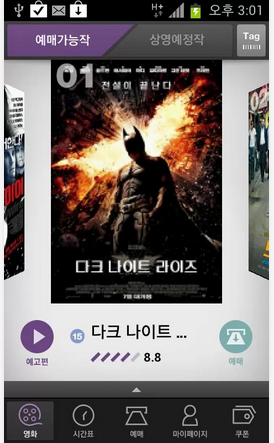 So, this is the list of some must have android apps for Korean People. We hope you will like the stuff but stay in touch with us because there is coming more.