iTunes festival is not over yet, but the Londoners will also be enjoying Bestival, another best 4 days long UK festival. Just like iTunes festival this event also take place in the first days of every September. Its always good to watch out this music festival, if you can't watch it live on the stage but you don't want to miss live shows of your favourite singers than I would suggest you to live stream Bestival on Android, iPhone, Mac, PC. Yes! Its possible to live stream Bestival without any country restrictions like iTunes Festival live streaming. Today we will tell you how to watch this live via internet.
To watch iTunes festival live outside Europe you have to do a bit tricky stuff. Like making an Apple ID of US, UK or Canada with some tricks. But to live stream Bestival you don't need any trick. Its very simple to watch your favourite singers performing at Bestival, Isle of weight, England. Following step will tell you how to do that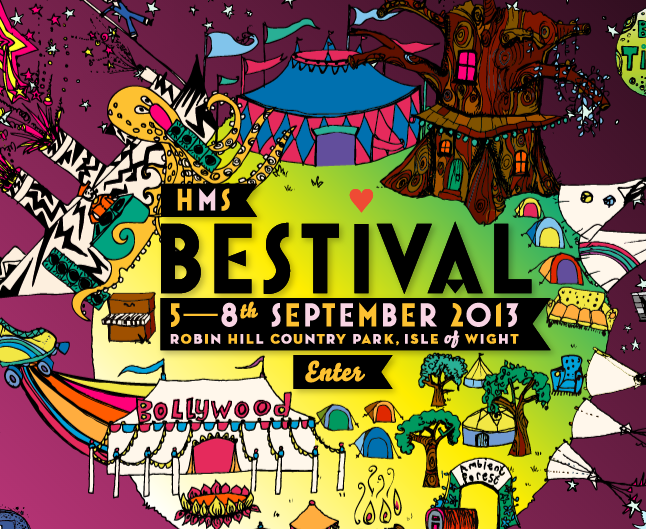 1. For android phones
Open Android App market on your android phone and install YouTube for android. Then search for "Bestival", this is the official Bestival YouTube channel, where they will live broadcast some shows of the festival.
2. Live Stream Bestival on iPhone
Open Appstore on you iPhone, iPad or iPod and install YouTube and search for the user "Bestival".
3. For Computer users
If you want to live stream Bestival on your Mac or PC then simple visit this official Bestival YouTube channel.
So, this is the simplest way to live stream Bestival on android, iPhone, Mac, PC. Just open YouTube and go to Bestival's official channel where they will broadcast the festival live. We hope you will like the stuff but stay in touch with us because there is coming more.