There are some special things we want to see in iPhone 6. All over the web world there are clouds of rumours about iPhone 6 that it will hit the market this month. But do you think the next iPhone will be a full package to compete with the products like Samsung Galaxy S4, HTC one and other big names. Apple can make its next product a true giant if it will provide the most wanted features by the smartphone lovers. Some days ago apple had successfully launched iOS 7. In which apple have added some great new features and that's why we can expect something new from apple in its next iPhone too. But before the that moment comes I'm going to list 6 things we want to see in iPhone 6, you can also add your wishes about iPhone 6 in the comments.
1. A mini projector
Today's smartphone like iPhone and android phones can do anything but we still want more from the manufacturers according to the need of day. Although some of the brands have added mini projectors in their phones but those phone don't have other features which iPhone and HTC one do. That's why if apple adds a mini projector in its iPhone 6 than that'll make the phone a true giant in the market. Projector will be able to cut off the borders of the screen and users will be able to enjoy videos and games with more big fun.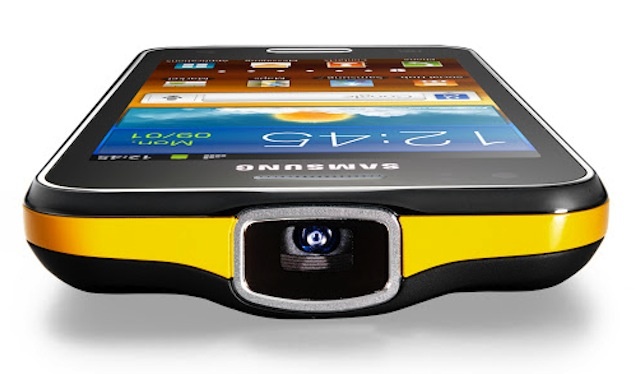 2. Blu-ray
Although some phones are available to play Blu-ray quality videos, some android phones also have this feature in them. But now iPhone lovers are also demanding this most wanted feature in iPhone 6. What do you think will apple able to do so?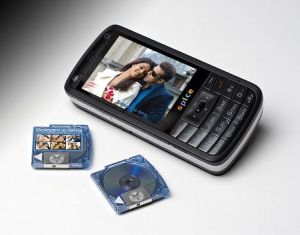 3. Near Field Communication ( NFC )
Things we want to see in iPhone 6 also contain NFC in them. NFC is available in some high profile devices like Galaxy s4. But I also want that in next iPhone. Because NFC let users use their phone as e-wallet to made easy payments.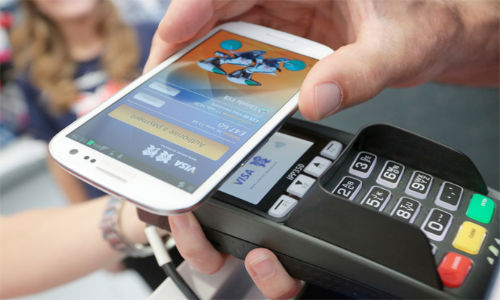 4. A changeable battery – Things we want to see in iPhone 6
Don't why will apple provide this feature or not in its iPhone 6 but I really want to see that in my next iPhone. When you have a phone with changeable battery than you could always have battery backup with you and everyone know its importance due to the short battery life of the iPhone.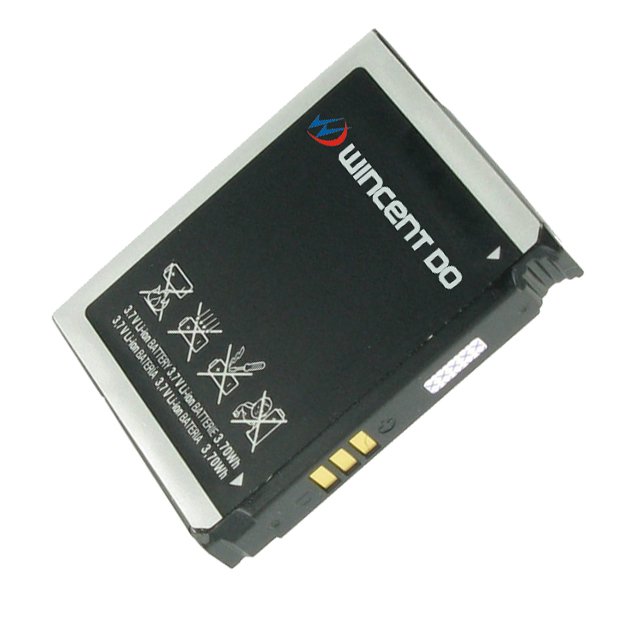 5. I want to double the memory
Upcoming smartphones will be available with 128 GB storage options. But apple is still providing 64 GB memory at most. Although its enough but I still want more because iPhone don't have memory extension option like other phones. So, there are two options for apple now. First is it have to increase the memory, second is it have to add external memory card slot.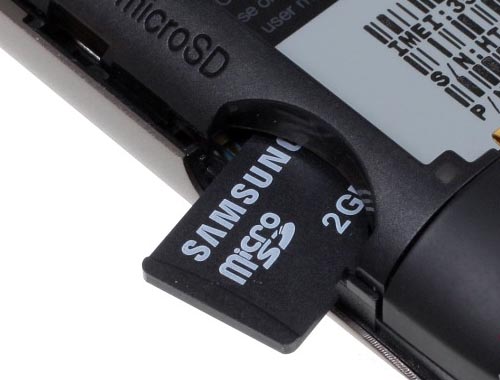 6. I want screen options in my hand now
This seems to be totally impossible but its most and most wanted feature which is lacked by iPhone and iPad. Now I want a fully customizable screen in the next iPhone like android phones. I wish I could add some widgets in my iPhone with a "real home screen", Apple! now its up to you.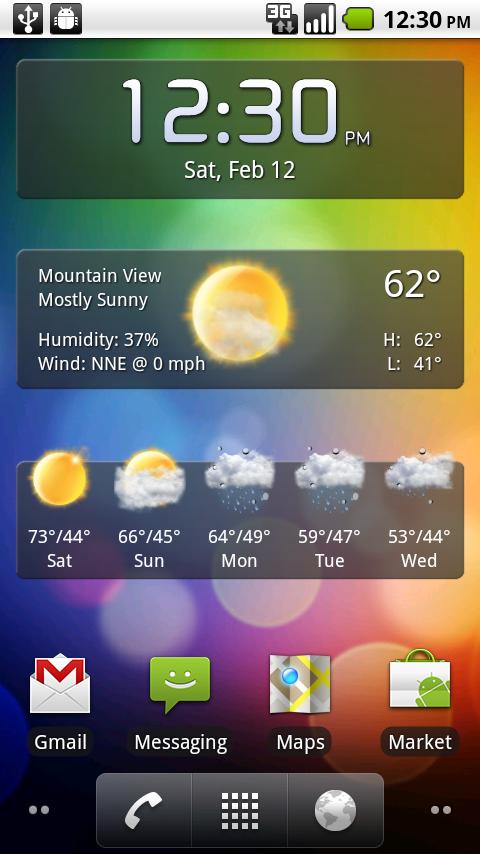 Know the best about 6 things we want to see in iPhone 6
So, this is the list of 6 things we want to see in iPhone 6. Well! I think apple will made some changes in iPhone 6 because this time it have added some best features in iOS 7, that's why I'm sure it will add some good features in it. But don't think apple will made some changes which are listed above but It should add some of those to keep the standards high. If you want to add something in the list please mention it in the comments below. We hope you will like the stuff but stay in touch with us because there is coming more.